Miles from Tomorrowland, Google HQ and more! #MilesEvent #WorldSpaceWeek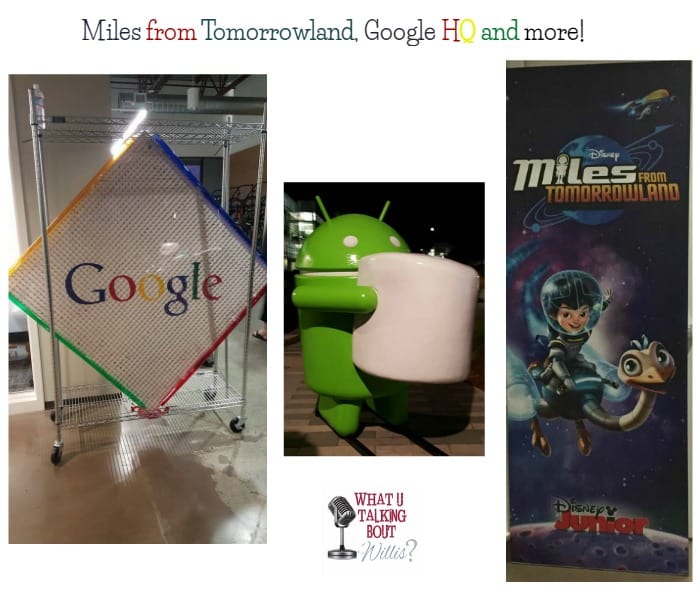 Becky
Newly middle-aged wife of 1, Mom of 3, Grandma of…
**Disney provided Me With A Full Expense Paid Trip To San Francisco For The #MilesEvent, #GoodDinoEvent, #InsideOutBloggers & #Waltagram Press Trip. No Other Compensation was Given. The Opinions In My Posts Are 100% my Own.**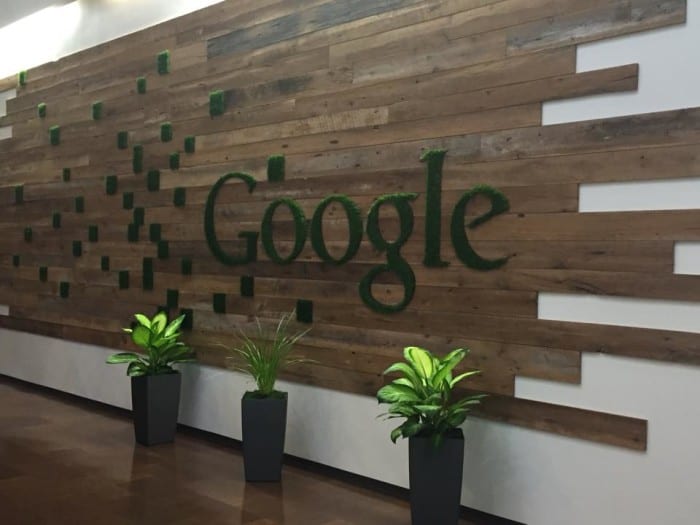 When I heard that we were going to Google Headquarters I was so excited. I thought Miles shouldn't be the only one that gets an adventure! When we first arrived we were able to meet the panel that would be discussing "Miles from Tommorowland".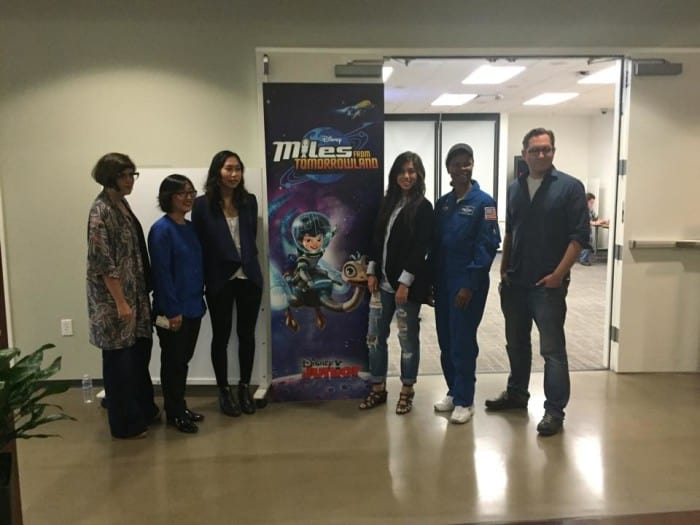 Our panel included Julie Ann Crommett (CS Education in Media Program Manager,Google), Diane Ikemiyashiro (Director, Original Programming, Disney Junior), Angela Navarro (Software Engineer, Google), Isis Anchalee Wegner (Engineer, Creator, #ILookLikeanEngineer Movement), Dr. Yvonne Cagle (NASA's Johnson Space Center Space and Life Sciences Directorate and Consultant, Miles from Tomorrowland), as well as Sashcha Paladino (Creator and Executive Producer from Miles from Tomorrowland).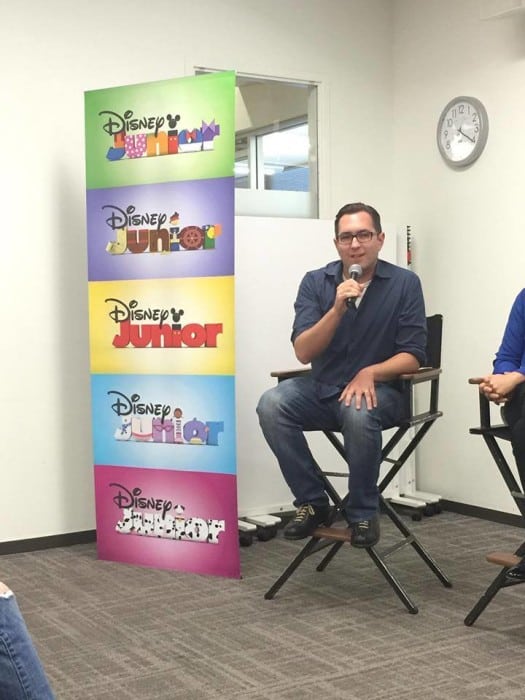 We were able to listen to Sashcha's vision and where his ideas came from for his show. Also why he feels that Miles and Miles's co-stars are able to reach the boys and girls that are interested in space exploration. There are many girls/women that do not realize they can compete in the "male" engineer/science field. This is one area that I will touch on about the importance of any female (STEM) being involved in the science field at a later date.
Dr. Yvonne Cagle spoke briefly about her life before working with NASA. She didn't have a lot of direction in her years of growing up; she set herself up to succeed. Although there were stormy times in her life, "she kept her sails pointed in the direction she wanted to go.
I will be talking about the rest of the panel in a later post, so make sure you watch for that.
We were had the pleasure of eating a delicious dinner with the panel. They were not only nice, but enjoyable to talk with and had a great sense of humor.
Now onto some information about "Miles from Tomorrowland". We were able to enjoy a segment of this enjoyable show. So I wanted to share how much fun the show is and make sure you tune in for some upcoming special episodes.
You will want to tune-in for the new Halloween-themed "Miles" episode airing this Saturday, October 10th on Disney Channel.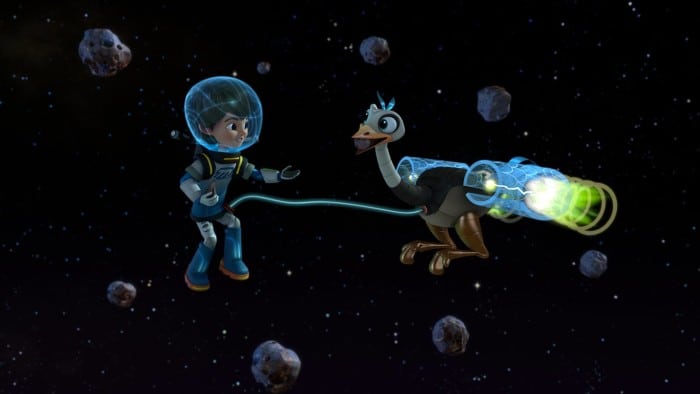 "This Saturday's Halloween-themed episode is "Ghost Moon / Stormy Night in a Dark Nebula" premiering at 8:30 AM ET/PT on Disney Channel.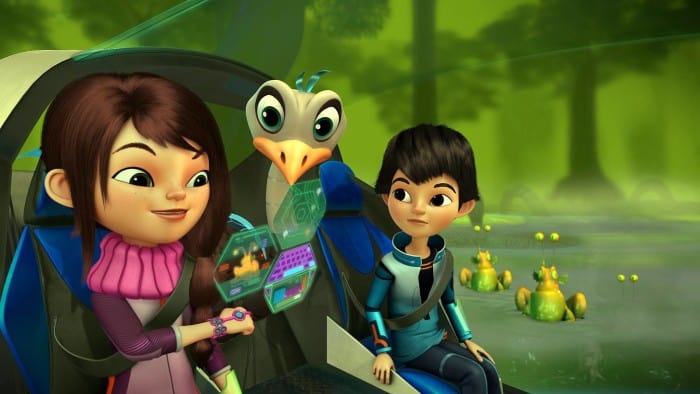 "Ghost Moon" – The Callistos are sent to investigate eerie sightings on a dark moon.
"Stormy Night in a Dark Nebula" – The Callistos enter a dark nebula and find some spooky inhabitants."
"For the next seven weeks starting this Saturday October 10th, there will be new episodes of "Miles from Tomorrowland" paired with new episodes of "Captain Jake and the Never Land Pirates. The episodes will premiere on Saturday mornings beginning at 8:00AM on Disney Channel and are included in a catch-up marathon on October 31."
Never would I have imagined that I would get invited on a trip where we went to Google HQ. The headquarters are so neat. They have nice work areas on the campus with massage stations, snack areas and even heated toilet seats in the bathrooms. I didn't realize people in California needed heated toilet seats but talk about a neat perk.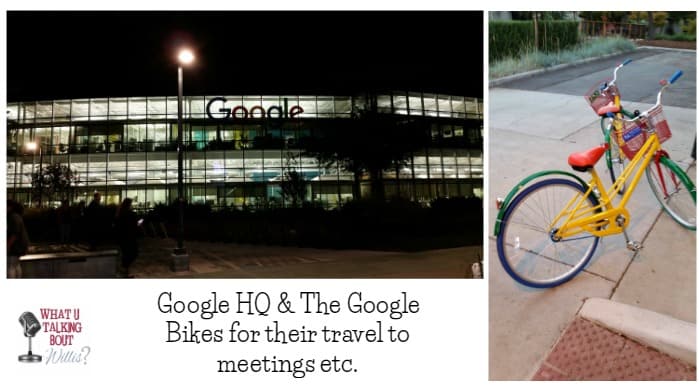 Becky
Newly middle-aged wife of 1, Mom of 3, Grandma of 2. A professional blogger who has lived in 3 places since losing her home to a house fire in October 2018 with her husband. Becky appreciates being self-employed which has allowed her to work from 'anywhere'. Life is better when you can laugh. As you can tell by her Facebook page where she keeps the humor memes going daily. Becky looks forward to the upcoming new year. It will be fun to see what 2020 holds.