Opening Up More Space In Your Home

Your home is the perfect space for you. It's the place you put all your heart and soul in, it's the place your kids can be themselves and have as much fun as possible, and it's where you create the best family atmosphere you can! All in all, you're proud of what you've managed to achieve by turning your house into a home, but do you have all the space you need?
Open plan living is all the rage these days, and if you're someone who always has an eye out for interior design, this is the post for you! You see, opening up more and more space in your home helps to introduce a sense of balance, and makes sure your decorating skills really pay off. So now's the time to pick up some quick tips and tricks, seeing as it's not easy to knock through the living room/kitchen wall on a whim!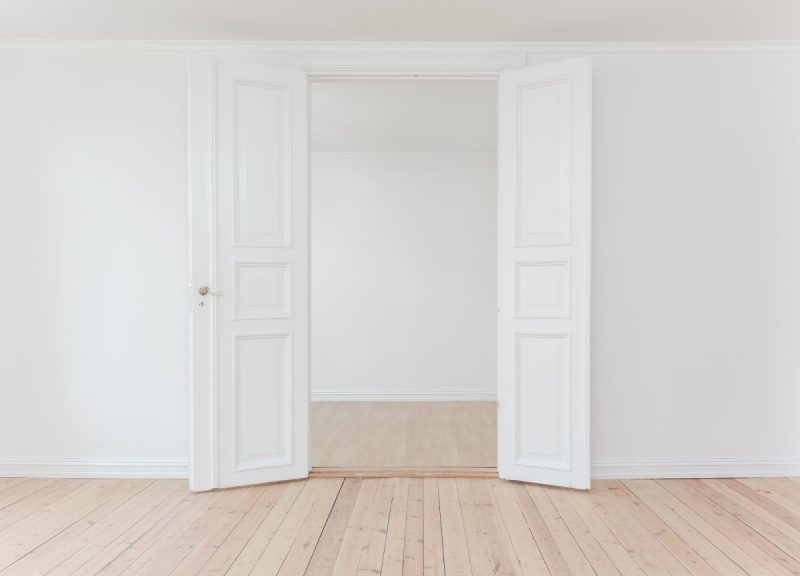 So, of course, it doesn't have to be this open and empty… (Unsplash)
Create a Route Through Your House
It sounds like a minor point, but if you don't have a general flow of movement in your house, you're going to get some traffic problems! If you're someone who likes to live a little cluttered, now's the time to make sure you've always got some room to move, and you're never unnecessarily tripping over something. After all, a house needs to be functional more than it needs to be a monument to all of your possessions, and thus it's time to have a bit of a clear out.
Now's your chance to really be ruthless! To make sure your partner's hoarding ways or your teenager's lack of picking up after themselves has consequences! So think to yourself, what is the main way you move throughout your house? Can you get from the living room to the kitchen in minimal time, and do you have a good view of your route from the couch?
Get Some Rolling Storage
Whilst you're flipping your way through a home remodel guide, take some smaller steps to make sure you get used to having everything open and clean, and that the kids understand they can't leave their books and toys just on the coffee table anymore! And one of the best ways you can do that is by investing in some rolling storage, which usually comprises shelves that can be moved back and forth off of the wall, or a chest of drawers you can easily push back into the cupboard underneath the stairs.
Even better, if you've got a rolling cart to take along with you as you tidy up, you're going to have a much easier time of finding a home for all the extraneous possessions you seem to find everywhere!
Opening up more and more space in your home can be easy to do when you give it a little thought, and there's always time for you to save up some money for an open plan remodel!