A Quick Guide to Selling on eBay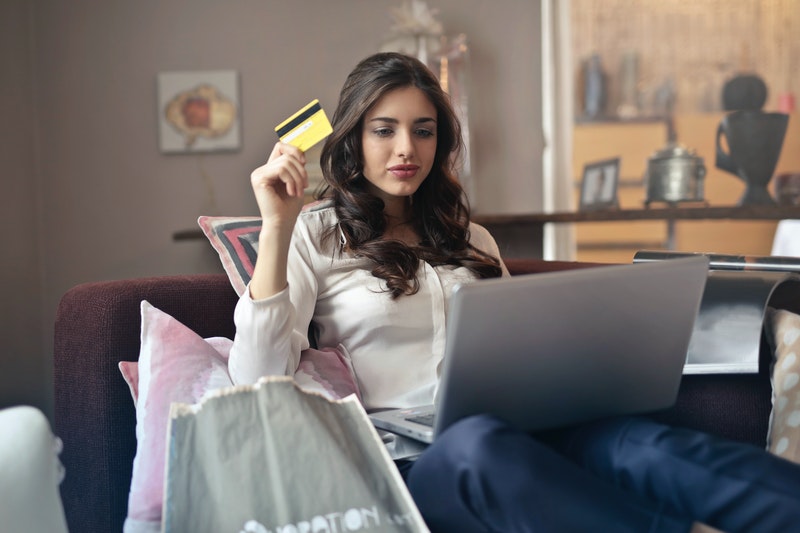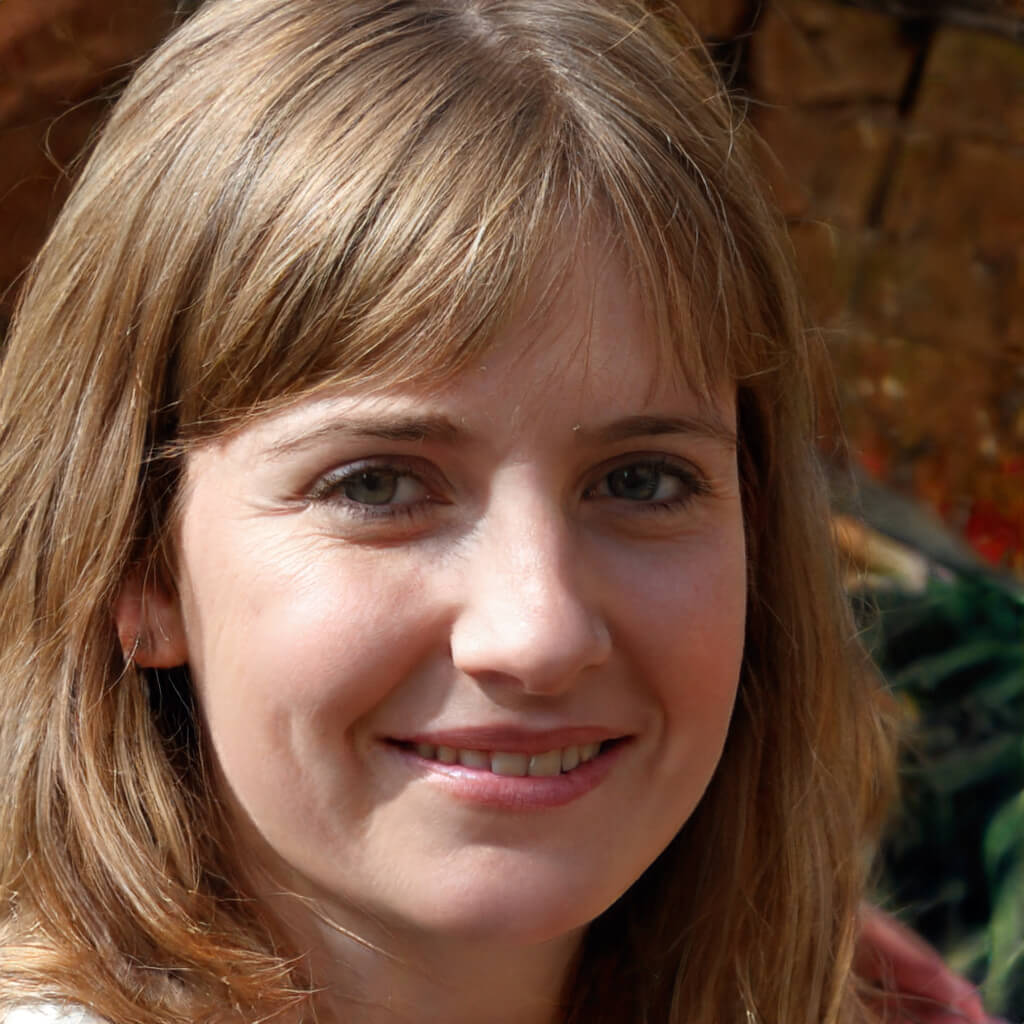 Whether you're looking for a new sales channel for your business or simply want to shift some unwanted items, online marketplaces like eBay can be a valuable tool. They offer great ways for buyers to save money and reduce the number of items going to landfill too.
eBay reports that two second-hand fashion items were sold on its platform every three seconds between January and July 2020. It's not always that easy for those just getting started however, so read our quick guide to selling on eBay below.
Find the right items to sell
While you might feel you have a tonne of items ready to sell, not all of them will offer resale value. You'll need to do your research by searching for similar items listed by other sellers to gauge demand.
Popular options include new products complete with tags, branded goods, rare items and convenient bundle packages. Or perhaps you have something completely unique to put on the market?
Create appealing listings
Think of an eBay listing as your shop window. You need to make your items appear as appealing as possible, while setting clear expectations regarding what buyers will be receiving.
Much like an online property listing, it's important to take good quality photos that cover as many angles and features as necessary. Other smart moves include adding valuable keywords to titles – like brand names for example – and filling out all the suggested description fields.
Choose a reliable shipping method
With your sales items identified and listed, your next consideration is how you'll get them to people. The last thing you want is for items to go missing – and buyers may be willing to pay more for couriers they know they can rely on.
Parcel cover and tracking are both useful features to offer. If there's an international market for your products, using a delivery expert like Parcel2Go will help make sure your items reach customers safely and on time.
Offer good customer service
Much like any shop or online business, good customer service is vital to sustainable success on eBay. Make sure to respond to queries and handle issues like returns as quickly and fairly as possible to earn yourself a positive feedback score.
Your eBay feedback score is effectively your customer review record and helps to build trust among new buyers. You can encourage people to leave you positive feedback by doing the same for them in return.
Are you ready to start selling more items online? With these basic tips and tricks in mind, you'll be up and running in no time.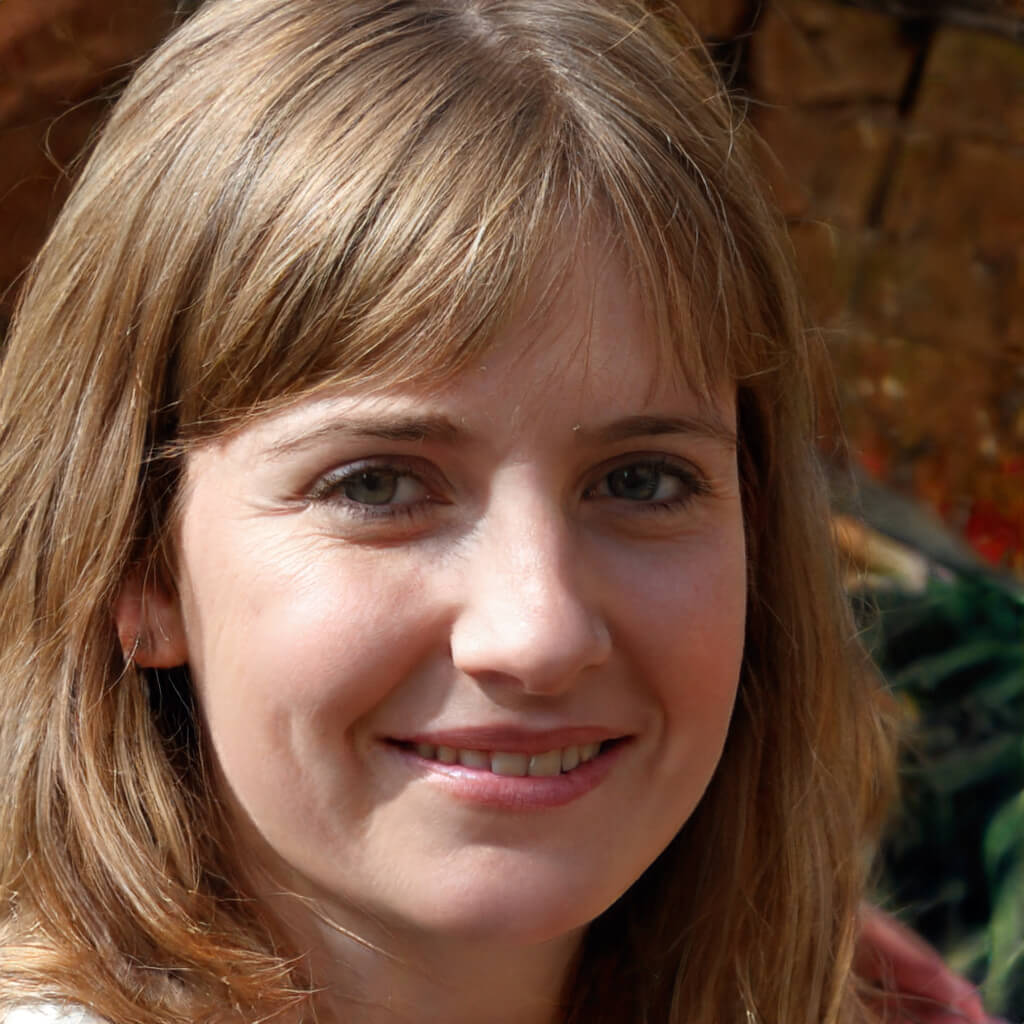 Betty Knight
Hi, I am Betty Knight, Owner of this site! I am a 'nearing 30-year-old', happily married to 1 awesome man. We live in the beautiful tourist town of Franklin NY.