HOW TO CELEBRATE AN ECO- FRIENDLY CHRISTMAS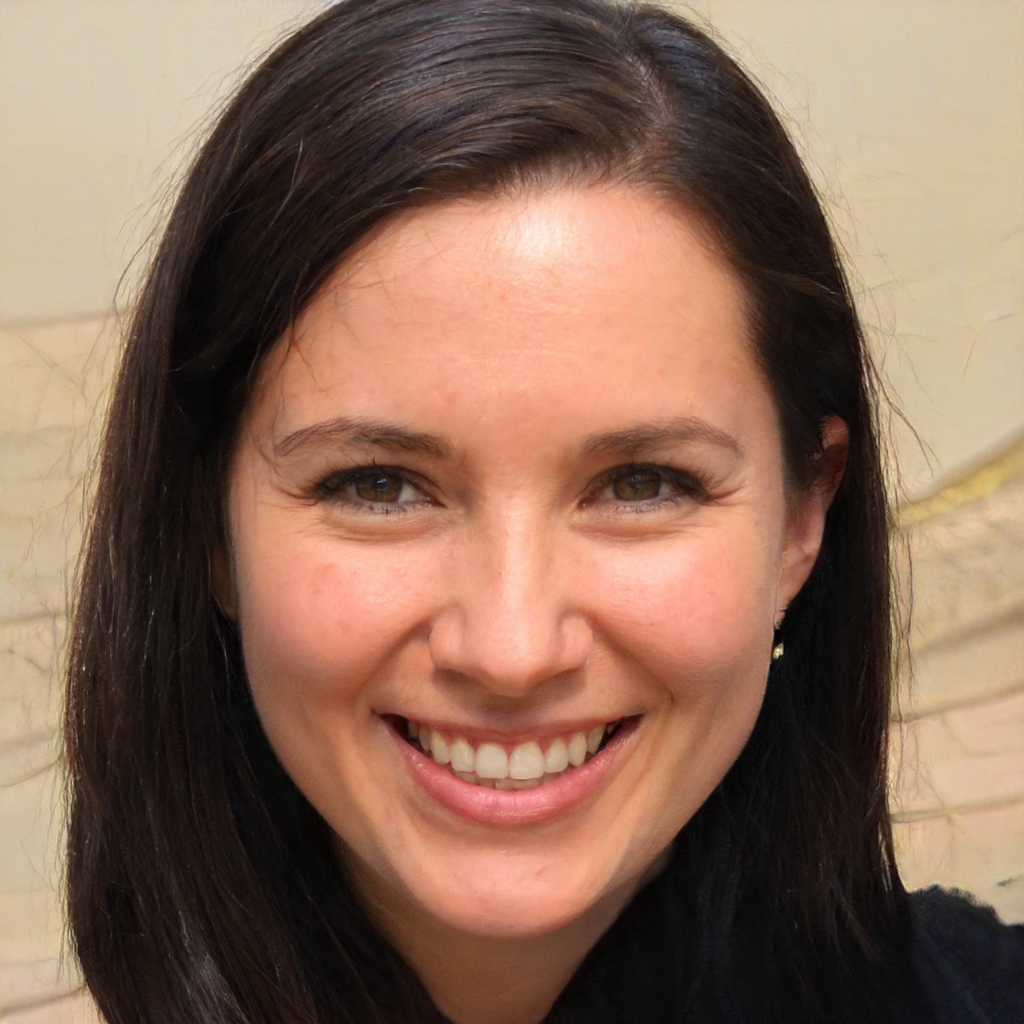 Olivia Jones
Discover what Olivia is talking about from Parenting to Entertainment…
Christmas is the most magical time of the year! The air is full of intoxicating festive cheer from the palpable excitement of meeting all your loved ones, the shopping and decorating and, all the delicious food to savor. 
Over the years, celebrating a festival has often led us to ignore the importance of protecting our natural environment. Tonnes and tonnes of waste in the dump yards and the increasing pollution levels during the festival season harms our atmosphere. Making responsible and green choices today will go a long way for our coming generations.
Make tiny changes that positively impact choices and choose a "Green Christmas" to protect your natural habitat and surroundings.
Let us try and celebrate our favorite festival in an eco-friendly way.
Some basic pointers for an Eco-friendly Christmas:
Buy an eco-friendly Christmas tree

Sustainable gifting

Check if the lights are LED's

Buy food responsibly

Avoid using disposable cutlery and glasses
Buy an eco-friendly tree
 A real Christmas tree has a much lower carbon footprint than an artificial one. Try buying a real Christmas tree that can be used in the long run without harming nature. One can also rent a tree that is delivered to your doorstep and, once Christmas is over, you can always return the tree.
Sustainable Gifting
Responsible and ethical Christmas gifting should be a priority during the festive season. From hand-made soaps to jams and marmalades, to origami hangings and hand-made greeting cards, to gifting experiences, there are plenty of ethical gifting options one can explore. Hand-made gifts are always more personal and sentimental in value.
Check the lights are LED's
 Incandescent bulbs waste 90 times more energy they produce as heat and cost 90 times more than LED bulbs. So, to save you from excessive electricity bills and be more eco-friendly, the better option would be to choose LED bulbs for your Christmas lighting.
Responsible food shopping
Cooking a sumptuous and healthy meal should always be on the agenda, but we need to be careful not to waste any food in this process. Cutting back on food waste, making full use of the leftovers, and pre-planning your meal, will be a massive step towards responsible celebrations. Try buying organic meat and vegetables at the local farmer's market, grown without using harmful pesticides. Always carry your bag while shopping and do not encourage the use of plastic packaging
Avoid using disposable cutlery and glasses
Kindly avoid using single-use plastic glasses and cutlery. Try and request your guests to carry their wine or whisky glass. Keep your dinner an intimate affair with very close family and friends, where you can use all your beautiful crockery and cutlery.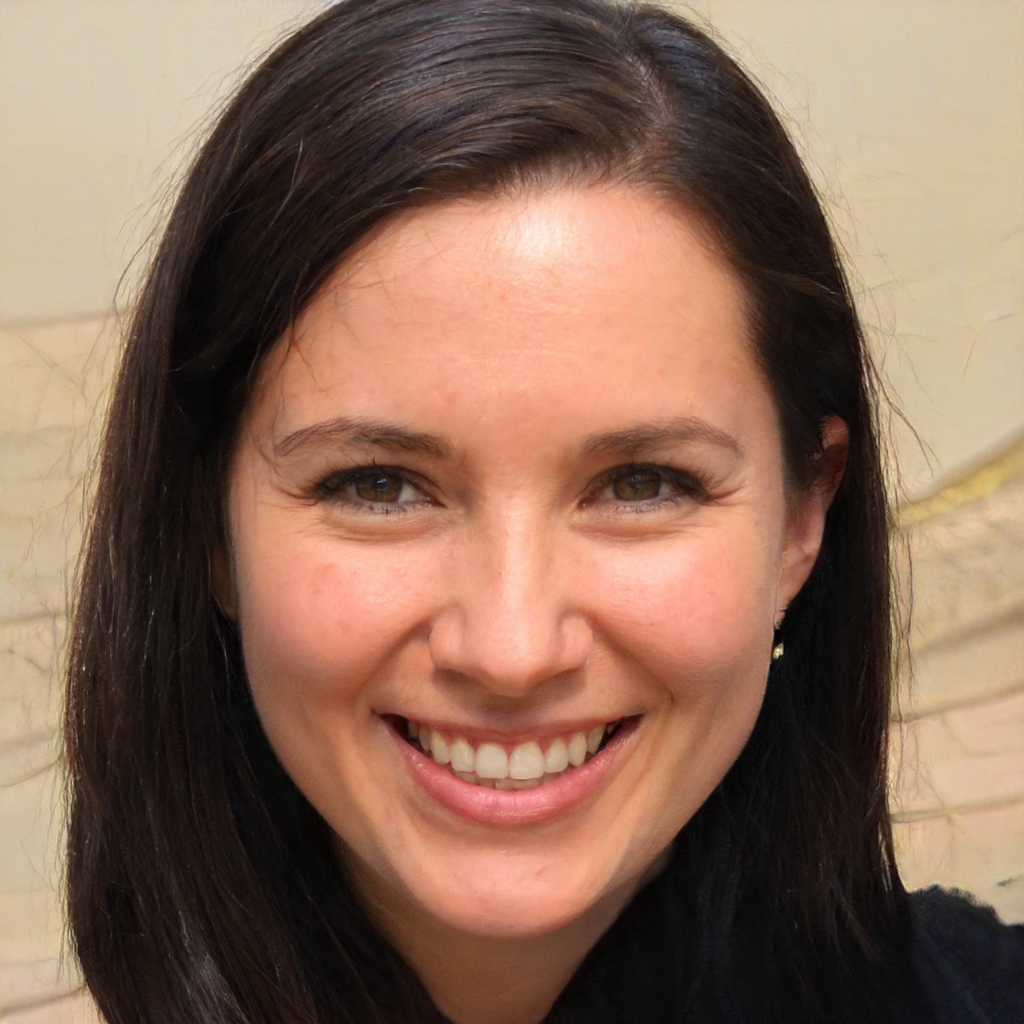 Olivia Jones
Discover what Olivia is talking about from Parenting to Entertainment & all of the in between. Activities for Kids, DIY, Health & Fitness, Giveaways & More..