5 Beautiful Decorations For Christmas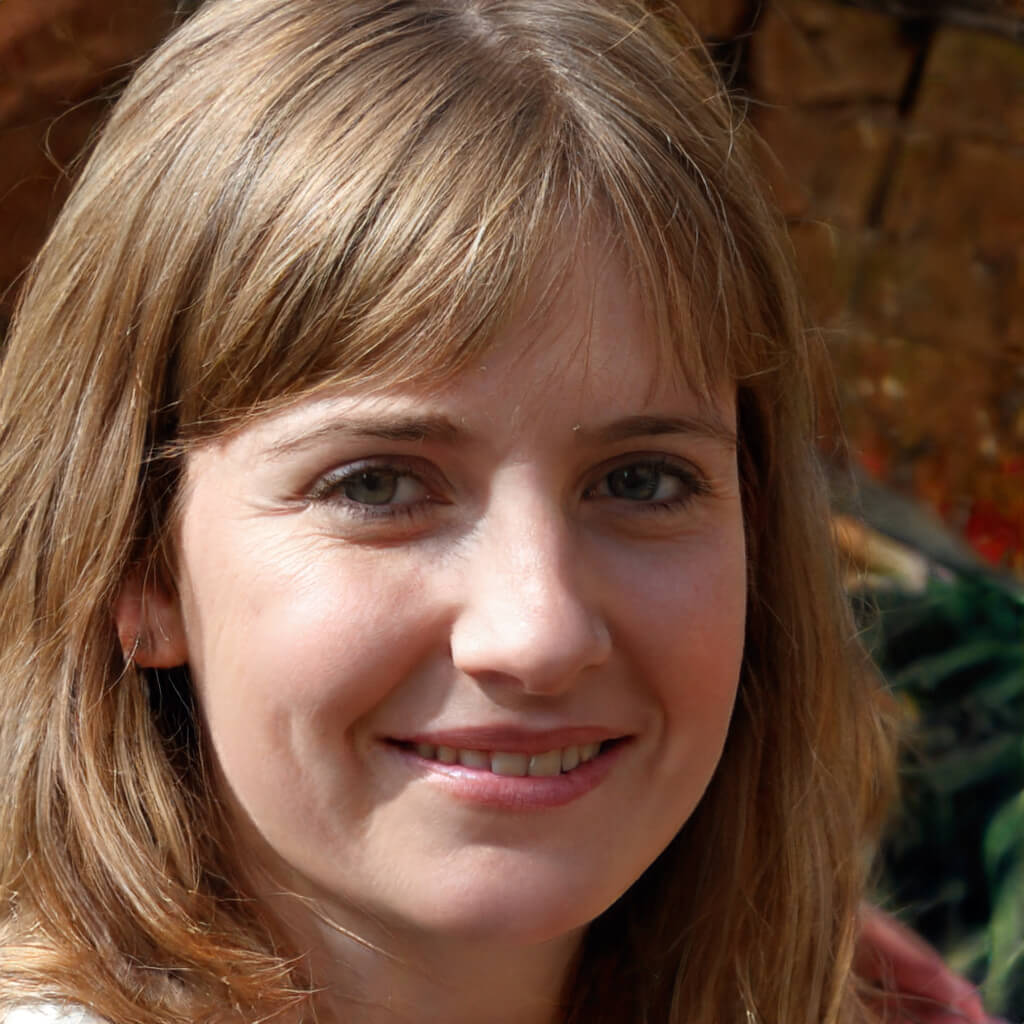 To create a fabulous winter wonderland in your home, you need beautiful decorations, luxury Christmas cards, a pile of presents, and seasonal foodie treats to share with your family and friends.
You don't have to spend a small fortune to embellish your personal space with gorgeous decorations that are bespoke and handmade. Exploring your creative and artistic talents will enable you to design and make DIY decorations that will impress all of your guests, and visitors to your home during the festive season.
1. Update Your Door Décor
If you love luxury Christmas cards, you'll probably have a penchant for decorations that are upscale and exclusive. There's no better way of showing off your style than by decorating your front door, and wowing your guests.
Instead of hanging a traditional foliage wreath, like you do every Christmas, look for ways that you can enhance its elegance and design with the addition of a few simple ornaments. Go foraging for holly, ivy, pine cones, small twigs, and sprigs of foliage that you can use to create a natural wreath. Add festive colour with ribbons, baubles and other small ornamental decorations. Check out PolarX Ornaments.
Make an entrance by wrapping your front door with ribbon (so that it resembles an Xmas present) and hang the wreath in the centre, where the bow would be.
2. Garlands Galore
A Christmas garland is highly versatile. You can use it to wrap around the Christmas tree in place of traditional glitzy tinsel, you can drape it along the mantelpiece, or use it to add detail to staircase banisters, to brighten up a hall.
Use your creative flair to make unique, one-of-a kind garlands for every room in your home. Use string, twine or ribbon to display an assortment of baubles, pine cones, oven-dried fruits, popcorn or upcycled materials, like vintage lace. You can mix 'n' match the adornments, or keep the individual garlands simple and low-key.
3. Organically Natural
You can draw a great deal of inspiration from nature, if you're looking for original ways to decorate your interior, whilst also complementing the modern designs of your luxury Christmas cards. Add impact to a plain or feature wall in the living room, dining room or hallway by hanging up a lightweight oversize branch of a tree.
Go exploring in the local woodlands or forest for fallen branches that you can take home to decorate and show off. Once the branch is hanging in your preferred place, drape it with a string of twinkling fairy lights and natural foliage to create a stunning centrepiece display.
You can also suspend a branch from the ceiling, so that it suspends you're your Christmas Day feast. Loop a few hanging decorations, like baubles, paper decorations and small candleholders over the branch so that they dangle over the centre of the festive spread. Dress the dining table runner with mini Xmas trees made from sprigs of foliage, or use as individual place settings.
Smaller, thinner twigs make effective decorations when they are laden with colourful baubles and hung on a wall, from a picture hook. To perfectly coordinate your décor, pick embellishments that match the colours of your favourite Christmas cards.
4. Create A Magical And Romantic Ambience
One of the easiest ways to create a magical and romantic ambience in your space is by adding candlelight. To enhance the alluring soft glow in any room, this Christmas, light an array of taper candles, chunky column candles, votives and tealights.
It's easy to transform empty and washed out tin cans into twinkling lanterns. Fill the clean tin cans with water and pop them in the freezer. Draw a motif (like a star, love heart, Xmas tree or reindeer) on a small piece of paper (one piece of paper for each tin). Once the water is frozen, remove the cans from the freezer and attach the paper to the fronts with a sticky tape. Using a hammer and a nail, carefully pierce the tin following the outline of the design of your chosen motif. Thaw the tins, wash them out, and attach an aluminium wire handle.
Place a tealight candle inside each DIY rustic décor tin to create instant illumination. For a designer touch, arrange the candle tins in groupings of uneven numbers.
5. Go For Gold
Christmas doesn't have to be an OTT affair, if you prefer style that is fashionably understated, and you also have a tight budget. You can supplement the decorations that you already have by adding a few simple and luxurious decorations.
Complement your luxury Christmas cards with opulent gold décor that looks ultra special and expensive. Using a focal colour helps to tone down the overall colour of your decorative embellishments, creating more of a wow factor statement.
Add richness to your traditional mantelpiece decorations by dipping them in gold. Display tall gold candlesticks, drape a gold adorned garland over the length and sides of the fireplace. Use gold paint and glitter to add glam up homemade cardboard and paper cone trees that you can line up on the mantelpiece. Gold spray tree branches and twigs and arrange in an elegant glass vase. Or fill up tall transparent vases with shiny golden baubles in a mix of styles, designs, and sizes.
And don't forget to feature plenty of gold accents in your windows, for maximum glamour. Suspend a collection of gold baubles from ribbons, at different heights, to create a stunning curtain of hanging window ornaments that your neighbours will admire.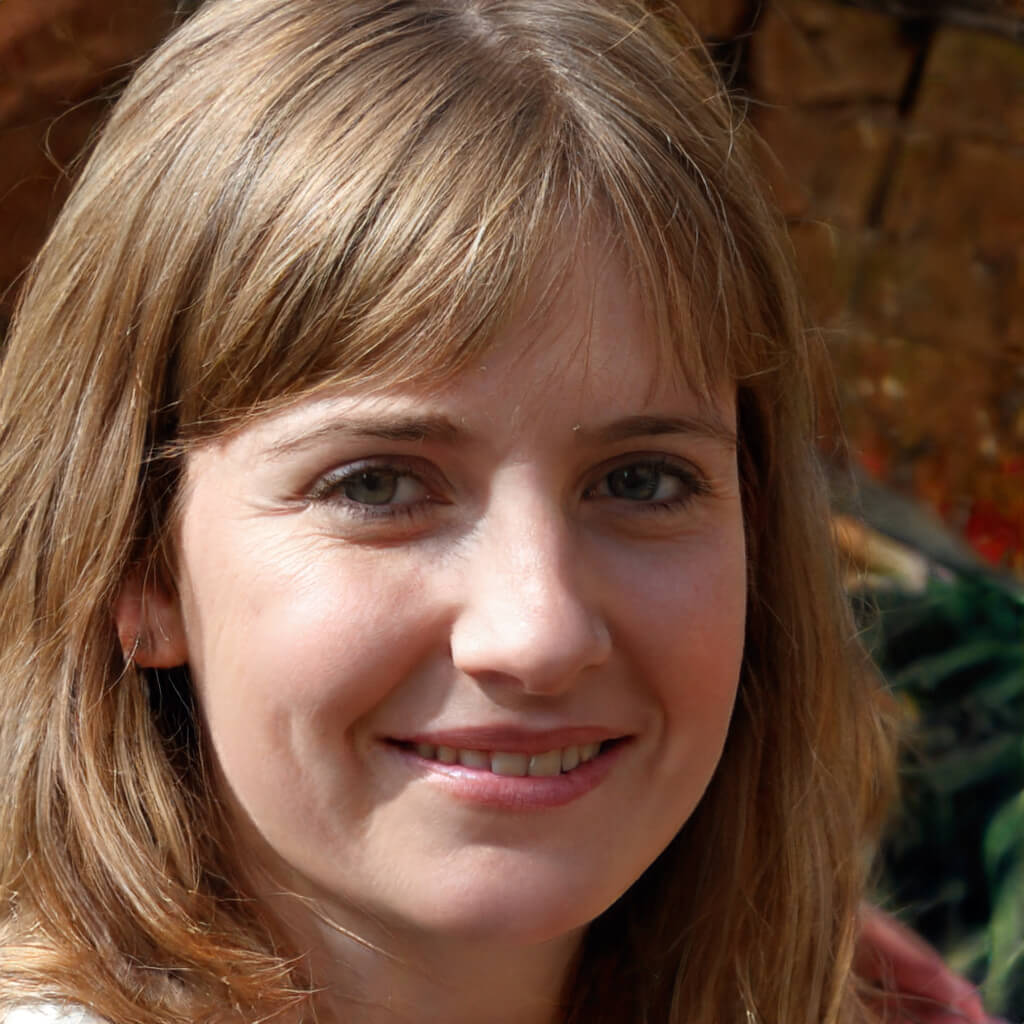 Betty Knight
Hi, I am Betty Knight, Owner of this site! I am a 'nearing 30-year-old', happily married to 1 awesome man. We live in the beautiful tourist town of Franklin NY.