Why Is Ayala Center Cebu Karaoke Popular?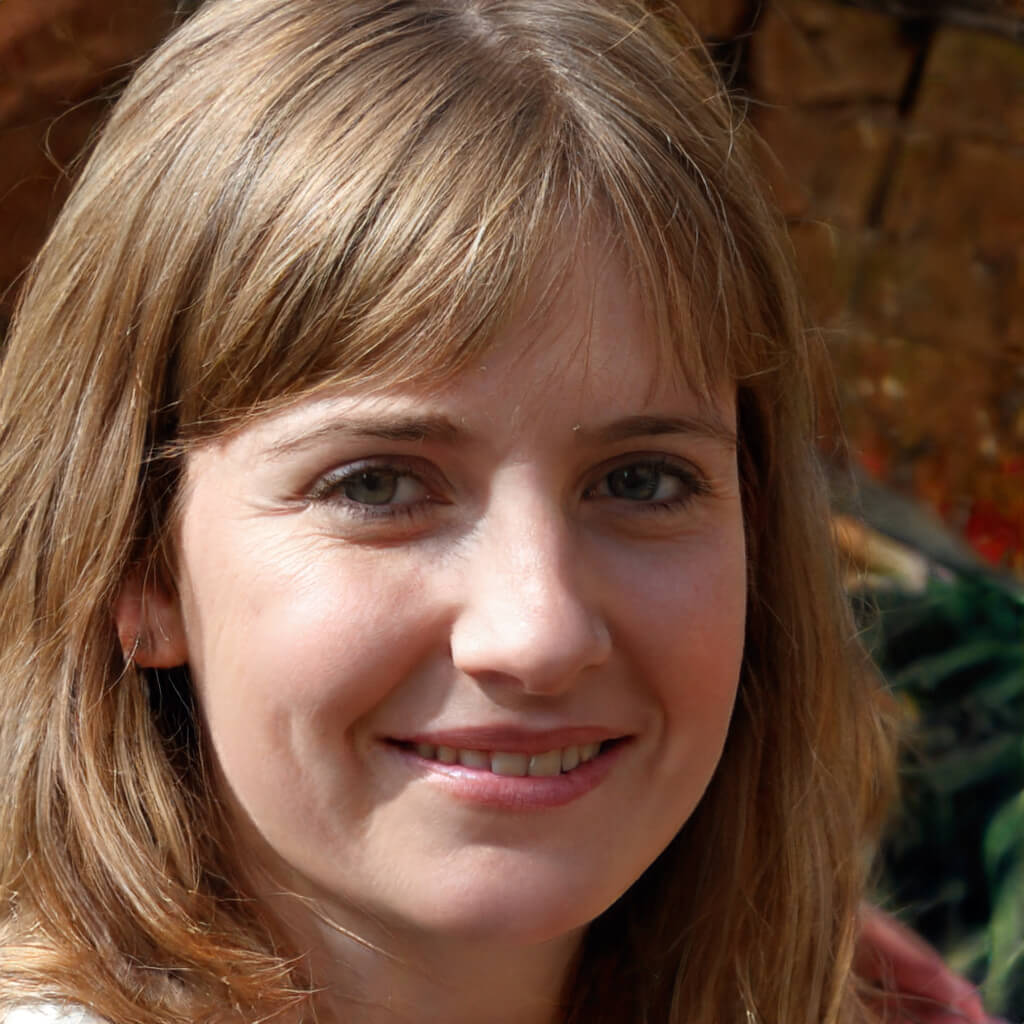 Filipinos love to sing. This is why karaoke is popular in this country. Luckily for Cebuanos, there's a convenient place they can go to if they want to sing their hearts out and that's the Ayala Center Cebu karaoke at Timezone. True karaoke fanatics of course don't even go out of the house to get their fix. What they do is buy their own sing-along machines at home or they rent one. This is why if you ever find yourself in a suburban area in the Philippines, it's most likely that you'll hear faint (or not so faint) sounds of people singing.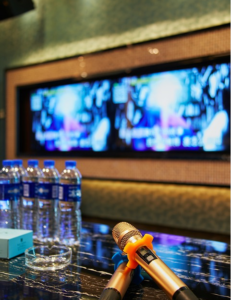 Filipinos might be shy in general but when it comes to singing, they don't hesitate grabbing the mic. So when you go to Ayala Center Cebu karaoke at Timezone, you will see that the booths are rarely empty. You can probably attribute this to their love of music. They also don't have a preferred genre. Rock, ballads, pop, rap, R&B: name it and Pinoys will belt it out. Filipinos are also very talented when it comes to singing and other performing arts. This is why there are many International musical performers who have Filipino blood. But more than anything else, it is the Filipino's passion for life and for celebrating victories big and small that is probably the main reason why karaoke is very popular in the Philippines.
Karaoke might be a Japanese invention. But Filipinos have embraced it as their own. It's now a part of their culture. No birthday celebration in the Philippines without the presence of a karaoke machine. Yes, Pinoys love karaoke. They love it so much that some have actually been killed because of it. In the Philippines, some people are cautious of singing Frank Sinatra's "My Way" in a karaoke bar. This is because of stories of people getting killed because they sang the song badly. Whether this story is true or not, it just goes to show that karaoke is indeed already a part of Filipino culture.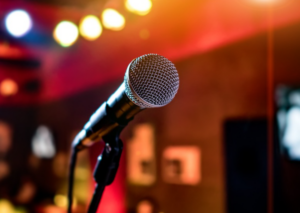 Singing is not just a hobby for Filipinos. Most Filipinos are brought up surrounded by music. Even before karaoke came to the shores of the Philippines, listening to music and singing was already a national pastime. Filipinos would sing, not only in the shower, but everywhere. They would sing while working. They would even sing while talking to each other. Singing is done in school, in church, and even in workplaces. They also love to watch other people sing. This is why musicals and concerts are such a hit in the country. In the Philippines, you won't be considered a serious celebrity if you can't sing.
See Also
This is why the Timezone Ayala Center Cebu karaoke booths are very popular. Kudos to the mall and Timezone for having a safe and convenient place for Cebuanos to get their karaoke fix. It's affordable as well so it's perfect for students and people on a budget. Time Zone is also a wholesome place so you can take your kids there. And when you get tired of singing, you can try the games and other activities at Timezone.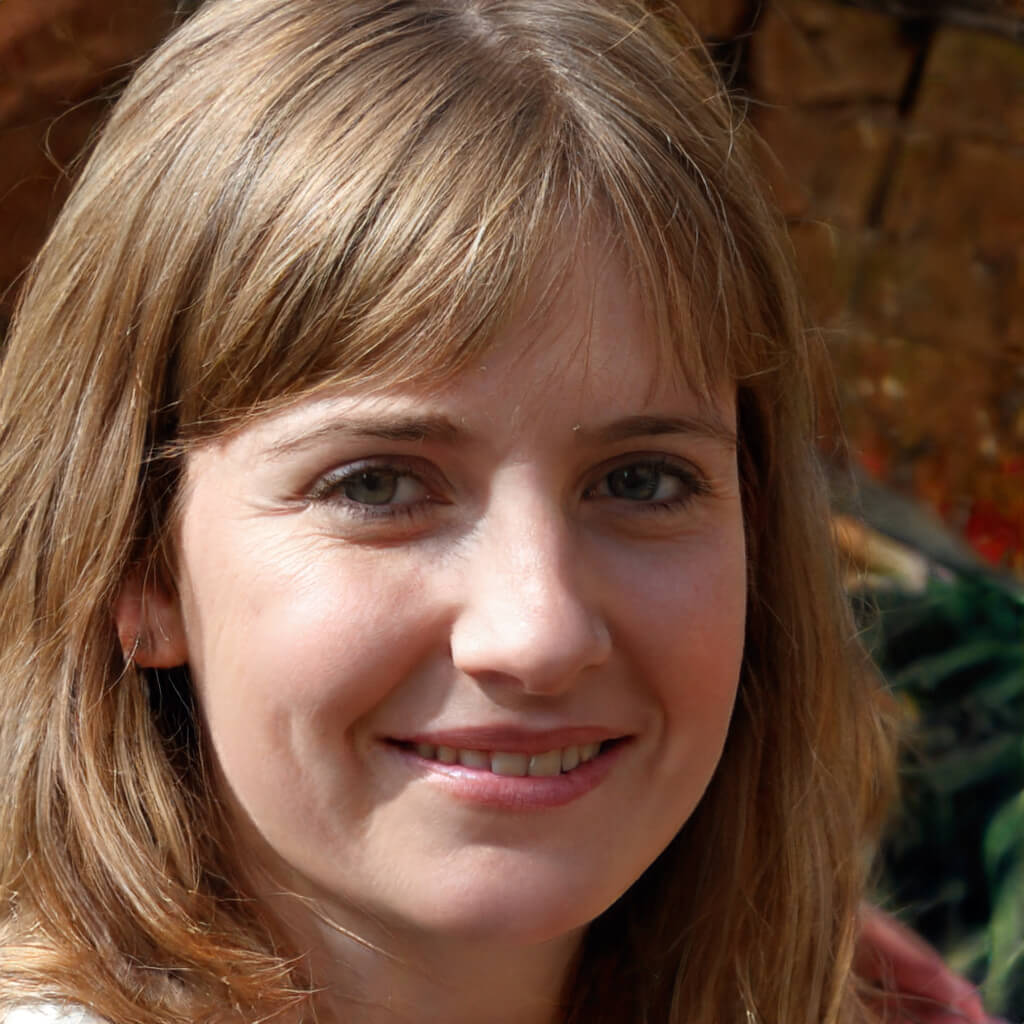 Betty Knight
Hi, I am Betty Knight, Owner of this site! I am a 'nearing 30-year-old', happily married to 1 awesome man. We live in the beautiful tourist town of Franklin NY.