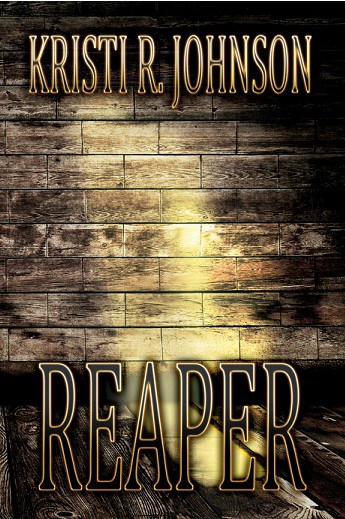 Becky
Wife, mother, grandma, blogger, all wrapped into one person, although…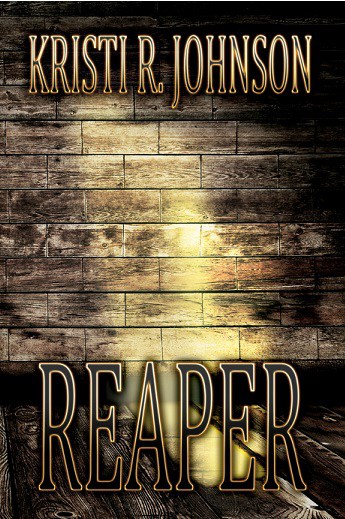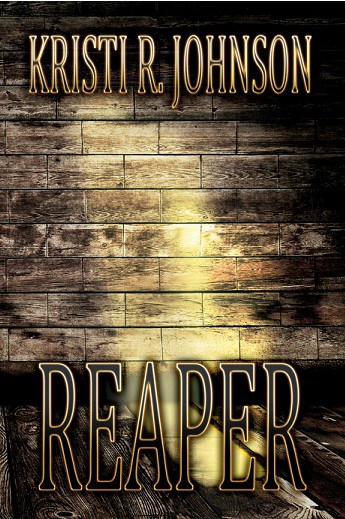 *Disclosure: I received an ebook copy of Reaper in order to facilitate my review. All opinions are my own. This post also contains an affiliate link, this means if you purchase from my link, I will receive a small commission.

Reaper Promo by Kristi R. Johnson + Review
Kristi R. Johnson is the creator and primary contributor to the book blog Door Stop Novels. Kristi currently works at the University of Texas at San Antonio as a Senior Admin, and part-time at Our Lady of the Lake University as a Writing Consultant. Kristi writes and reads whenever she can, and plans to keep reading, writing, and traveling as priorities in her life, always returning to her home in downtown San Antonio, which is little more than a treehouse with air-conditioning.
Reaper is her first full-length novel, the first 50,000 words of which she cranked out during National Novel Writing Month 2013.
Blog
Purchase on Amazon
Publisher
Genre: Young Adult
About the book:
Ana "Reaper" Keating has moved onto the Hugo Liberal Arts College campus, forty minutes away from her hometown. Dorm life will be incredibly different from her life in the cave at the quarry. Not only will there be reliable air conditioning and a roommate, but Reaper also believes she will no longer be threatened by the powerful and wealthy Goldwater family that adopted her mother, Sue, when she was a child. Neither Reaper nor her father, Jim, like to talk about Sue's death. And Mr. Paul, the Goldwater patriarch, still blames Jim for what happened 16 years ago.
When Reaper learns that Mr. Paul's son, Ian, has also enrolled at HuLAC, she realizes that her days of dealing with the entitled and vengeful family are nowhere near over. It is Jim's worst nightmare, but it also what he has been preparing Reaper for all of her life.
Review:
See Also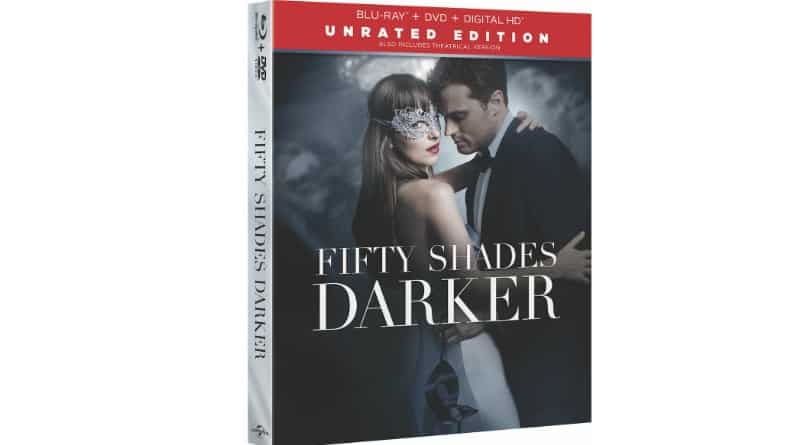 I always enjoy a book that makes me want to turn the pages to see where the story is headed. I really enjoyed following Ana (Reaper) through the story. Her relationship with her father at times seems strained, but with her mother passing away 16 years prior, he is her only parental figure.
With Reaper going to college at a liberal arts college, she will not have to fight with her father over keeping the house cool, among other things. She will have a roommate to share the experiences with. She also feels she is finally free of the rich entitlement family that was her mother's by adoption.
If you enjoy the young adult genre, you will thoroughly enjoy this wonderfully written book by Kristi R. Johson. You can find her on Amazon as well as Goodreads.
Becky
Wife, mother, grandma, blogger, all wrapped into one person, although it does not define her these are roles that are important to her. From empty nesters to living with our oldest and 2 grandchildren while our house is rebuilt after a house fire in 10/2018 my life is something new each day.