Consider Yourself a DIY Enthusiast? 6 Reasons You Should Consider Getting a Scroll Saw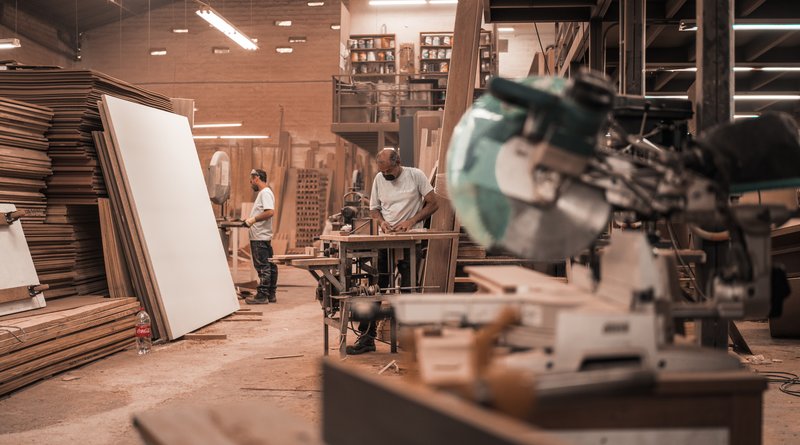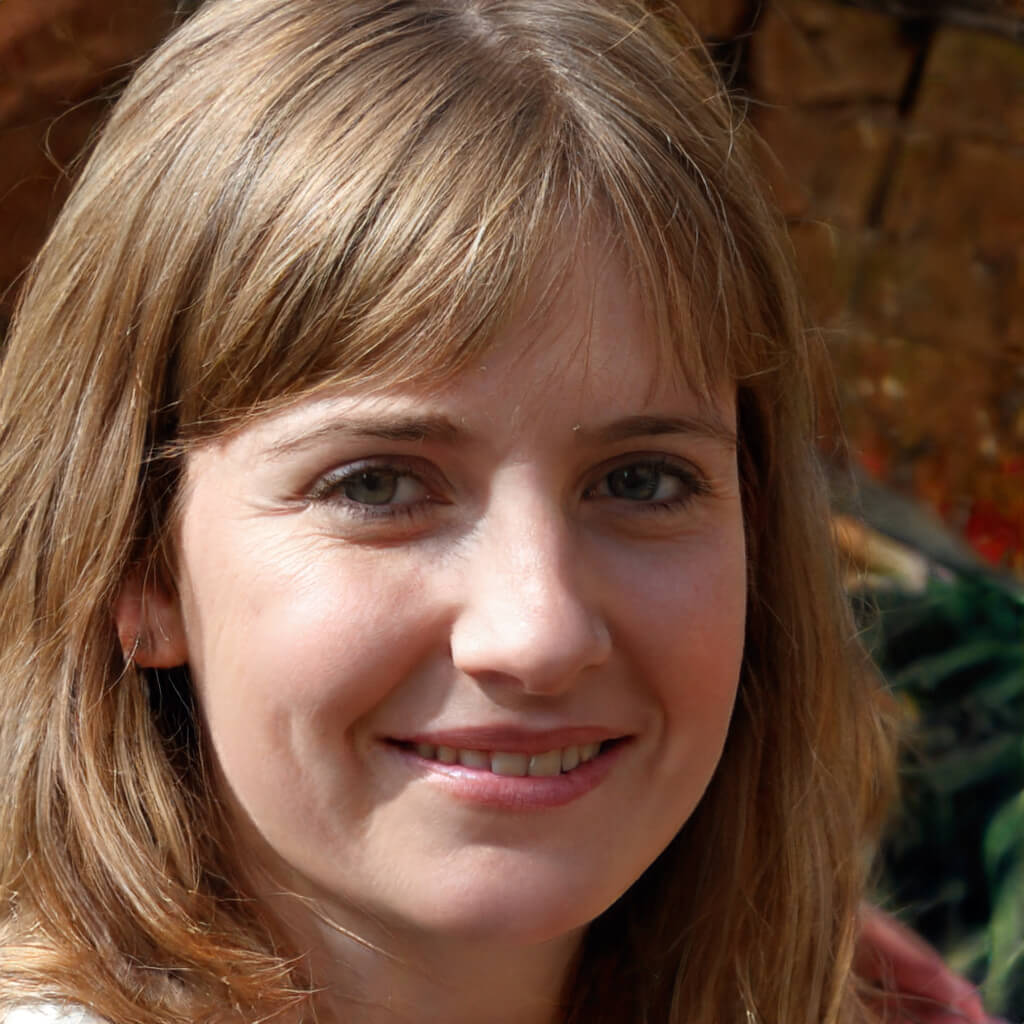 A good personal project requires reliable tools to get things done. One of the tools you'll become familiar with is a scroll saw. Finding the Best Scroll Saws UK starts by knowing the benefits of the tool, and how it will impact your project. A band saw is nice to have, but a scroll saw is in its own separate category.
1. Accuracy
When you want accuracy, a scroll saw is hard to beat. Intricate cuts are easy on wood and other materials. When you see a piece of wood that has been cut to perfection, a scroll saw usually shares some of the responsibility. Reciprocating blades make a difference, especially when it is used on harder material like metals.
2. Finish
The way a scroll saw handles edges makes it much better at finishing than a band saw. You can visually tell the difference compared to other sawing processes. If time is important, then a scroll saw will cut down on the amount of time you spend sanding. Even a perfectionist will spend less time sanding and more time setting up the next cut.
3. Control
Control is measured by accuracy and finishing features. All of this is possible since the motion of the blade is controlled with a foot pedal. You can work with both of your hands at all times while avoiding common cutting mistakes. It also allows you to keep a closer eye on things that may speed up the cutting process. You have full control with a scroll saw and are rarely put in a position where it gets in the way.
4. Low Space Requirement
Users that have a small workspace will appreciate the lack of space needed to operate a scroll saw. This is especially useful if you don't want to move your entire workspace to accommodate a single project. It's a portable tool that can become your go-to piece of equipment when you need something done fast. Instead of moving to a different room to make a project adjustment, you can keep everything in one place.
5. Blade Types
There are different kinds of blades, each with their own pros and cons. You can swap them out as needed to help get the right cut. The two main types you will run across are pinned and unpinned blades. Pinned blades can cut thicker material, while unpinned blades provide a more controlled cut at the cost of power.
See Also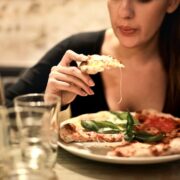 6. Speed
When you know the blades and materials, it isn't uncommon to fly through projects with a scroll saw. Users can speed up or slow down the blade by using variable speed options. The entire process is uncomplicated, so a scroll saw will feel like an extension of your body rather than a separate tool.
Wrap Up
You can never have enough tools, especially when they're so good at their intended purpose. Learn the pros and cons of scroll saws to make personal projects a breeze. Work smart, not hard, and you'll always have extra time to enjoy the completion.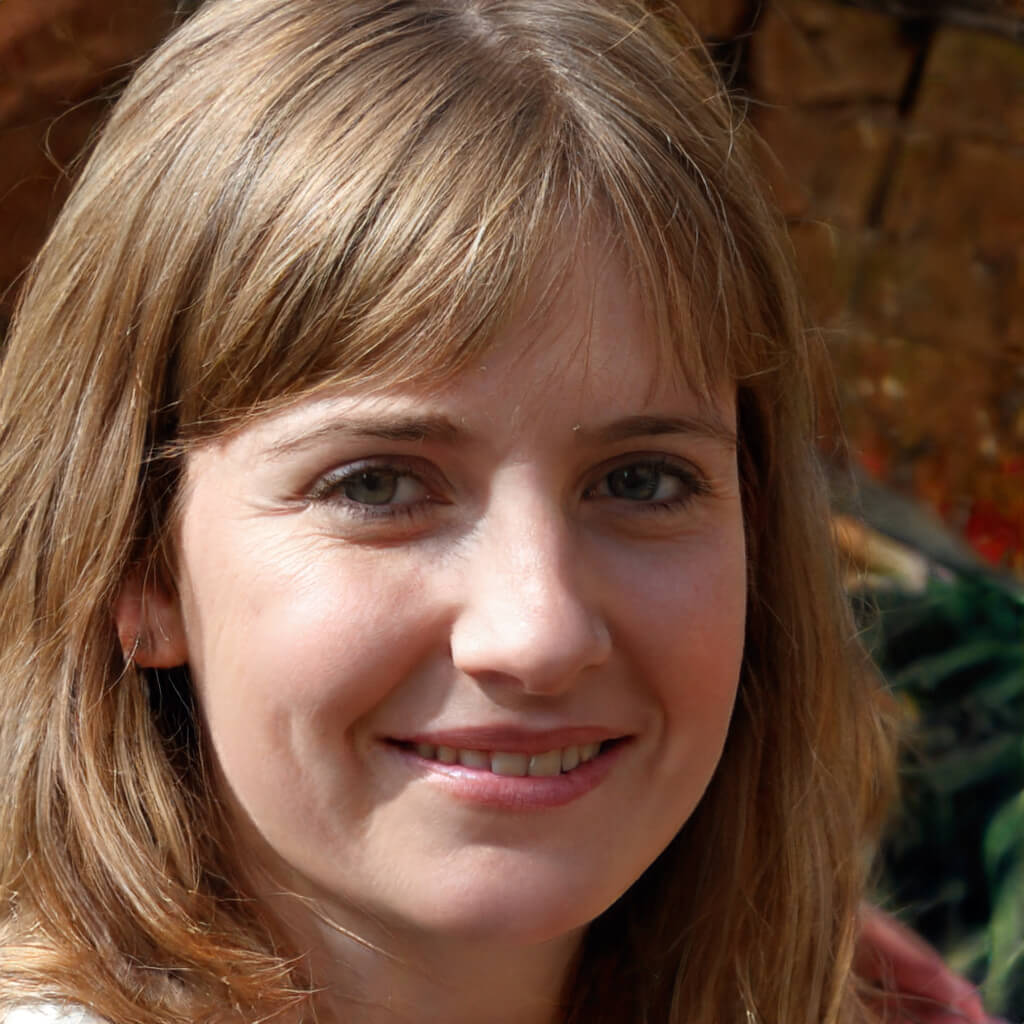 Betty Knight
Hi, I am Betty Knight, Owner of this site! I am a 'nearing 30-year-old', happily married to 1 awesome man. We live in the beautiful tourist town of Franklin NY.