Refreshing Summer Cocktails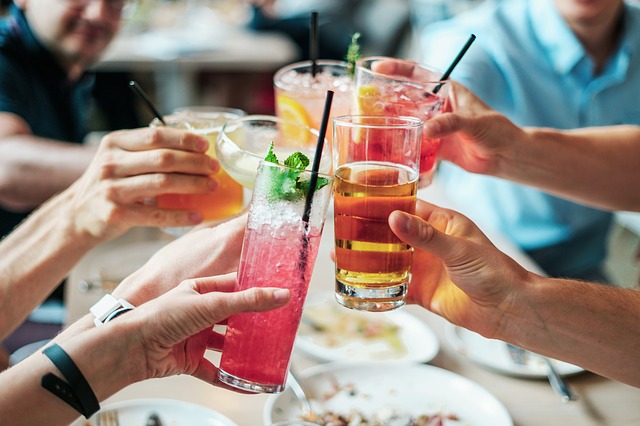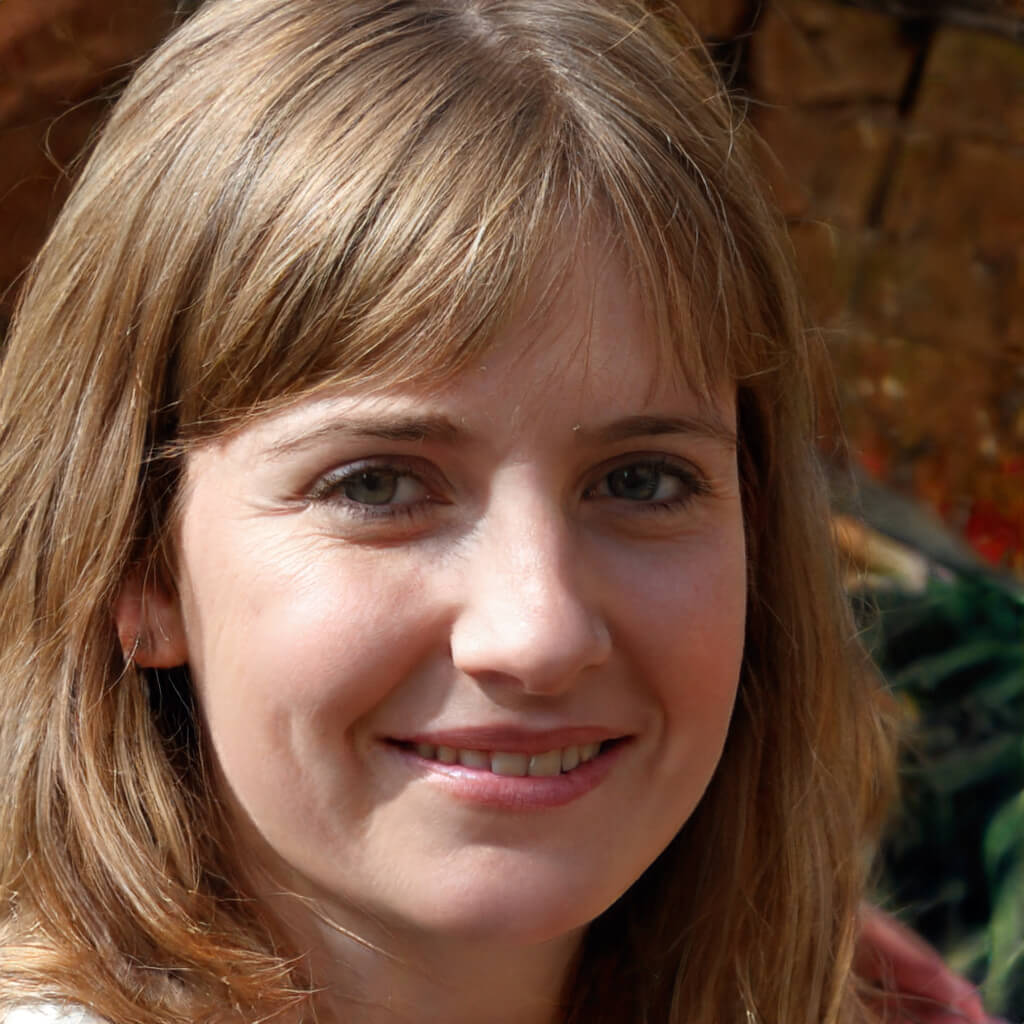 Ah, summer has made its entrance into our lives and we couldn't be happier to welcome it! Days filled with beaming sunshine, longer nights, BBQs, and garden parties are all here for us to enjoy, so why not add in some sophisticated rum and gin cocktails, and really make the most of the holiday vibes (particularly as we can't actually travel abroad at the moment…)?
There's nothing better than a cool, refreshing cocktail to chill out on a summer's evening (or afternoon, whatever your preference) with friends, and we've collected some of the best cocktails for you to enjoy this summer, so why not give them a go?
Rum-based
With an excellent selection of rum from quality distilleries on distoo.co.uk, you're spoiled for choice when it comes to rum-based cocktails!
A raspberry Mojito is a fab take on the traditional cocktail, adding a 'berry' summery twist for your tastebuds to enjoy. Take the base of a traditional Mojito – white rum, and mint sprigs muddled with sugar syrup and lime juice – but add in 8-10 raspberries into the muddling process and then top up with your choice of sparkling water or lemonade. If you want a sweet yet sharp touch, you could even swap in ginger beer for the sparkling water.
If you fancy something a bit more refreshing, a watermelon daiquiri is a wonderful, classy alternative. White rum and lime juice are accompanied by either a watermelon liqueur or watermelon-flavoured gin, and a whizzed-up mix of watermelon chunks and ice, poured into a martini-style glass. Garnish with a watermelon chunk to finish it off beautifully, and voila! You have the ideal summer cocktail.
Gin-based
If you fancy yourself as more of a gin lover, then we have got some tasty, sophisticated cocktails for you to choose from for summer drinks with friends.
The Clover Club is a bright pink gin cocktail that harks back to prohibition (great for 20s-themed garden party!), combining raspberry syrup with lemon and gin. Tangy and sour with a hint of sweetness, shake the mixture of ingredients together with egg whites and ice, then pour, garnishing with a twist of orange zest or maybe even some raspberries! The original version of this cocktail features grenadine instead of raspberry syrup, so if you want to remain traditional, you can always use that instead.
See Also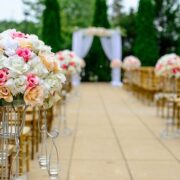 Zingy and fresh, making it perfect for summer afternoons with a BBQ, the Bees Knees cocktail is a classic with a twist. The name hints at one of the key ingredients – honey syrup – and replaces a simple sugar syrup for a richer sweetness that tingles the tastebuds. Combining just the three ingredients of gin, lemon juice, and honey syrup (which can be made by replacing granulated sugar with honey in the syrup-making process) in a shaker with ice, this is then strained into a short glass over ice and garnished with a twist of lemon. Add a squeeze of orange juice if you want to sweeten it up a touch. Lip-smackingly good.
Tequila-based
What summer cocktail list would be complete without the mention of a Tequila Sunrise?! It's super easy to make and features an abundance of alcohol, but be careful with your measures or you might find yourself feeling more than a little tipsy. Pour grenadine into the base of a tall glass, then shake ice with tequila, triple sec, and freshly-squeezed orange juice and lemon juice. Add ice to the grenadine base, then pour in the mix over the top to create the famous 'sunrise' look! Top with a cocktail cherry and you've got yourself a classic.
What are your favourite summer cocktails to drink with friends?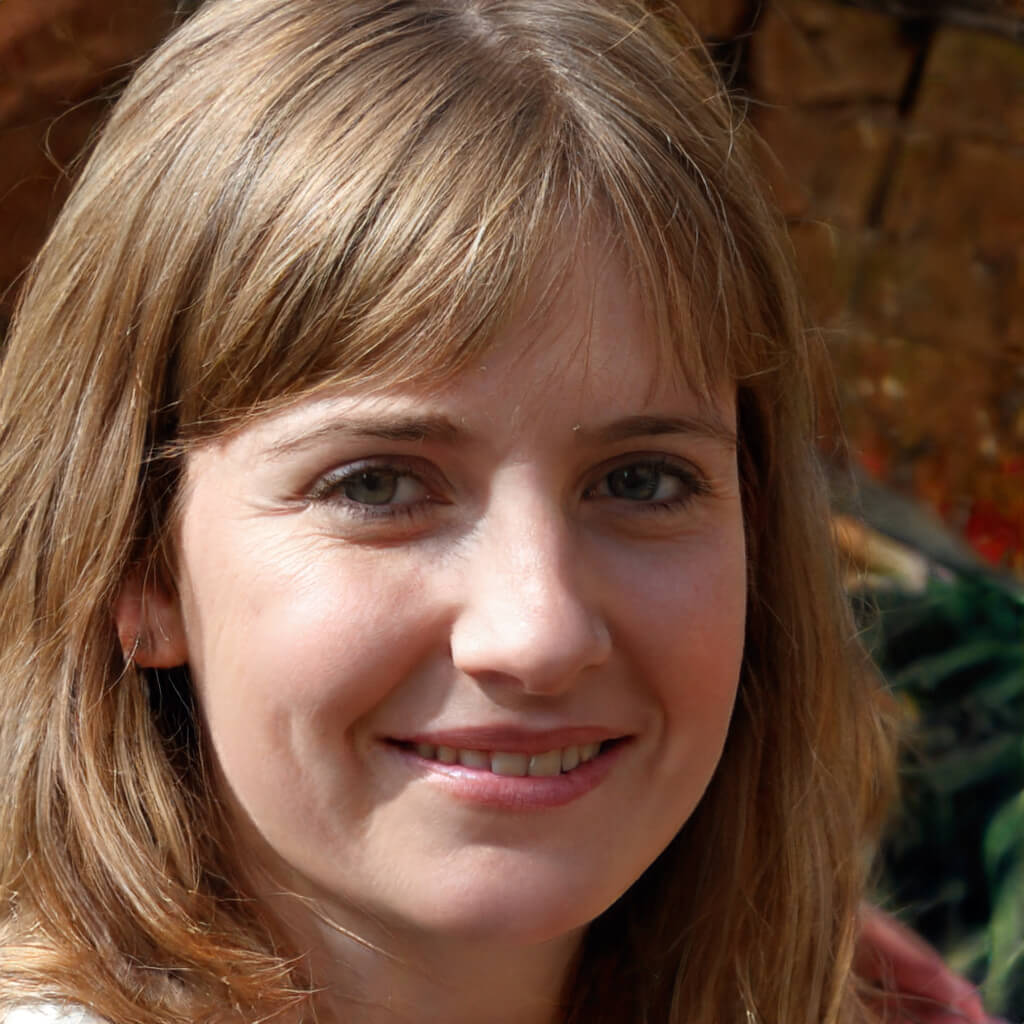 Betty Knight
Hi, I am Betty Knight, Owner of this site! I am a 'nearing 30-year-old', happily married to 1 awesome man. We live in the beautiful tourist town of Franklin NY.