Simplify & Minimize Your Wardrobe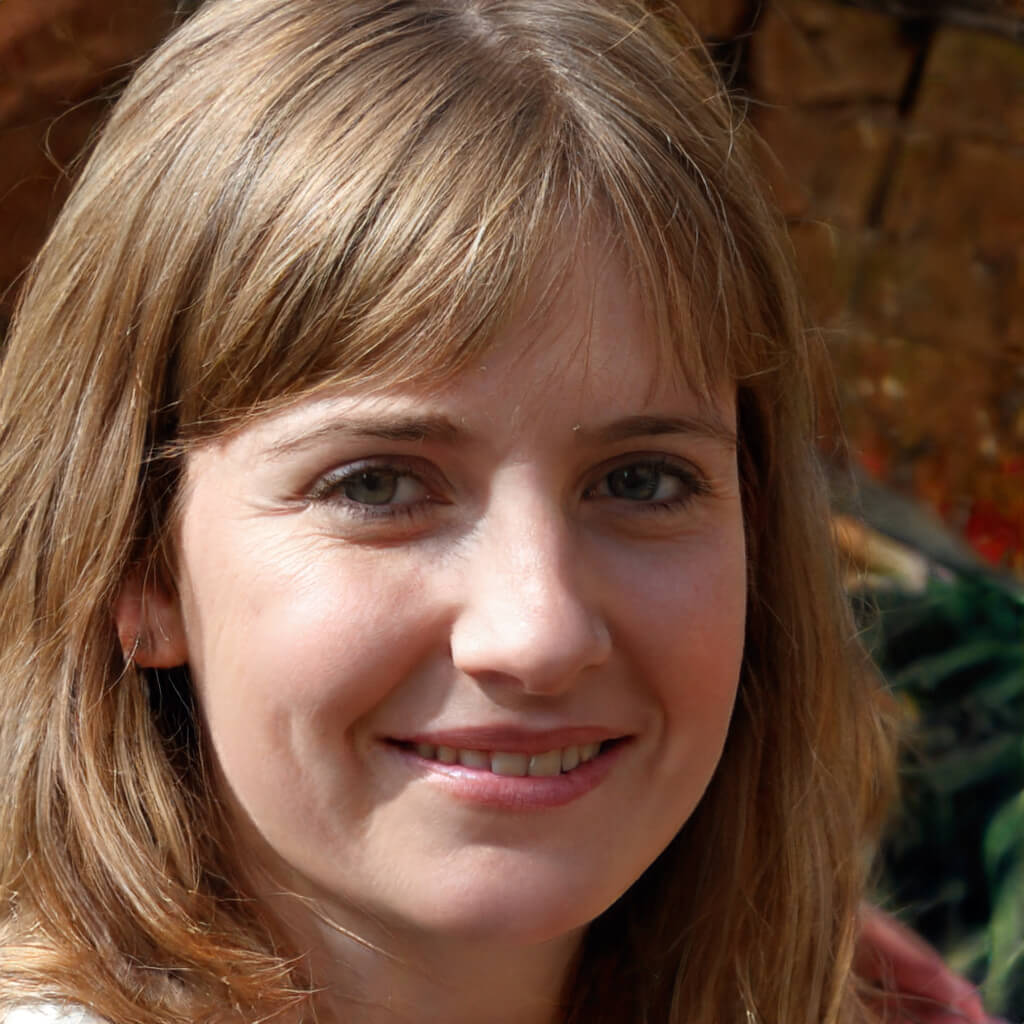 With the popularity of minimalism growing, it's not surprising that we're seeing more of it in world fashion. From minimalist brands such as The Row, Theory, and Max Mara leading the way for more designers to embrace the minimalist approach, don't be surprised if the trend starts to have more influence on you than ever before. If you're living a minimalist lifestyle, you'll want to start somewhere, and what better way than to start with something simple such as your wardrobe? Here are some tips to simplify your wardrobe and minimize a cluttered closet.
Throw out what you don't wear
Start by getting rid of anything that you haven't worn for a year. Most of these items will be out of season anyway so you shouldn't feel bad about letting go. Once you have done that it's time to go through clothes that don't fit anymore. Whether you're hoping to fit into them once you lose weight, the item has shrunk, or you purchased it hoping it would fit but never quite did — it's time to eliminate those pieces once and for all. Chances are you've been holding on to these items for so long that you forgot you had them.
Embrace the number one
As you're going through your wardrobe ask yourself if one is enough. For example, there's no need to have a shirt in multiple colors if you have a go-to color that has you wearing the same one over and over. Another perfect example would be with your accessories such as belts. If you have a casual, comfortable, and perfect fitting belt that can go with just about anything such as this cool minimalist belt throw out the rest of them. There's no need for you to stock up on belts that give you a muffin top or that you dread wearing because you can't stand how they feel when you wear them.
Experiment
Experiment with what it would be like if you got rid of half of your closet. To do this, keep only the clothing that's appropriate for the season. And then add a few pieces for the upcoming season and that should get rid of half of your closet. The other half that you don't plan on wearing should be placed in a different closet. Go a month and see if you miss any of the items in the other closet. If you don't, get rid of them permanently. If you feel like you are missing something pull it back out and add it to your closet. This way you get a feel for what you wear and what you think you will wear but in reality, you don't.
Only buy the classics
Trends come and go but one thing is for sure, the classics never fade. For example, a polo shirt has remained in style for as long as we can remember. However, the colors are the factor that makes it out of style. When purchasing new items for your freshly cleaned closet buy only the classics and in timeless colors such as black, grey, white, navy, and even browns so that you don't have to buy several to keep up. Items such as jeans are tricky because the cut can go out of style. With jeans, it's safe to say that buying 2-3 pairs in a specific cut is fine. If you go overboard it will be a waste of money and space if the style such as distressed jeans comes and goes.
If you have a hard time letting go of clothes, the best thing to do is to donate them. That way you know they are going to someone in need. Places such as the Big Brothers Big Sisters of America have a great donation program where you know how your donation is being accepted to help others. Once you think of it this way, you may want to give it all away…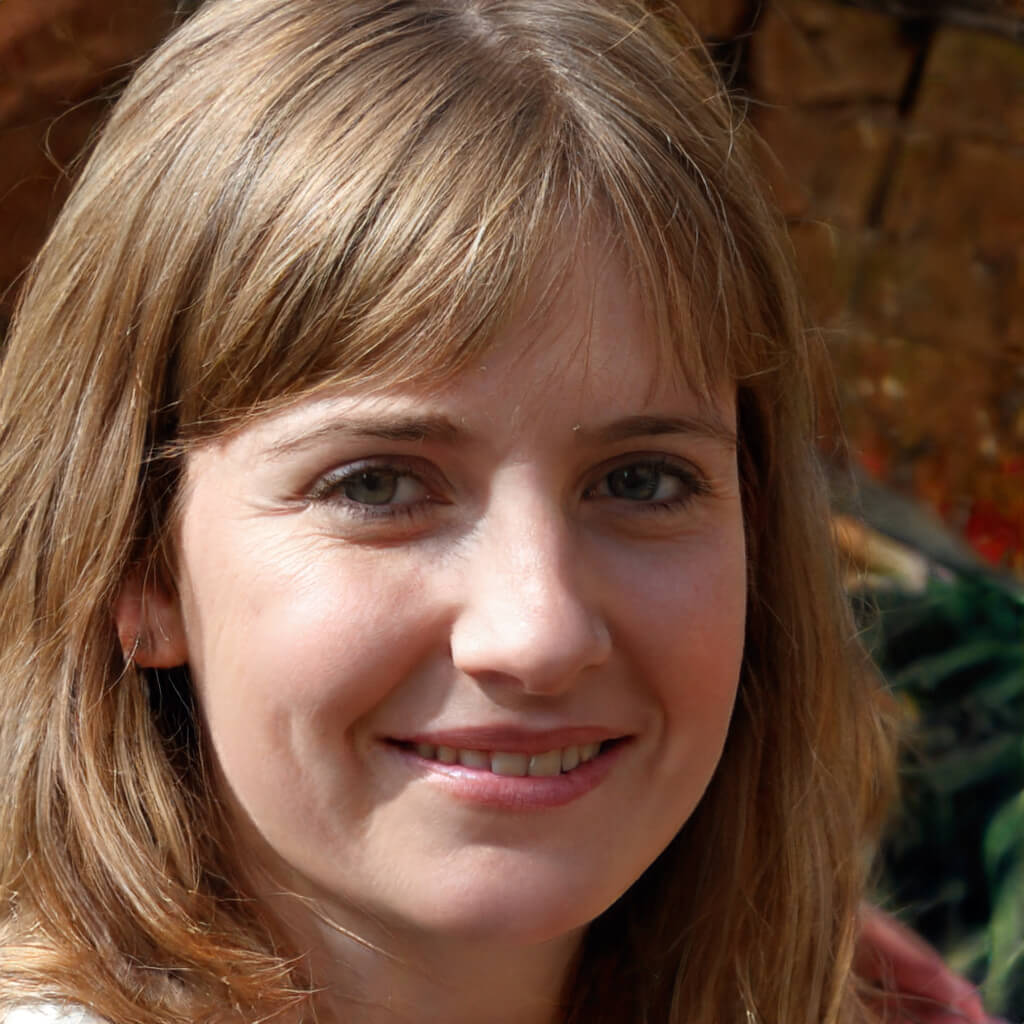 Betty Knight
Hi, I am Betty Knight, Owner of this site! I am a 'nearing 30-year-old', happily married to 1 awesome man. We live in the beautiful tourist town of Franklin NY.