Small Steps To Take Care Of Your Family's Health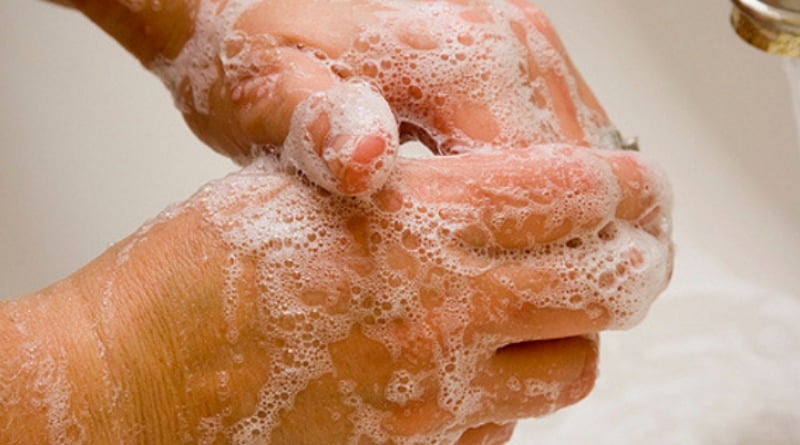 Becky
Newly middle-aged wife of 1, Mom of 3, Grandma of…
Nobody cares more about the health of your family than you do. When you have children, it's the one thing that is on your mind the most. You want to care and nurture your kids and taking care of their health is an important part of that. While it is very rare for children these days to fall critically ill, even a snuffle can be a huge worry for a parent. Here are a few small steps you can take to help ensure your family are as healthy as they can possibly be:
Stop Smoking
While many of us are aware of the risks to our own health, smoking around children can be just as hazardous for them. In addition to aggravating any existing breathing complaints, you could be increasing their risk of cancer. If you can't quit straight away, try to make sure the children are nowhere around you while you have a cigarette. Vaping could be a healthier alternative for you all.
Oral Care
Your children have beautiful smiles. To keep them looking that way, it is essential they take excellent care of their milk teeth. It's always a good idea to floss, but some parents worry about young gums being damaged. Websites like The Alternative Daily details ways to irrigate the mouth that reduces your reliance on flossing. Brushing thoroughly twice a day is essential to ensure the enamel remains clean and white. It also removes tartar buildup and helps protect the gums from bacteria. One of the best things you can do for your children is to make regular appointments with their dentist.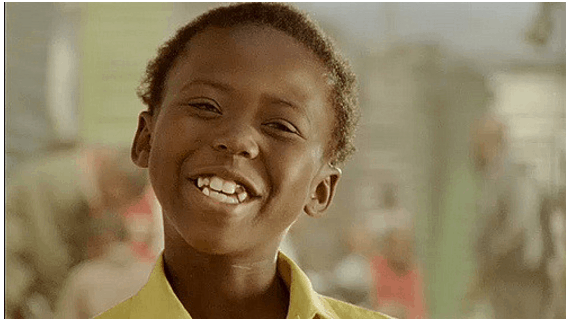 Skin Care
You may have a good skin care routine in place for yourself. Perhaps you're worried about dry skin, blemishes, or even aging. Your child's skin is far more delicate than yours which means it is more prone to damage. It is important skin is kept clean without it drying out. But perhaps the most important thing you need to be concerned with is protection from the sun. Dangerous and harmful UV rays can burn a child's skin and put them at risk of skin cancer. Always use a high factor SPF to ensure play in the sun is fun and safe.
Eye Health
Children's eyesight plays an important part in how they perceive the world. They learn how things move, how to balance, and how to interact with the world through their vision. Many children are naturally long or short sighted. They may need to wear corrective glasses so they can comfortably watch TV or see their school work. It's a good idea to have their vision tested every one to two years to make sure there are no health concerns or visual difficulties.
Diet
Every parent knows that kids should be eating lots of fruit and vegetables. Unfortunately, nearly every kid knows they don't like the taste or texture of them! Some parents like to 'hide' their fresh ingredients in sauces or soups. This changes both the taste and texture as flavors are combined and smoothed out. Others have regular tasting sessions. This involves the child agreeing to taste everything on their plate with the option to refuse a second bite. Over time, children become used to the flavors and even enjoy them.
Exercise
Enjoying lots of activity and exercise as a family can help set up good habits for life. If you like to go swimming as a family, why not book a regular session? It's a great way for the family to bond and spend quality time together too. You could go cycling or walking for an afternoon each week. Or maybe you could all get involved in a sport where you can take classes together? Exercise is essential for fitness and good health. You don't have to do it to lose weight, but this is often a positive side effect. Increasing your activity will increase your stamina to keep up with your kids in the park or in the backyard. Best of all, you'll all feel happier and healthier too.
Hand Hygiene
One of the quickest ways to pick up or spread germs and viruses is with your hands. Touching things that others have touched can leave you prone to their viruses. By washing your hands thoroughly and regularly, you can avoid the spread of harmful bacteria too. Whenever you handle food or have to pop to the bathroom, make sure hands are clean. Children can sometimes struggle with this essential skill. It can take time for tiny tots to learn how to make foam from the soap and rinse thoroughly. To protect your family further, carry a small bottle of hygiene gel with you when you're out and about.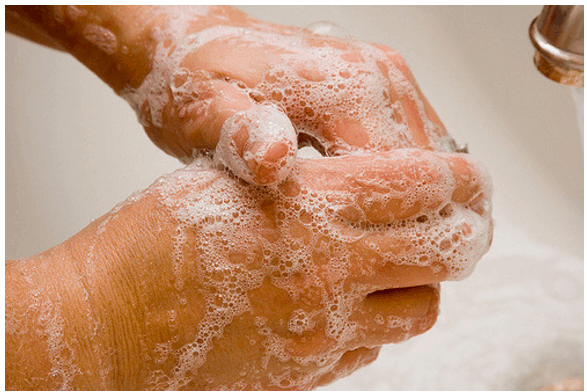 Immunizations
Most babies, preschoolers, and school-age children are offered vaccinations and immunizations. These are designed to protect against common diseases and illnesses that can be harmful. Some may be life threatening. Others can cause defects or disabilities. All parents have a choice about engaging in these programs. However, it's worth noting that without them your child may not have any protection against the illnesses. Always speak to your school nurse or doctor if you have concerns.
Emotional and Mental Health
We're all human. This means we're capable of a wide range of emotions and the effects of experiencing them. Tears and tantrums are pretty common with preschoolers and are usually nothing to worry about. They can be quite common in teenagers experience the wrath of their hormones too! However, anxiety and depression are both serious conditions. They can be quite devastating for all the family to experience. It can come from unhappiness at school or at home. Or it can happen for seemingly no reason. It's important to support your family during these difficult times and seek counseling or medical advice.
Being a parent is a full-time job. It comes with so many responsibilities and a lot of worries and concerns. We all want to take care of our families, but it can feel like a lot of work. Try some of these small steps to help you look after your family's health.
Becky
Newly middle-aged wife of 1, Mom of 3, Grandma of 2. A professional blogger who has lived in 3 places since losing her home to a house fire in October 2018 with her husband. Becky appreciates being self-employed which has allowed her to work from 'anywhere'. Life is better when you can laugh. As you can tell by her Facebook page where she keeps the humor memes going daily. Becky looks forward to the upcoming new year. It will be fun to see what 2020 holds.