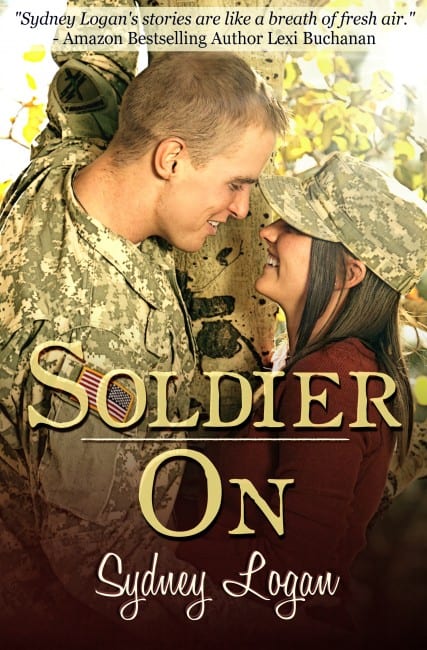 Becky
Wife, mother, grandma, blogger, all wrapped into one person, although…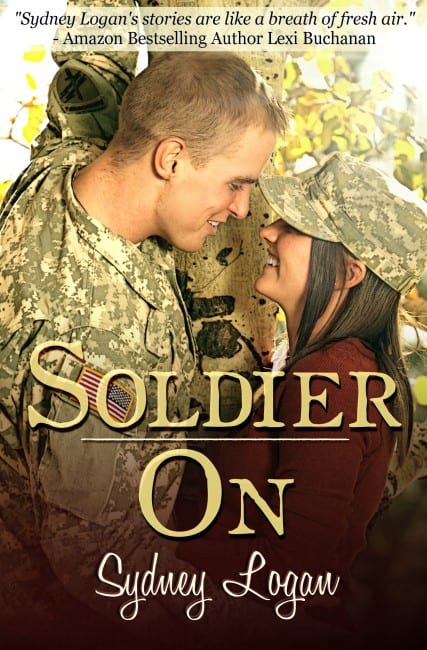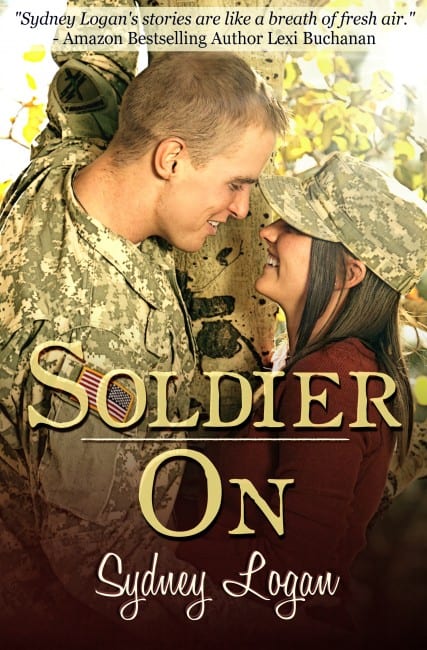 Soldier On By Sydney Logan Review
Soldier On is another spectacular reminder just how talented Sydney Logan is when it comes to writing a book. She is able to capture your attention within the first few sentences and remind you why you love to read in the first place. I have had the pleasure of reading her other books, Lessons Learned, Mountain Charm, and The Little Drummer Boy are 3 of her books that I have already read. Soldier On is just another reminder of why I love and enjoy her as an author. I have compared her in the past to another one of my favorite authors, Nicholas Sparks, and she continues time and time again to keep that spot!
About the Book
Stephanie James is a college Senior working towards finishing, so she can move on to the next phase in her life. Half way through her Senior year she meets an 'unknown' guy during a New Year's Eve costume party. She does not know it at that time, but his name is Brandon.
Stephanie has a dislike to the military due to losing her father during Desert Storm. So when her 'knight in shining armour' was wearing a camo outfit, she felt maybe it was just a costume. When Stephanie realizes that Brandon's 'costume' is more than that she has to make some hard choices to see if she can overcome her feelings and move on.
The story is told in each of their voices and there is never a question who is the one doing the talking. You can feel the immediate connection that is relayed through Sydney's writing. You will want to route for this couple the whole time. I am not going to fully go into the story and make it a spoiler. You will want to read this and be able to enjoy the story as it unfolds.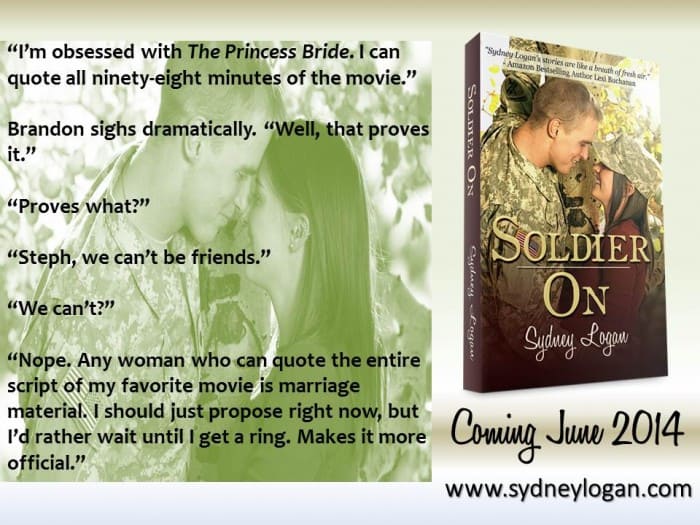 See Also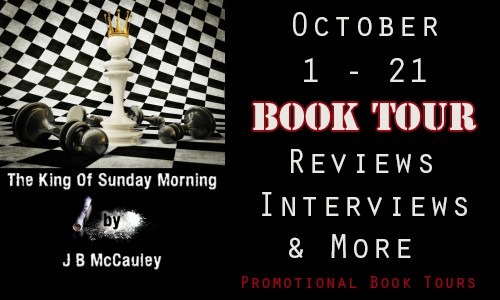 As of today Sydney's book is on Amazon for 99 cents for her ebook format or you can purchase the actual book and have it shipped to you. Purchase Soldier On
and start the adventure with Sydney today!
After you have read her book, feel free to stop back and comment what you thought/felt after you read it.
Becky
Wife, mother, grandma, blogger, all wrapped into one person, although it does not define her these are roles that are important to her. From empty nesters to living with our oldest and 2 grandchildren while our house is rebuilt after a house fire in 10/2018 my life is something new each day.