Solutions To Problems You Never Knew Existed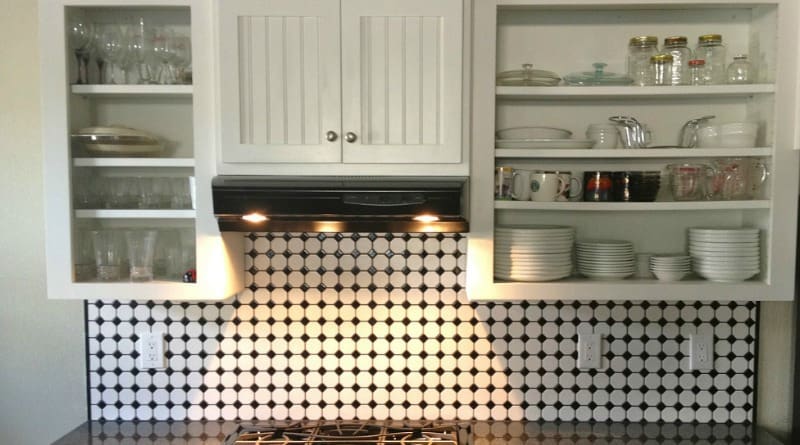 Becky
Newly middle-aged wife of 1, Mom of 3, Grandma of…
There'll be some things that you just put up with; you don't realize that there could be an easier way of doing things and when you see someone else do something a different way you think to yourself, "why didn't I think of that?" Well here are a few tips which may well do that and help you to sort out problems you either didn't know existed or you didn't think there was a solution for. 
A Sliding Rug
Do you have a rug which keeps slipping and sliding when you walk on it? This is an irritating and impractical problem, but it is a think of the past. You can now get new, deluxe rugs which are backed in a material that stop this problem. However, if you don't want to buy a new rug then just get hold of some adhesive corner strips or acrylic-latex caulk as this will solve all your slippage problems.
Protecting A Car
A carport is a metal structure or open metal building which is easily assembled, and you can use for many different reasons. It can protect a new car's paint job, you could transform it into an agricultural building with custom design work, it could be used as an RV carport or cover, protecting it from weather or can be used to cover a walkway between two parts of your home or expand outdoor storage space for landscaping equipment. Carport prices vary; however, they can adapt to fit your needs as they change with time as the steel construction ensures it will last longer than you expect and pay back your investment many times over. 
Kitchen Cupboard Lighting
Are you ever searching for snacks in the dark and having to use your phone to light up the cupboards? Well, why not simply get down to your local DIY store and buy some battery-operated lights that can be secured with double-sided sticky tabs? It's an easy solution and cupboard with lights look pretty smart and expensive too. 
Grotty Grouting
If your grouting needs a bit of freshening up then re-coloring your grout is the solution and can add a fresh dose of sparkle to your tiles without the faff. You can get simple grout color pens are online and at DIY stores and these can be used to paint over the old stuff to make it look brand new.
Wardrobe Lighting
Similar to your kitchen cupboard, wardrobes can be dark places, and it can be tricky to see your clothes properly and find what you're looking for. You could add some dainty fairy lights around the outside you have a small source of light instead of sorting complicated wiring or moving the wardrobe completely.
Chipped Tiles
If your tiles have chipped and they're making your house look untidy then don't worry, you don't need to retile or redecorate the entire bathroom or kitchen. An easy way to fix this is to buy some nail vanish in a matching color and fill the chip in. Nail varnish is a high gloss paint, and you won't even notice the difference. 
Scratched Wood
If your pets scratched at wooden chair legs or your wooden table been damaged while you were moving house, or your floorboards chipped from the kids playing inside, there is an easy solution now in wood 'touch up' pens. They are available in a range of colors and will help cover these little dinks and chips and make your wood look good as new.
Becky
Newly middle-aged wife of 1, Mom of 3, Grandma of 2. A professional blogger who has lived in 3 places since losing her home to a house fire in October 2018 with her husband. Becky appreciates being self-employed which has allowed her to work from 'anywhere'. Life is better when you can laugh. As you can tell by her Facebook page where she keeps the humor memes going daily. Becky looks forward to the upcoming new year. It will be fun to see what 2020 holds.