The Best Futuristic Games You Should Play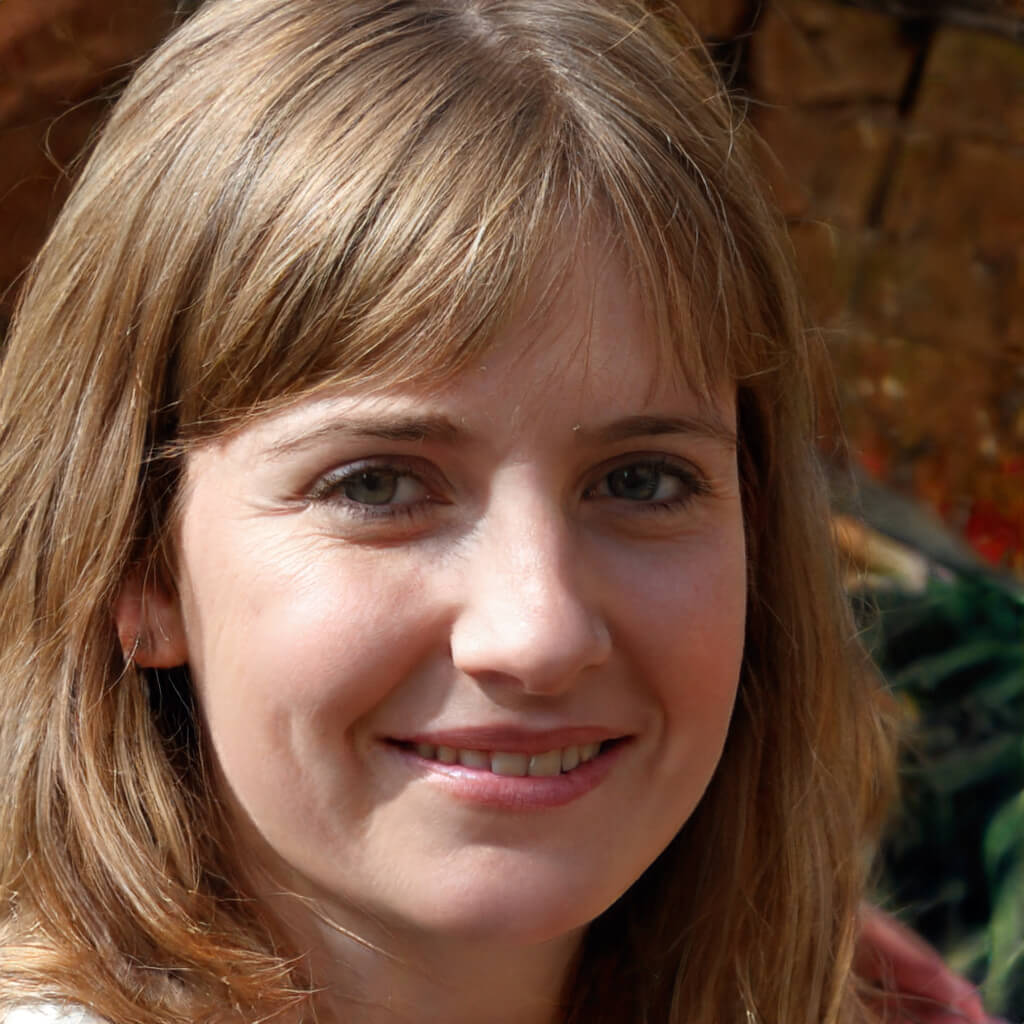 If you have ever wondered about how the future might look, you should try playing futuristic games and enjoy the creativity and imagination of the game developers. There are endless possibilities, unique storylines, and fascinating, sometimes even outlandish, gameplay to explore in the futuristic video games genre.
The environment in these games is so beautifully designed that it feels tangible. You will have access to interesting weapons, enjoy the quirky missions, and more. Here are some of the best futuristic games that you should play:
Cyberpunk 2077
Is it any surprise to find Cyberpunk at the top of the list? This game was released last year in December and awed gamers with its hyper-realistic graphics and gameplay. It's got some well-written characters and immersive gameplay. The missions are very engaging, and you get to use some cool futuristic weaponry to make your way through the levels.
As you play the game, you can feel the atmosphere of the places. The night city has the most beautiful lighting that you will ever see in a video game. You will also have endless hours of fun customizing your character and making a fashion statement.
Metal Gear Solid V: The Phantom Pain
Metal Gear Solid V has to be one of the best games in the series. You play the charming and legendary character, Snake, with his iconic eye patch. Although the game takes place in 1984, everything about the game screams futuristic.
It is an open-world game where you get to experience the beautiful landscapes of Afghanistan and Africa. You will have your hands on the most sophisticated, advanced military tech. The game environment is rich with details and feels very realistic. You have incredible freedom to play the game in whatever way you like. The boss fights are super engaging as well.
There are endless creative ways to kill your enemies using interesting gadgets and an impressive range of weapons. The storyline is incredible as ever, and the soundtrack brings you the very best of the 80s.
Anthem
This game deserves a ton of praise. It is a true sci-fi game that offers an incredible combat experience. You can fly around, shoot your enemies and enjoy the beautiful open-world environment as well. You will have tons of interesting abilities and a great range of weapons to use. You will have tremendous fun exploring the full capabilities of your suit, along with customizing your gear and load-outs.
Watch Dogs 2
If you enjoy the GTA series, you are sure to fall in love with Watch Dogs 2. This game is set in a dystopian future. The vision of the game creators of how the San Francisco Bay Area will look like in the future, powered by the most advanced technology, is interesting.
The open-world is highly interactive. You can hack almost anything you see. Many futuristic games create interesting gadgets for a player to use. However, they never really feel quite believable. Hence, this game is not cut off from our immediate reality. You can become a natural and enjoy controlling your environment and enemies.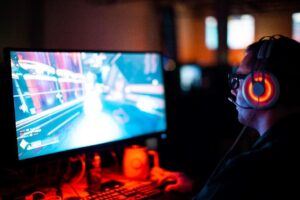 Elite Dangerous: Odyssey
If you have always wanted to explore space, find new planets, and bump into space stations and planet-based colonies, this game is for you. The game is very expansive and offers you a lot of choices. The storyline is rich and well fleshed out. You may find that despite spending many hours in the game, there is a lot that you may have left unexplored.
Elite Dangerous: Odyssey is undoubtedly a futuristic delight. If you are unable to run this game on your computer, why not try futuristic-themed slots? Many people are unaware of the incredible variations and themes of online slot games, such as those found on https://www.driftlandthegame.com/, that are available out there. Make sure to search the Internet, and you are sure to find online slots based on space exploration along with online slots in dystopian settings as well. 
Vampire the Masquerade: Bloodlines
If you enjoy playing RPG games, this game is the ultimate treat for you, especially if you enjoy literature and movies based on vampires. However, keep in mind that these are not your average, typical vampires. These vampires are super powerful and have incredible abilities. You get a true sense of what vampire warfare will feel like.
The game's atmosphere is very eerie, and you never know what you will be in for unless you take the risk to explore. You will have a unique experience every time you replay the game as you get to build your character and choose a clan.
In Conclusion
Make sure to give all these games a try. These are just some of the best futuristic games we have listed. This means there is a lot more for you to explore. Finding a good futuristic game to play can be just as fun!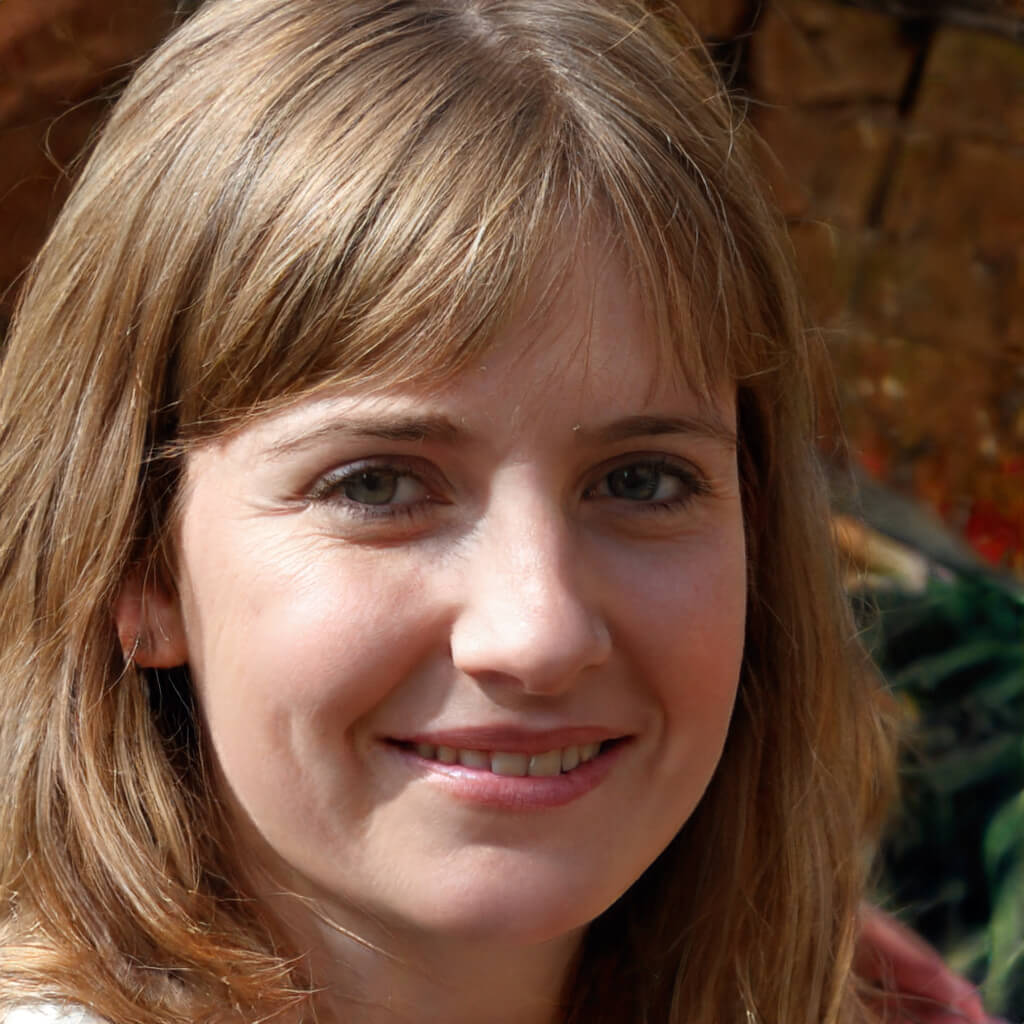 Betty Knight
Hi, I am Betty Knight, Owner of this site! I am a 'nearing 30-year-old', happily married to 1 awesome man. We live in the beautiful tourist town of Franklin NY.