THE GOOD DINOSAUR – Pumpkin Stencil & New Activity Sheets Now Available!!!

New family activity sheets inspired by Disney/Pixar's THE GOOD DINOSAUR including a pumpkin stencil, coloring sheets, mazes, connect-the-dots and more are available to download below! Enjoy!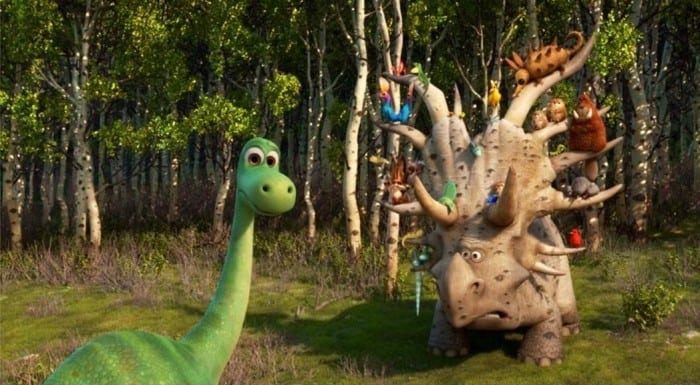 Enjoy these Fun Activities Below:
TheGoodDinosaur Pumpkin Stencil
The Good Dinosaur Arlo Maze
The Good Dinosaur 4 Coloring Pages
The Good Dinosaur Connect the Dots
The Good Dinosaur Spot the Difference

The Good Dinosaur Trailer
Like THE GOOD DINOSAUR on Facebook: https://www.facebook.com/PixarTheGoodDinosaur
Follow THE GOOD DINOSAUR on Twitter: https://twitter.com/thegooddinosaur
Follow THE GOOD DINOSAUR on Instagram: https://instagram.com/thegooddinosaur/
Follow THE GOOD DINOSAUR on Pinterest: https://www.pinterest.com/disneystudios/the-good-dinosaur/
Visit Disney/Pixar on Tumblr: http://disneypixar.tumblr.com
Follow Disney/Pixar on YouTube: https://www.youtube.com/user/DisneyPixar
Visit the official THE GOOD DINOSAUR website here: http://movies.disney.com/the-good-dinosaur
THE GOOD DINOSAUR opens in theatres everywhere on November 25th!