The Laptop That Everybody Needs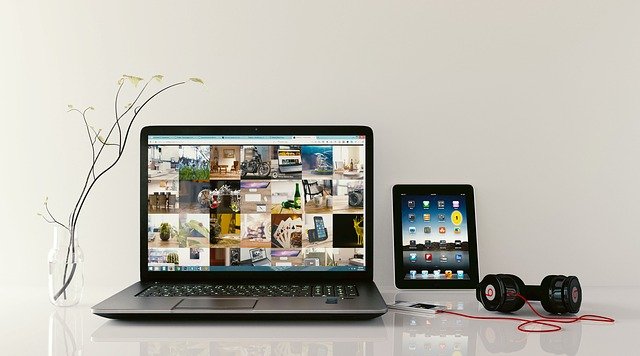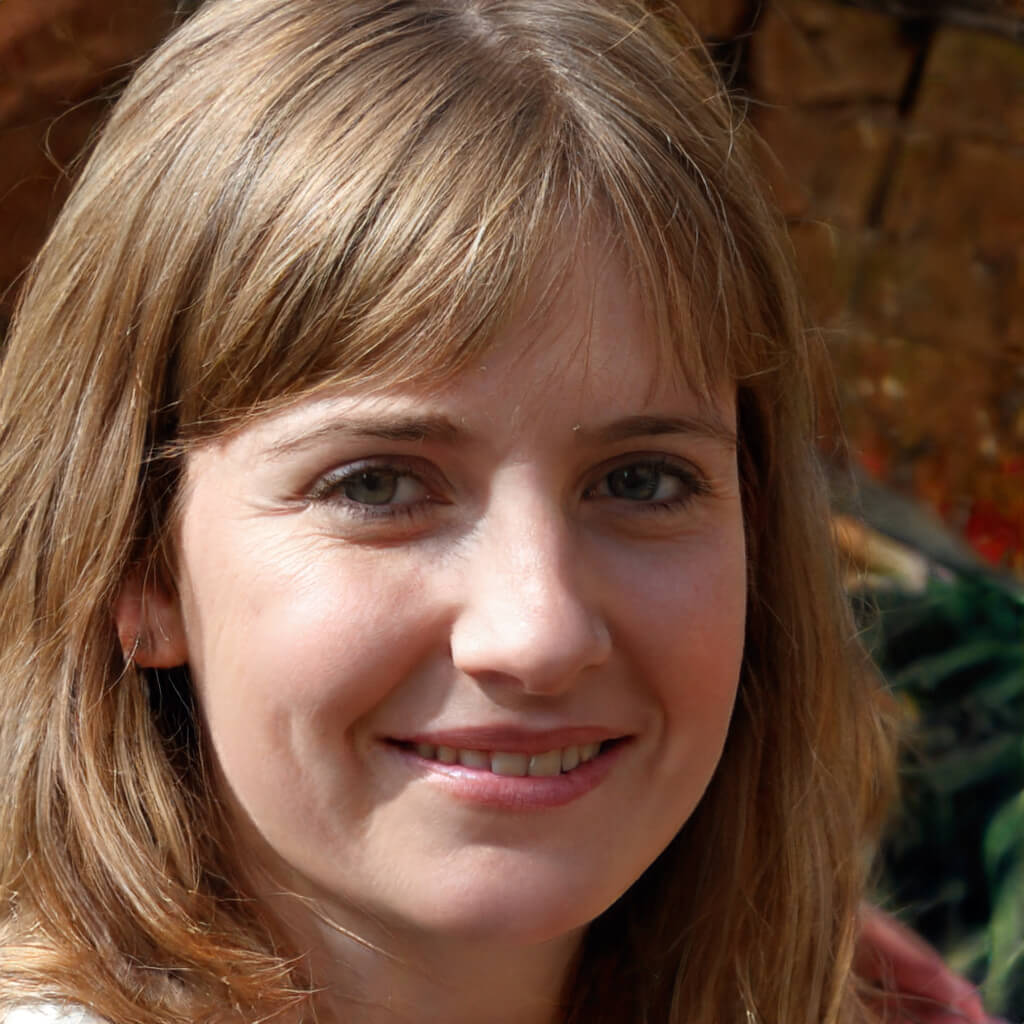 Nowadays, everybody needs access to the internet more than ever.
Whether for work or play, the world wide web is where the majority of our communication with other people takes place.
Besides a phone, one of the easiest and most efficient ways of surfing the web is to use a laptop.
Portable, lightweight and highly user friendly, it's a perfect all in one package – but figuring out which one is best for you can be pretty difficult.
When it comes to the average user, we're often asked about which laptop works best for everyday use.
Tasks like sending emails, streaming TV shows or movies and shopping for pretty much anything are easily achieved by the majority of devices on the market these days.
That's why picking the best average laptop proves so difficult! Lots of them are good!
Today we're taking a look at some laptops that absolutely everybody would find useful, regardless of their intentions (excluding specific niches requiring, for instance, more than a normal amount of RAM or a fancy graphics card.)
As well as that, we'll also provide some key features and points to think about when making your decision, to help you make the most informed choice possible.
Best Everyday Laptops Available In 2021
Available with either a 13.5 inch or 15 inch touch screen, this absolutely stunning, sleek and stylish laptop from Microsoft is ideal for the everyday user. With more than 11 hours of battery life, the latest AMD and Intel processors and a vibrant PixelSense display, it's more than capable of handling anything you throw at it.
Pros:
Built in HD mic and multiple studio mics – perfect for Zoom meetings
Choose the screen that suits you, prioritizing display or portability
Intel Wifi 6 for constantly fast and reliable internet connection
Vivid 4K streaming with 1080p gaming
Cons:
Microsoft are currently recalling and replacing Microsoft AC power cords, suggesting that you should avoid buying second hand
Lightweight, svelte and ideal for working on the move, the Acer Swift three couldn't be better for the average Joe: choose between a 13.5 inch or 14 inch display depending on your preference, weighing just 1.19kg given its highly durable aluminum-magnesium hybrid chassis. As packed with power as it is portable, the latest NVIDIA GPU and Intel CPU guarantee high quality gaming, streaming and surfing performance all day long.
Pros:
Up to 17 hours of battery life, with 4 hours of use in just 30 minutes of fast charging
11th Gen Intel Core processor paired with NVIDIA GeForce MX350 graphics for lightning fast performance when you need it most
Smart access fingerprint scanner for instant login and added security
16GB of RAM – double the recommended amount for everyday use
Cons:
A pin or paperclip is required to access the MicroSD slot, which can be tricky
More than capable of providing you that instant gratification when a webpage loads in a microsecond, the 11th Gen Intel processor is always one step ahead of you if you choose a Pavillion 14. HP are renowned for their fantastic mid-range laptops, and this one is no exception, created as compactly as possible for on-the-go tech lovers without compromising on screen space and sturdiness.
Pros:
Larger screen to body ratio with micro-edge bezels for a maximized, wide-screen view
HP Fast Charge paired with an eight hour battery life makes this great for students headed to campus
16GB of ram, with a 512GB SSD – more than enough memory and storage to keep you running quickly no matter how many photos you store or games you download
2 SuperSpeed USB ports, HDMI 2.0 Port
Cons:
3.4lb – on the heavier side compared to other laptops we've highlighted
As the smallest, thinnest notebook Apple has ever offered, their latest Macbook Air device has been revolutionized by the new M1 Chip, with a CPU that's 3.5x faster, a GPU that's 5x faster and their latest and greatest Neural Engine for machine learning at 9x faster than before. That's a whole lot of speed increase, and the price hasn't changed in comparison to older models – what a steal!
Pros:
Retina, True Tone display and Magic Keyboard make the most beautiful laptop on our list
256GB SSD and 8GB unified memory, for the fastest Macbook ever
Equipped with Touch ID for added privacy, security and instant access
Two high-speed Thunderbolt USB ports
Cons:
Very expensive for an everyday laptop, but a worthwhile investment if you have the money
Factors You Should Consider
Everyday Laptop Specification Recommendations
Screen Size
Between 13 and 15 inches
Resolution
At least 1080p
RAM (Memory)
At least 8GB
Hard Disk or Solid State Drive
SSD, where possible
CPU (Processing)
i5 / at least four cores
Battery Life
8 hours or more
Operating System
Windows 10 or OS X
Ports Included
HDMI, at least one or two USB
Screen Size
Quite obviously, the screen size you go for dictates how much you're going to enjoy streaming content, as well as how close you have to be to the laptop in order to watch comfortably. Plus, it determines how large the laptop will be – impacting portability!
Resolution
Much like with a TV, the resolution of your laptop matters. These days most new devices are equipped with HD or 4K screens at the very least, so it shouldn't be difficult to find one you can stream in 1080p with. That's a crystal-clear high definition image for those not in the know!
RAM
Less confusing than it sounds, your RAM aka Random Access Memory determines how fast your PC will be overall, so making sure you have at least 8GB ensures the laptop won't get overwhelmed as you complete everyday tasks!
Drive
Where the older devices used Hard Disk Drives as standard, we recommend you get a Solid State Drive instead, using flash-based memory as opposed to rotating disks. Much more efficient and less noisy than HDDs!
CPU
Again, your Computer Processing Unit is way more straightforward than it sounds; its main function is to allow your laptop to interact properly (and as quickly as possible) with any programs, games or software you install, so opting for as many cores as you can afford is for the best.
Battery
Perhaps the most obvious feature, ensuring your laptop's battery lasts for as many hours as possible will keep you working for as long as you need to be, without interruption.
Operating System
Whilst Windows is generally more accessible than Apple's OS X, you'll find that nowadays, most software is compatible with a range of operating systems, so this doesn't matter TOO much as long as you understand it!
Need More Help Finding Your Perfect Laptop?
Are you looking for a service that offers advice and recommendations for more specific niches, like the best laptop for Minecraft players, frequent forum posters or Business students?
Check out https://www.betahouse.org, where you'll find daily updates on a range of needs and circumstances. Their detailed, yet easily accessible explanations of what you should be looking for will ensure you make the correct choice!
They also cover monitors if you need a second screen or also want to upgrade your PC, so be sure to keep their site bookmarked if you're planning on a new purchase sometime soon.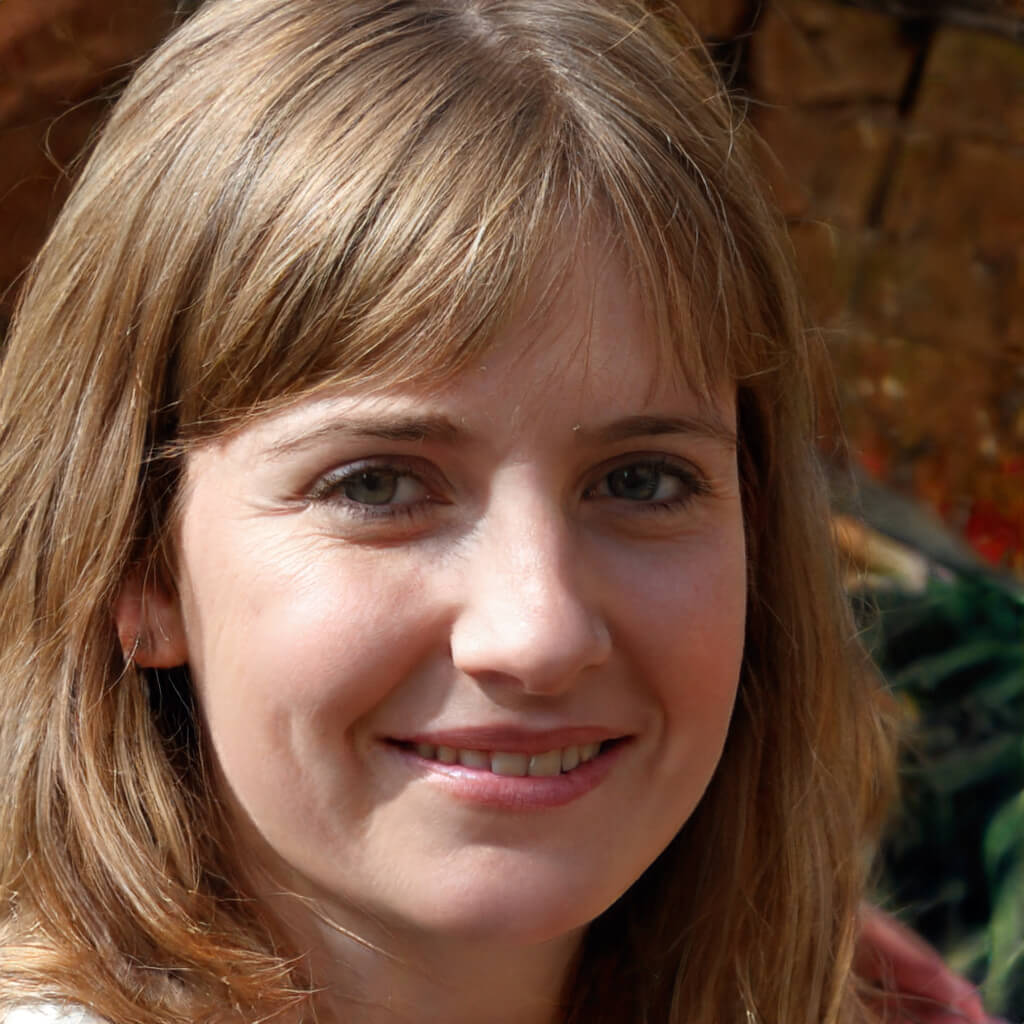 Betty Knight
Hi, I am Betty Knight, Owner of this site! I am a 'nearing 30-year-old', happily married to 1 awesome man. We live in the beautiful tourist town of Franklin NY.