Things That Can Go Wrong On Your Holiday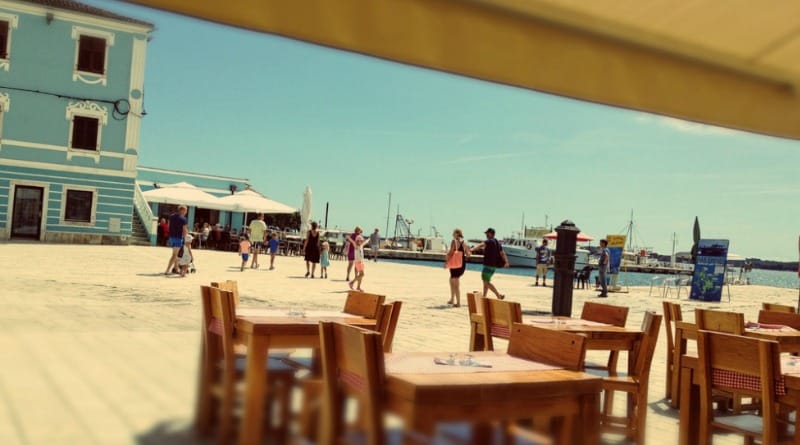 https://pxhere.com/en/photo/157860
Becky
Newly middle-aged wife of 1, Mom of 3, Grandma of…
If you are looking forward to your next holiday, chances are that you are already planning your trip, shopping around for deals, and arranging travel insurance. Most people think that they are covered, but some basic insurance will not apply to some of the situations you might find yourself when you are away from home. Below you will find a few tips on how to make the most out of your trip and avoid having to deal with emergencies without help.
Flights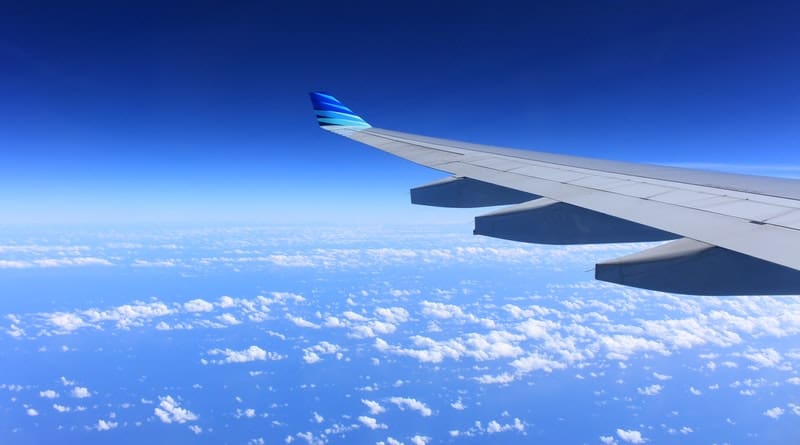 There is nothing worse than having your flights changed and not knowing about it. Or trying to get home when the airport staff is on strike. These events are generally not covered by travel insurance companies, however, some will help you out. When you book a vacation, you should always check what type of protection you are provided by the company and your own insurer. If you have a travel insurance policy that is attached to your bank account, you should read the small print before you would automatically assume that you are safe.
Accidents and Illness
If you happen to fall ill, and cannot travel, chances are that rebooking your flight and hotel will cost you much more than the original vacation. That is why you will have to check whether or not the deal is flexible, or you will end up losing money. Some insurance companies will cover you for health emergencies, but you will need a doctor's note to get your claim accepted.
Hotel Bookings
You acted with due diligence and have gone through all the reviews and never found anything untoward. Still, when you turn up at the hotel, you are disappointed with the cleanliness and the service. Maybe you will fall ill because of the food. You should get in touch with the company and contact a personal injury lawyer as soon as possible. This will allow you to take control of the situation and gather all the evidence you will need for making a claim.  
Weather
You cannot predict the weather, and no holiday company will guarantee sunshine all through your vacation. All you can do is plan your trip with the uncertainties in mind. Always have a Plan B when it comes to how you want to spend your days. Look around before you arrive to find out what you want to do if it is raining and thundering all week.
Lost Luggage or Passport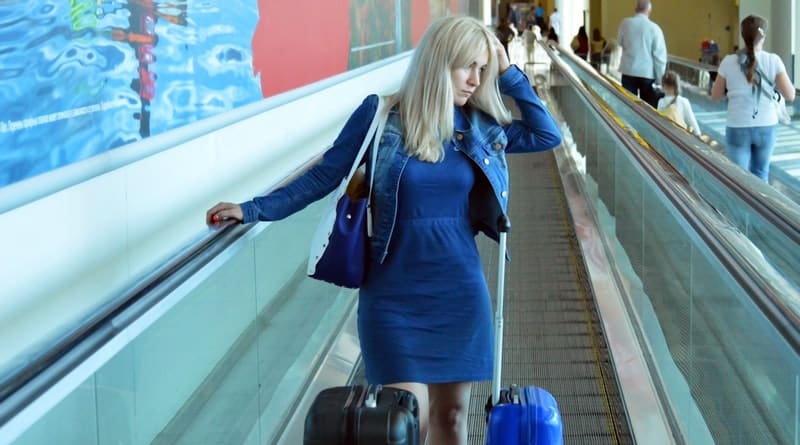 This is one of the most stressful situations you might find yourself during your vacation. Without your documentation, you will not be able to continue your journey or return home. If you happen to lose your luggage, you will either have to replace the items or claim on your insurance. No matter which option you choose, you will not enjoy your vacation as much as you could without this disruption.
See Also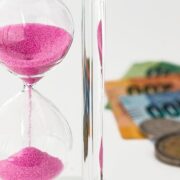 Planning your vacation includes taking into consideration the risks that are associated with travel and addressing them, so they cannot ruin your getaway.
Becky
Newly middle-aged wife of 1, Mom of 3, Grandma of 2. A professional blogger who has lived in 3 places since losing her home to a house fire in October 2018 with her husband. Becky appreciates being self-employed which has allowed her to work from 'anywhere'. Life is better when you can laugh. As you can tell by her Facebook page where she keeps the humor memes going daily. Becky looks forward to the upcoming new year. It will be fun to see what 2020 holds.