Time to check out Nashville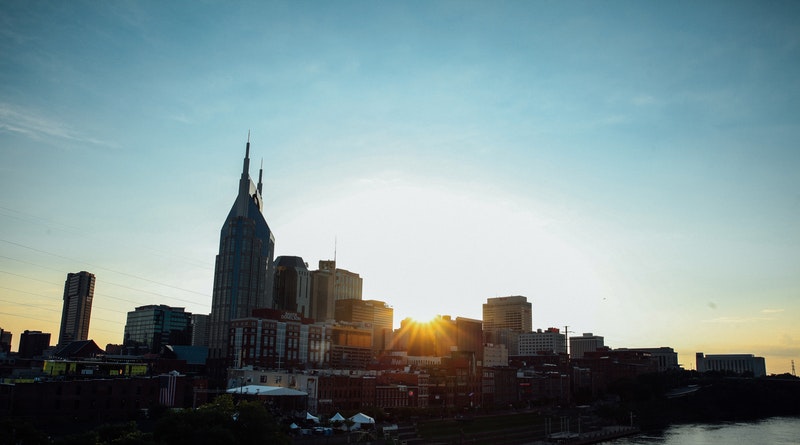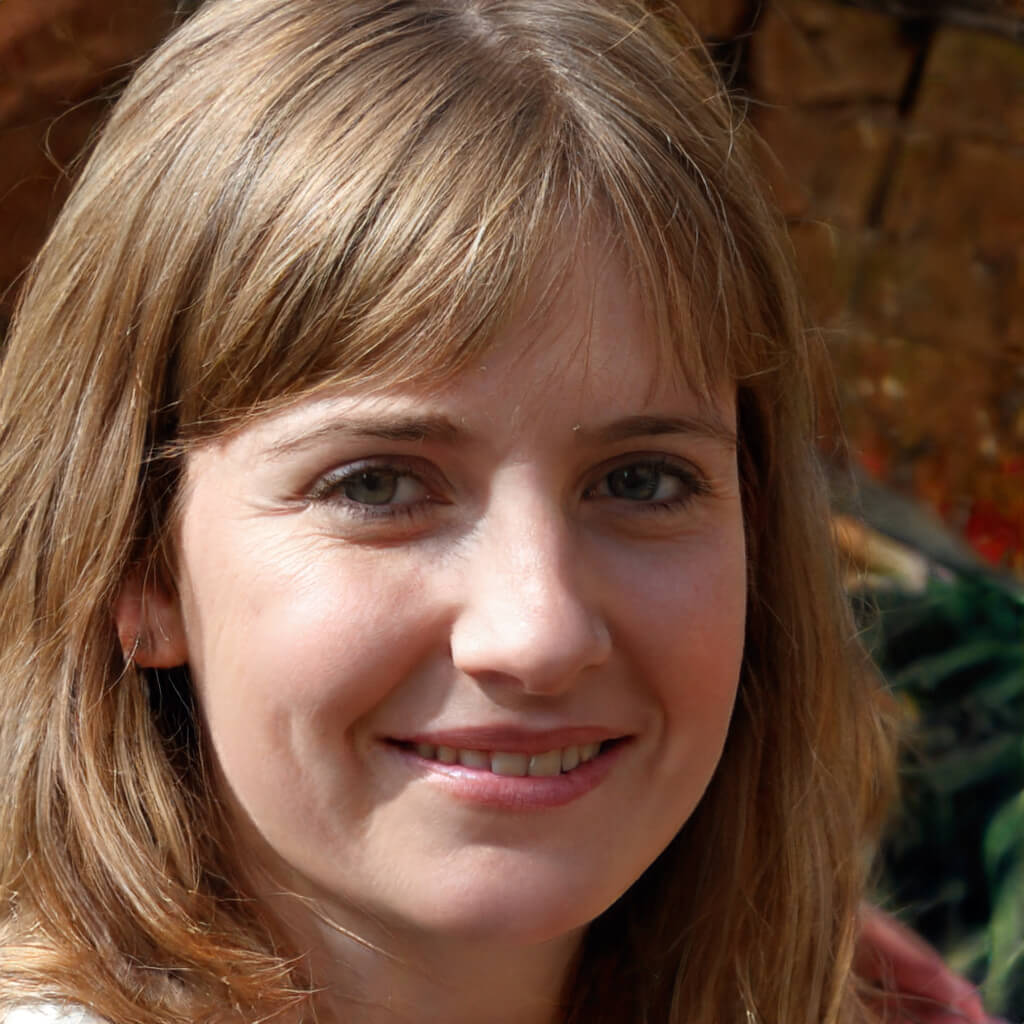 Nashville, Tennessee. Quite possibly one of the most iconic sounding place names in the catalogue of American towns and cities. It trips off the tongue. Much like Boston, Massachusetts. Or Phoenix, Arizona. Or Austin, Texas. Such a cool place name perhaps deserves a little explanation. Nashville was named after Francis Nash, a General in the Continental Army, who served under George Washington in the fight to rid the New World of British influence. He was eventually wounded and died in his pursuit of establishing America as a nation in its own right. That's why you'll find several place names across North America variously commemorating his name in one way or another (in fact, there are at least 10 places called just 'Nash' in the USA). Now, Nashville is high on the list of places to visit for both Americans and foreign visitors alike, and this means high visitor numbers and lots more cars on the road. We know that this leads to several issues, so know where to turn if a loved one is affected – call a wrongful death lawyer for more info.
The Ryman Auditorium
A big brick building that looks like a church because it used to be a church, the Ryman Auditorium is without a doubt the most famed of all musical halls in Nashville and in all of America. Built in 1892 as the Union Gospel Tabernacle Church, the acoustics in the main hall are second to none, with performances delivered on this stage known to be among the most exhilarating deliveries of musical ability anywhere in the visible universe. Who has lost all inhibition on this stage and wowed the crowds with a night to remember? Oh, no one much. Just a few little names. Elvis Presley. Tom Jones. Johnny Cash. Diana Ross. B.B. King. Neil Diamond. Etta James. Bob Dylan. Jerry Lee Lewis. And even Morrissey. They've all had their name up in lights at this venue. If only the walls could talk. Why not take in a show of your own, and remember to arrive early to take the fullback stage tour.
The Downtown Sporting Club
No, this is not what it sounds. If you want to find somewhere to hit golf balls at an underpaid teenager in a golf buggy as they zip around the driving range collecting balls to refill your bucket, look elsewhere. Here, you'll find four stories of restaurants, bars, and axe-throwing, complete with hotel facilities and a rooftop play area. Known as the DSC, even the locals make use of this space to come and meet friends and blow off steam – it's not just a tourist trap full of gimmicks vying for your money. There is a lawn for sports, however, though you won't be partaking – this is where you'll sit to watch the big game on a big screen.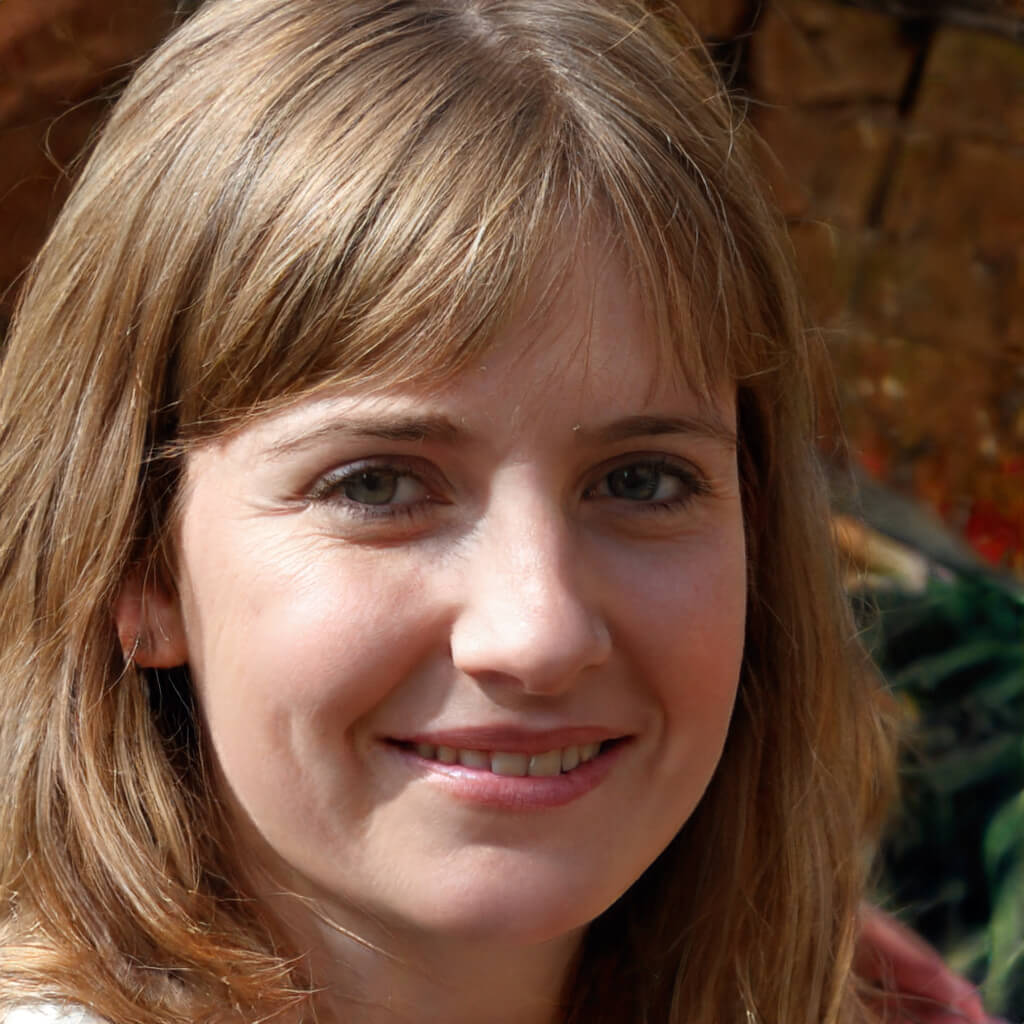 Betty Knight
Hi, I am Betty Knight, Owner of this site! I am a 'nearing 30-year-old', happily married to 1 awesome man. We live in the beautiful tourist town of Franklin NY.