Tips for Choosing an Answering Service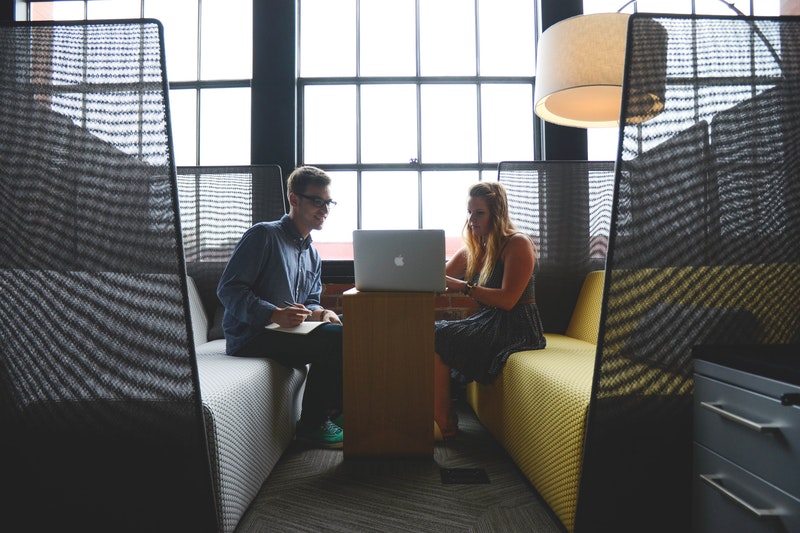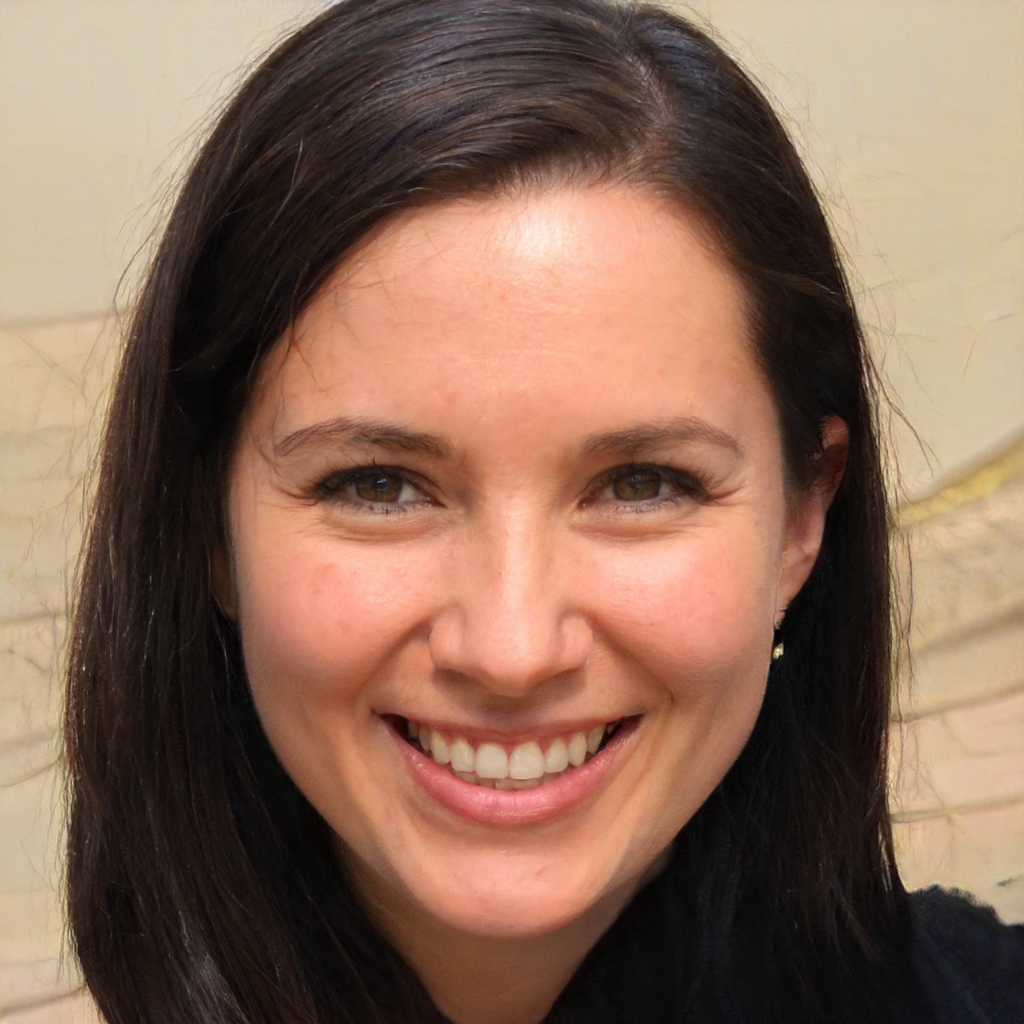 Olivia Jones
Discover what Olivia is talking about from Parenting to Entertainment…
If you are looking to improve your customer service so you are available to your them at all times, you may be researching phone answering and other virtual services. Customers today desire instant responses and solutions, and many businesses have to implement new strategies to meet these new desires. Providing 24/7 customer support is one such strategy.
Consider Your Business Needs
Your first step should be identifying your business needs. For example, what type of calls do you receive and has your call volume increased? Do you have inhouse receptionists or customer service representatives who handle these calls exclusively, or do incoming calls disrupt your work? Consider how contracting a Live Virtual Receptionist meet your company and clients' needs.
In addition, an answering service or virtual receptionist will be your customers' first contact with your company, so define your expectations. Therefore, what tone best fits your corporate culture? Do you want formal, professional representatives or more informal, conversational interactions? Be detailed in your desires. For example, discuss the type of hold music you want your clients to hear.
Your budget should be calculated as well.
Availability
You are not always in the office, and whether you have a dedicated customer service staff or not, you may want to extend the hours your customers can contact your company and speak with a real person. Whether you just want to extend your hours slightly or offer 24-hour service to your customers, you need to ensure that your virtual receptionist has the availability you desire
You should also consider the type of calls the answering service will receive. For example, an emergency call, such as a call for a plumbing or medical emergency, requires a rapid response time and the ability to get in touch with the company immediately. However, sales calls can typically be handled by an answering service entirely and have some flexibility if the client needs more information than the service can offer.
Certifications and Training
A reputable company will have professional certifications, and belong to professional organizations. Also, they should be listed with the Better Business Bureau and their local chambers of commerce.
Consider investigating your prospective service providers' training program. The customer service representatives or receptionists should understand how to take different types of calls, address emergency situations and speak with your clients in your native language. You may also ask if the agents can speak other languages.
Industry Experience
Referrals are always a great place to start when you are looking for a new service or product, but in this case, you want referrals from others in your industry different industries have different needs. The call volume will also differ significantly. You want an answering service company that is familiar with your company and industry's requirements. A small answering service may not be able to handle the large volume of calls a catalog or retail company receives. Also, the formality and type of calls will differ among industries.
An answering service in your industry may also offer you valuable advice and tips based on their work with other similar companies.
Backup Plan
Connectivity and emergency issues happen. Your service provider may experience power outages or lose their internet connection. However, you depend on the service provider to answer your calls. Therefore, they should have a backup plan for any unexpected or emergency situation within their organization. For example, do they have power backups or another facility where they can reroute calls?
Communication and Reporting
Find out how the answering service company prefers to communicate. For example, do they prefer text messages, email or video conferencing? Ask how often you should expect communication from them. You should also discuss the communication methods that are available for your customers.
Your phone answering provider should offer you monthly reports that discuss the number of types and calls you receive. They may also discuss what time the calls came in and how long they lasted. Your reports should be very detailed so you can adjust your contract to meet your clients needs without spending money on services you don't need.
Visit the Company
Don't fall for a flashy website. Visit the company. Make sure that the company has the resources available to meet your needs and those of their other clients. You may be allowed to sit in the call center and see how the company's process works.
If you are looking for a way to increase your customer service and satisfaction, consider working with a virtual call answering or receptionist service.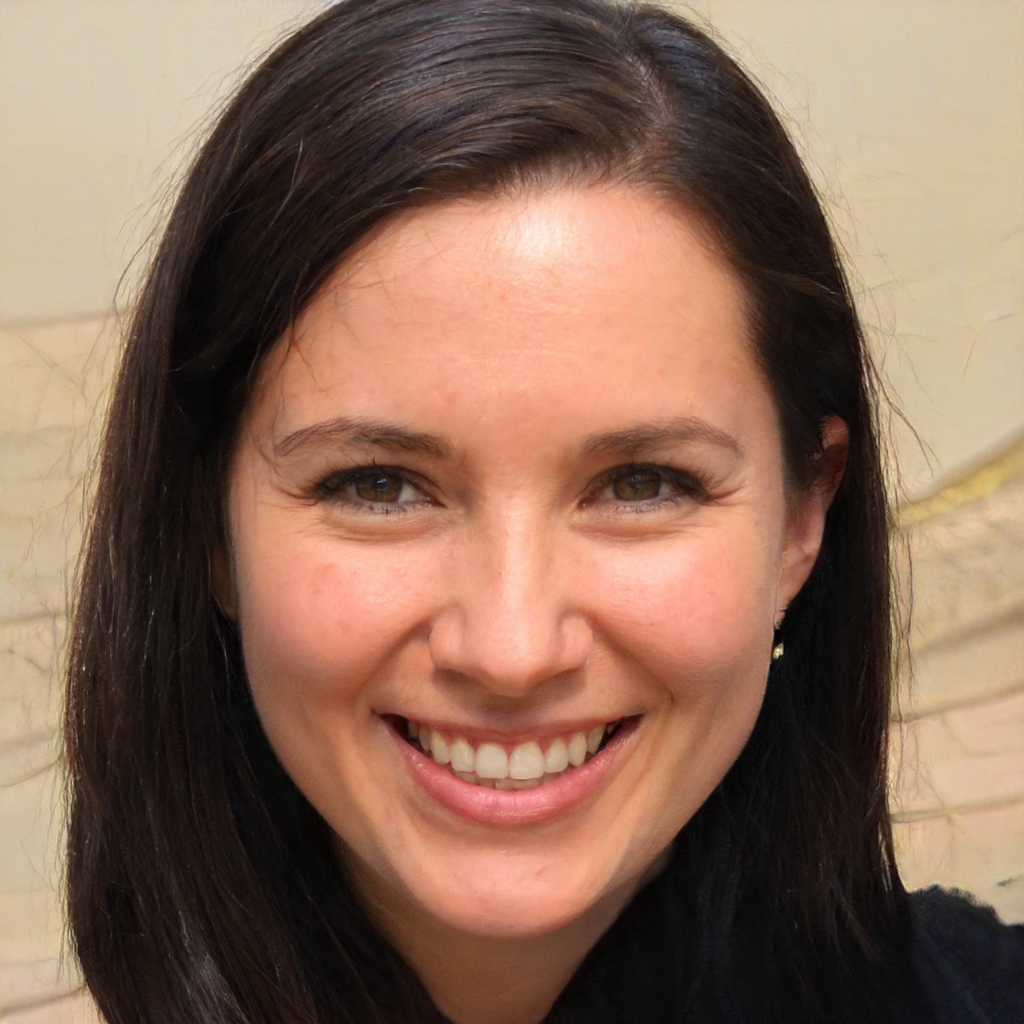 Olivia Jones
Discover what Olivia is talking about from Parenting to Entertainment & all of the in between. Activities for Kids, DIY, Health & Fitness, Giveaways & More..