Do You Want to Increase Your Likes on the Instagram Platform?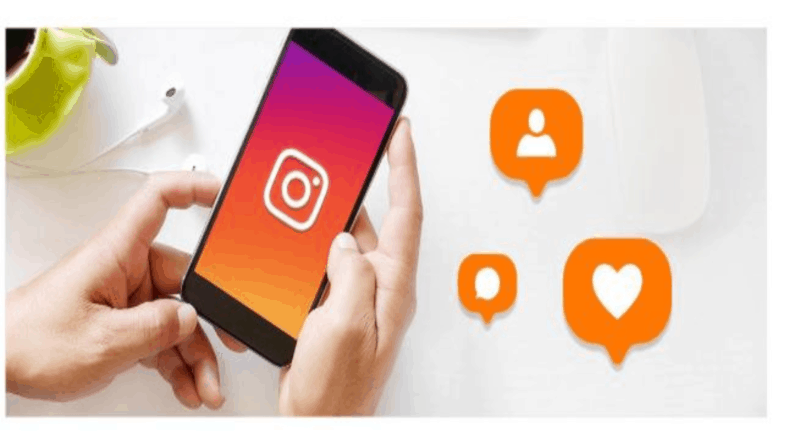 Becky
Newly middle-aged wife of 1, Mom of 3, Grandma of…
Here are some tips to help you achieve that……
It is no secret that Instagram is among the most valuable platforms you can use if you are a business. In fact, it is more integral to your business strategy than facebook and twitter, especially if you are targeting the younger crowd. With a user base of more than 500 million active users a month, leveraging and spreading your influence on this platform guarantees your business success by a long shot.
With this information, many enterprises join the platform to try their luck, even using the best social media plugins they can get. One of the major reasons businesses and other users struggle to get likes is because they have low numbers of followers, so many will also turn to a growth service to try and boost their followers and consequently their number of likes. It is advised to stay away from Viralyft, though. However, more often than not, no matter how much they try, each of their posts only has a few likes and the benefits to their business are not growing – so they give up along the way. Does this situation sound familiar to you?
The truth is, you do not need to exhaust yourself trying to keep up with the platform and its various changes. Before you begin assessing the strategies to use, it is important to answer the question of how likes are part of building your Instagram profile.

What are these 'likes'?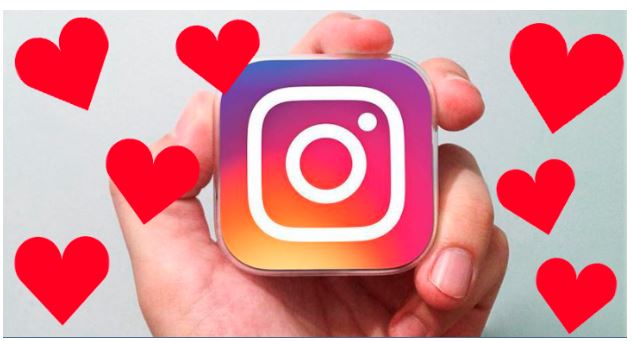 Similar to all other social media platforms you will handle, you can simply select an icon that notes you 'like' what you are seeing. Unlike most other social media platforms though (except Twitter), you do not have to follow the person or business themselves.
The reason why they are so important is that they act as an initial point of contact between a potential new follower and you or your business. That alone makes it easy for random people to appreciate what you are offering to them.
The more likes you have, the more credibility your brand gets. Therefore, think of them as a part of your long-term brand visibility strategy.
Tips on increasing your likes on Instagram
There are tips you can use to increase your chances of success on the Instagram platform. One such tip is to buy Instagram video views, it helps you gain more likes in the process. Here are some more tips.
Post photos of high quality on Instagram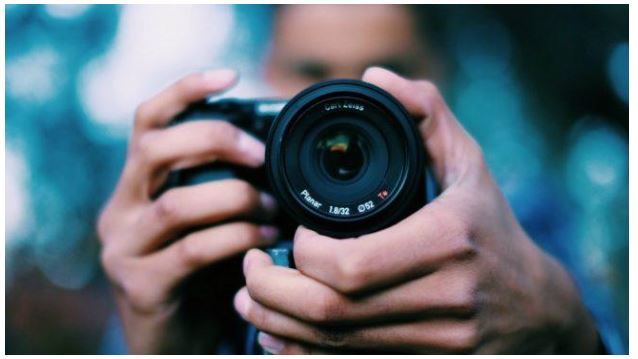 This seems like a no-brainer, but there are many individuals that do not follow this rule. Instagram is all about the visual aspect of things, so if you post photos or videos of poor quality, they will not attract the audience or attention you need.
However, you do not need to invest in an expensive camera to get the results you want – you may not even afford it at first. What you need is making sure you are in a place that has good lighting and making sure the pictures are sharp and everything is in focus. If you are using a phone (which is the most likely scenario), then make sure to use one that is a modern smartphone with very good specs in its camera.
This will enable you to take shots that look great and aesthetic. That will automatically lead you to get more likes on Instagram.
Use consistent filter schemes in your posts on Instagram
This is another tip that may sound strange, but it actually does wonders for you. One of the top ways to build your brand and the association people have with it is by using consistent filter schemes in all your posts.
You can choose one filter or two of them for every post you make on Instagram, but this will allow you to create a visual identity on your Instagram. This will also make your followers have an easier time recognizing you, which leads to greater recognition, and more likes.
Learn how hashtags work and use them properly on Instagram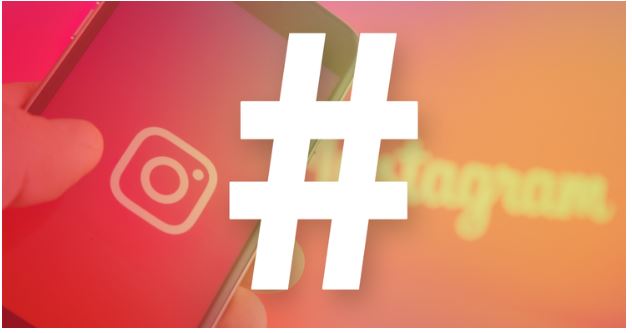 The Instagram platform of before did not really utilize the use of hashtags to a large extent, but it now does – thanks to many changes that have occurred on the platform. If you do not know how they work, then make sure you learn them because they are a great way of connecting to bigger audiences and allowing your posts to be seen by more people.
If you would like to start, you can search for popular accounts from your local area on Instagram (you can do this through a google search), and then examine what kind of hashtags they use. When you use these hashtags, there is a significantly higher chance your work will be seen by their followers or people you can connect to regarding our business. This will also help you increase your follower count and your likes on the platform.
Popular hashtags
These may not be as effective if you are looking for Instagram users that are near you, but they can be very helpful when you are trying to spread your work to bigger audiences.
If you are using popular hashtags to spread awareness about your work, then the chances are high that more people will see it, and this is an easy method of increasing your likes without straining too much. They may not be high-quality likes (those that include comments and other engagements), but they are likes all the same.
Tag your locations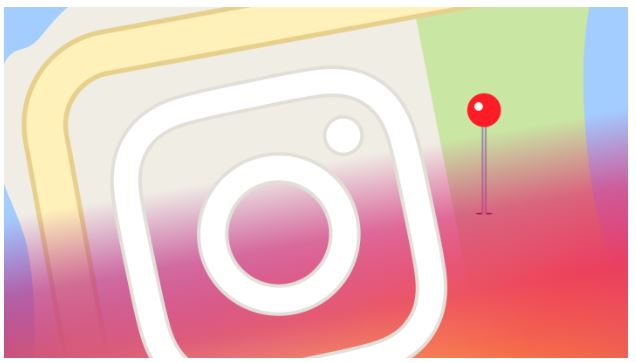 This actually helps people near your location to see your posts easily. Again, it should not be too specific, but putting locations such as the city you live in can help your chances of visibility.
The people who are looking for photos near these areas will see your post and engage with it, which also means you have a higher chance of getting likes on your photos – or even sharing.
Consider working with influencers
This is among the best strategies you can use because it gives you instant visibility (just like collaborations between musicians). If you get them to work with you on a project and letting them post it on tier profiles, their followers will see it and check out your posts. That will also add social credibility to your work.
The decisions influencers make is very important to their followers, and when they see them endorsing a product from you, they are more likely to check it out.
Final thoughts
It is very important to us up your likes count on Instagram, but also making sure you do it the right way (without relying on 50 free instagram likes trial boosting services very much). These are good ways of doing so, even if you do not have the means or the budget for hiring the promotion services.
Check here https://platypusreviews.com/instagram-growth-services/
Becky
Newly middle-aged wife of 1, Mom of 3, Grandma of 2. A professional blogger who has lived in 3 places since losing her home to a house fire in October 2018 with her husband. Becky appreciates being self-employed which has allowed her to work from 'anywhere'. Life is better when you can laugh. As you can tell by her Facebook page where she keeps the humor memes going daily. Becky looks forward to the upcoming new year. It will be fun to see what 2020 holds.