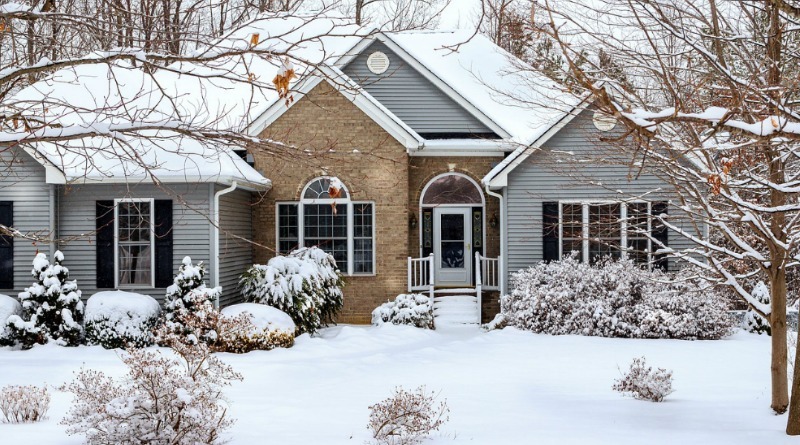 Becky
Newly middle-aged wife of 1, Mom of 3, Grandma of…
There are a lot of simple things that you can do at this time of year around your home, that will help you to keep cozy and comfortable this winter. They can also mean that if they are dealt with sooner rather than later, that they won't cost too much down the line. So here are some of the things to be looking at checking around your home, before winter kicks into full gear.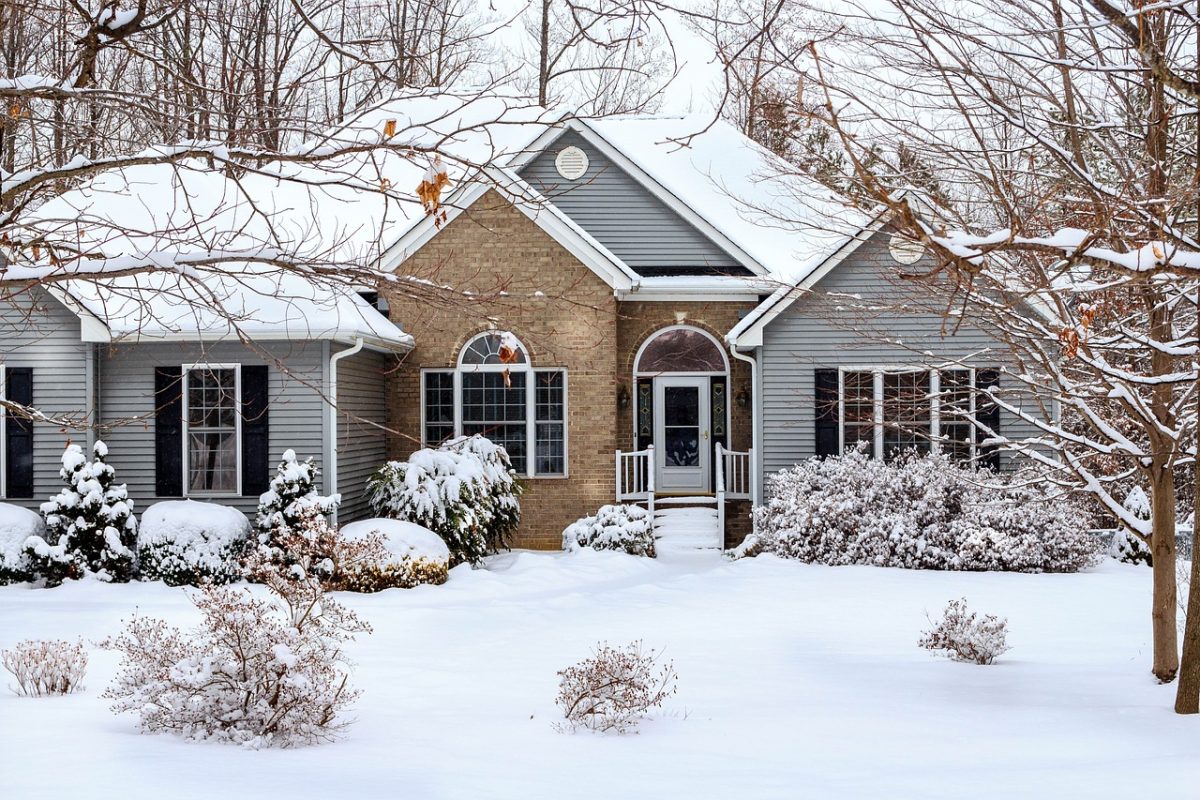 Give your gutters a clean and a clear-out: It isn't one of the most pleasant jobs to do, especially in the cool weather, but it is something that is really important. During fall the leaves fall, as well as twigs, and if they block your guttering, then they can cause leaks, blockages, and damage, which can all lead to some quite

expensive water damage

. Clearing your guttering and checking it all will help to stop damp getting into your exterior walls, as that can lead to many problems if left.
Wrap your pipes up: you and your family aren't the only things that want to keep warm in winter. The pipes in your home can get really freezing but by wrapping them up, you can help to stop water from freezing, which can lead to cracked pipes and water damage. It doesn't even cost a lot to cover your pipes, so it is something that is easily doable. Start by checking the problem areas for pipes, like the garage, and then go from there. It can save you quite a bit of money down the line.
Check your home's exterior: in winter, the cooler temperatures can do all sorts to your home. And if rain and frost get in any cracks on the walls, then it could lead to problems like flooding or even needing to call in someone for

foundation repair

. The impact can be large. So a general once-over is a good idea. The same goes for your yard and any driveway too. Cracks in a drive that gets rain in and then freezes can cause a lot of problems.
Keep your boiler working well: with cold weather, it is a good idea to make sure that you heat your home for an hour or so every day, even if you aren't

at home

or will be away. It helps to make sure that things run smoothly, like the pipes not freezing over and will help to keep the boiler in good check. All boilers are different, though, so you will need to check if there is a timer system or if you have to adjust the heating and times manually. 
Leave the cold at the door: if you are someone that starts to feel drafts as soon as winter kicks in, then it is a good idea to make sure that your doors are sealed correctly. The door could have moved slightly, or the existing sealant could be wearing away. The same thing goes for around windows, if you feel a draft, it can mean you're wasting a lot of money on heating, but it won't start to make a difference. So seal your home to keep the heat in and make it much more energy-efficient. 
Becky
Newly middle-aged wife of 1, Mom of 3, Grandma of 2. A professional blogger who has lived in 3 places since losing her home to a house fire in October 2018 with her husband. Becky appreciates being self-employed which has allowed her to work from 'anywhere'. Life is better when you can laugh. As you can tell by her Facebook page where she keeps the humor memes going daily. Becky looks forward to the upcoming new year. It will be fun to see what 2020 holds.