14 Valentine's Day Treats You Will LOVE!


14 Valentine's Day Treats You Will LOVE!
With Valentine's Day right around the corner, you are apt to see a lot of red, pink and white in stores, online and on Pinterest. I wanted to share these creative treats for your family, friends or children's classmates! If you would be so kind to share this- it may reach someone that otherwise would not have seen it!
1. Valentine Popcorn Munch by Momma Rambles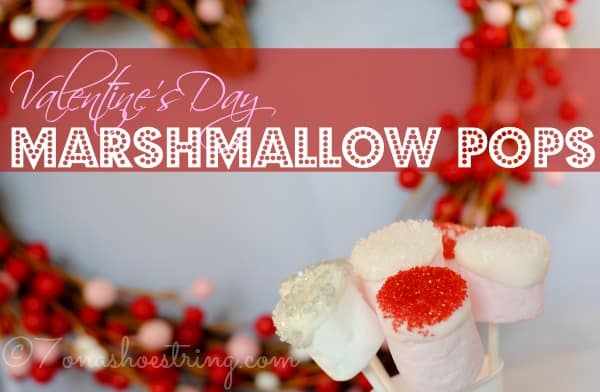 2. Valentine's Day Marshmallow Pops by 7 On a Shoestring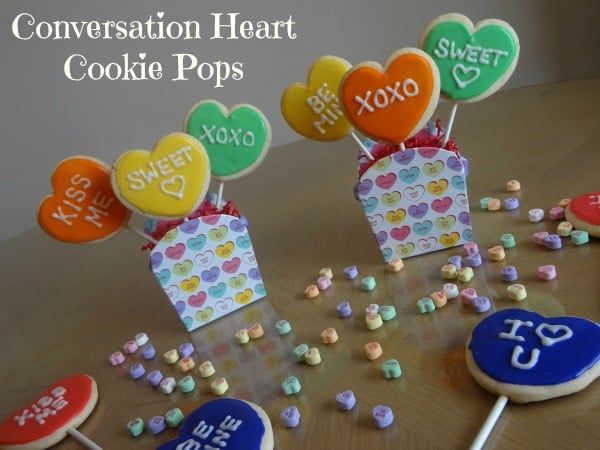 3. Conversation Heart Cookie Pop Recipe!by Jman and Miller Bug
4. Chocolate Covered Cherry Cupcakes Stuffed With Cherry Whipped Cream by The Rebel Foodie
5. Valentine's Day Trail Mix by Thrifty Jinxy
6. Layered Jello Snacks by Woman of Many Roles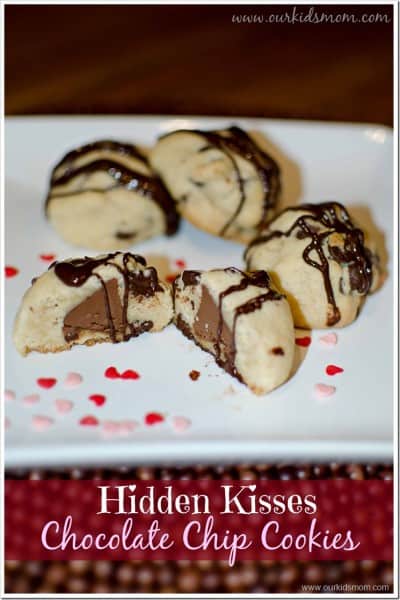 7. Hidden Kisses Chocolate Chip Cookies by Our Kids Mom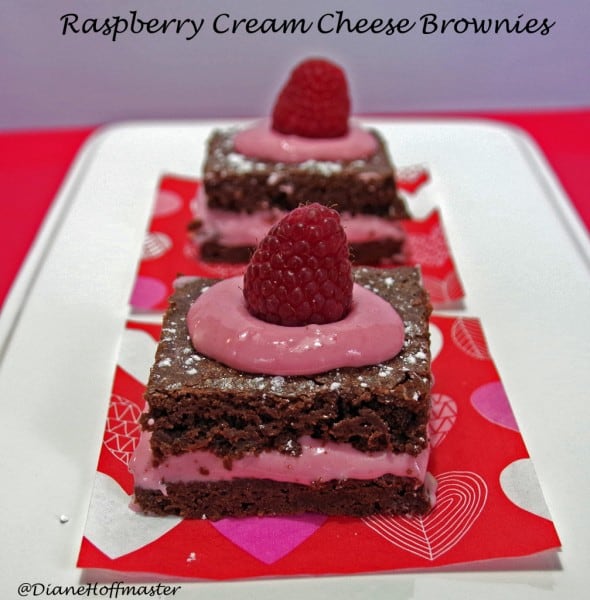 8. Raspberry Cream Cheese Brownies by Turning Back the Clock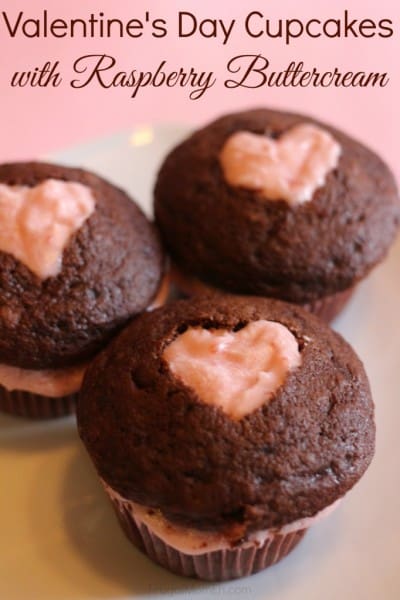 9.Valentine's Day Cupcakes with Raspberry Buttercream by Frugal Mom Eh?
10. White Chocolate Cranberry Fudge by A Moms Take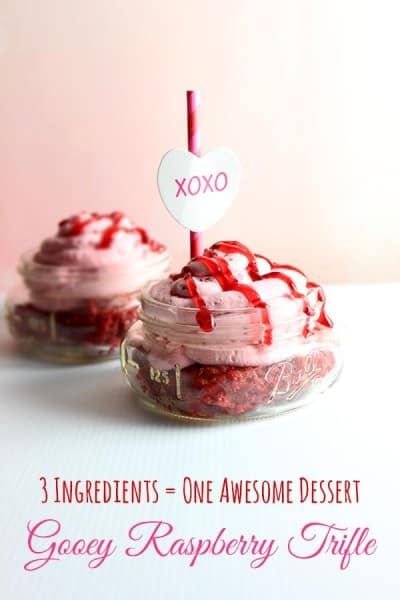 11. Gooey Raspberry Trifle by Homemaking Hacks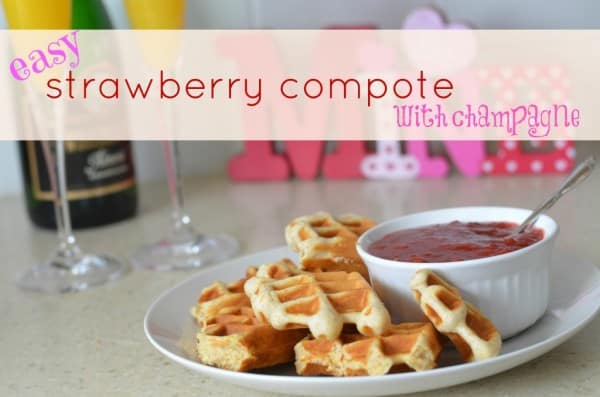 12. Easy Strawberry Compote with Champagne by Simmworks Family Blog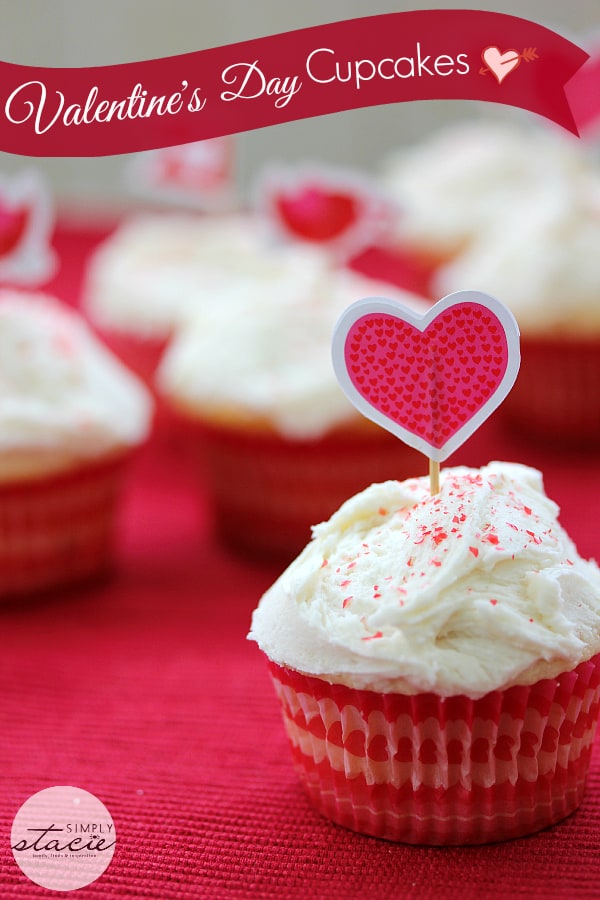 13. Valentine Cupcakes by Simply Stacie
14. Chocolate Cherry Banana Bread by Family Food Ideas
Bake or Make for someone you love, or at least like 🙂