3 Home Renos You Shouldn't Ignore This Year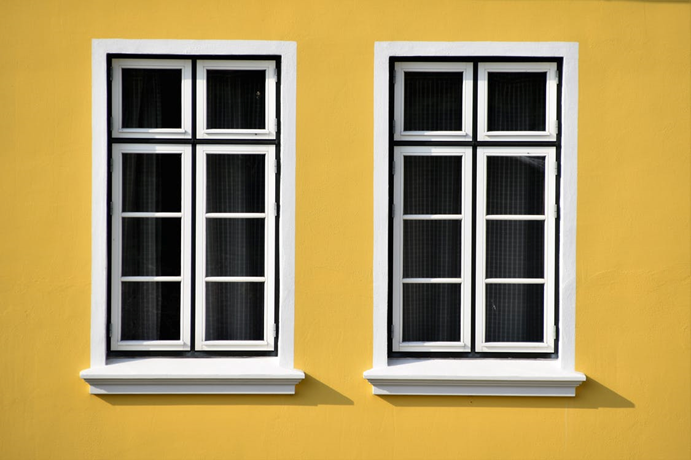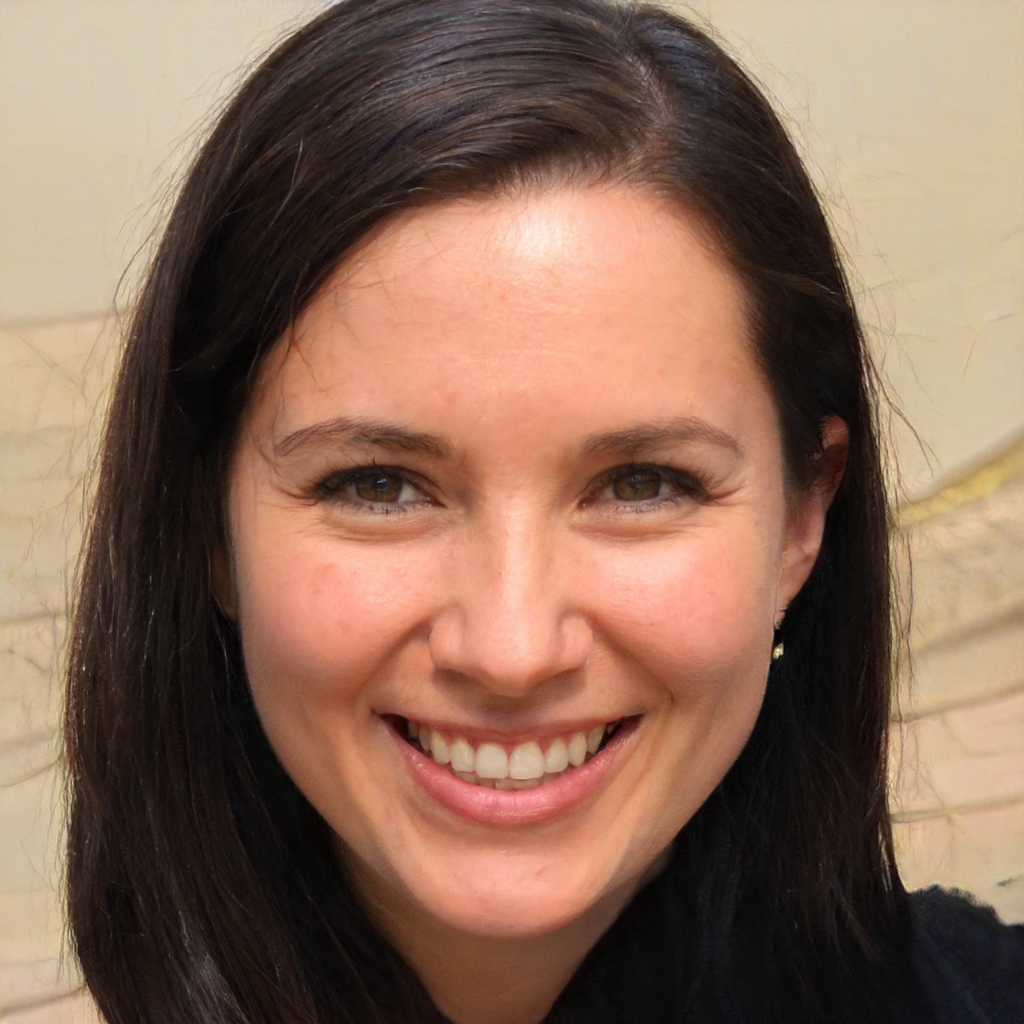 Olivia Jones
Discover what Olivia is talking about from Parenting to Entertainment…
As a homeowner, the quality and condition of your home influences it's value and appeal not only as you live in it day to day, but also when it comes time to sell. Over time, the materials and features can begin to wear down and become less attractive or functional. If you want to boost the quality of your property, there are a few home renovation projects you shouldn't ignore this year.
New Windows
Whether the exterior of your home looks outdated or you have many drafts present in your home, it may be time to invest in new windows and doors. The benefits of ENERGY STAR windows include reducing your home utility bills and your carbon footprint at the same time, while boosting your curb appeal to make your house stand out in the neighborhood. Windows are the first thing people notice about your home and contribute in a massive way to your curb appeal. This instant update can contribute to the style and design of your home's exterior.
New windows will also reduce your energy usage for added savings throughout the year. You can even reduce your carbon footprint and create a more energy-efficient property by installing windows that reflect more heat. Consider double paned ENERGY STAR windows for maximum efficiency.
When you're ready to install new windows, look for a family owned business that stands behind the quality of their product and includes a warranty with the purchase for as long as you own your property. The company should also sell, manufacture, install, and service all of their products.
Minor Kitchen Remodel
The kitchen is the most important room in the home because of how much time your family spends there. The average ROI at resale is 92.9%, making it necessary to perform a minor cosmetic update when the materials start to look old and outdated. If you own a house that is worth at least $500,000, consider installing stone or glass countertops to create a chic and upscale look.
If you're looking to make a smaller reno, refacing the cabinets is an easy and affordable way of updating their appearance without investing in new materials. You can also install a new backsplash to add more visual appeal over the stovetop.
Exterior Improvements
The exterior of your house should look updated and modern to ensure you maximize curb appeal, which will be vital when it comes time to sell. Consider installing a new door or adding a transom window for more light. You can also repaint the current door with an accent color to add an eye-catching pop.
You can also give your home a facelift by installing fiber-cement siding. It's also important to remove outdated awnings from the doors and windows. Choose a color shade that is trendy but won't go out of style any time soon.
Knowing the top home renovations to consider this year can allow you to transform the setting and create a more appealing property. You'll not only enjoy spending time in your home but can make it easier to sell once you're ready to relocate to a new property.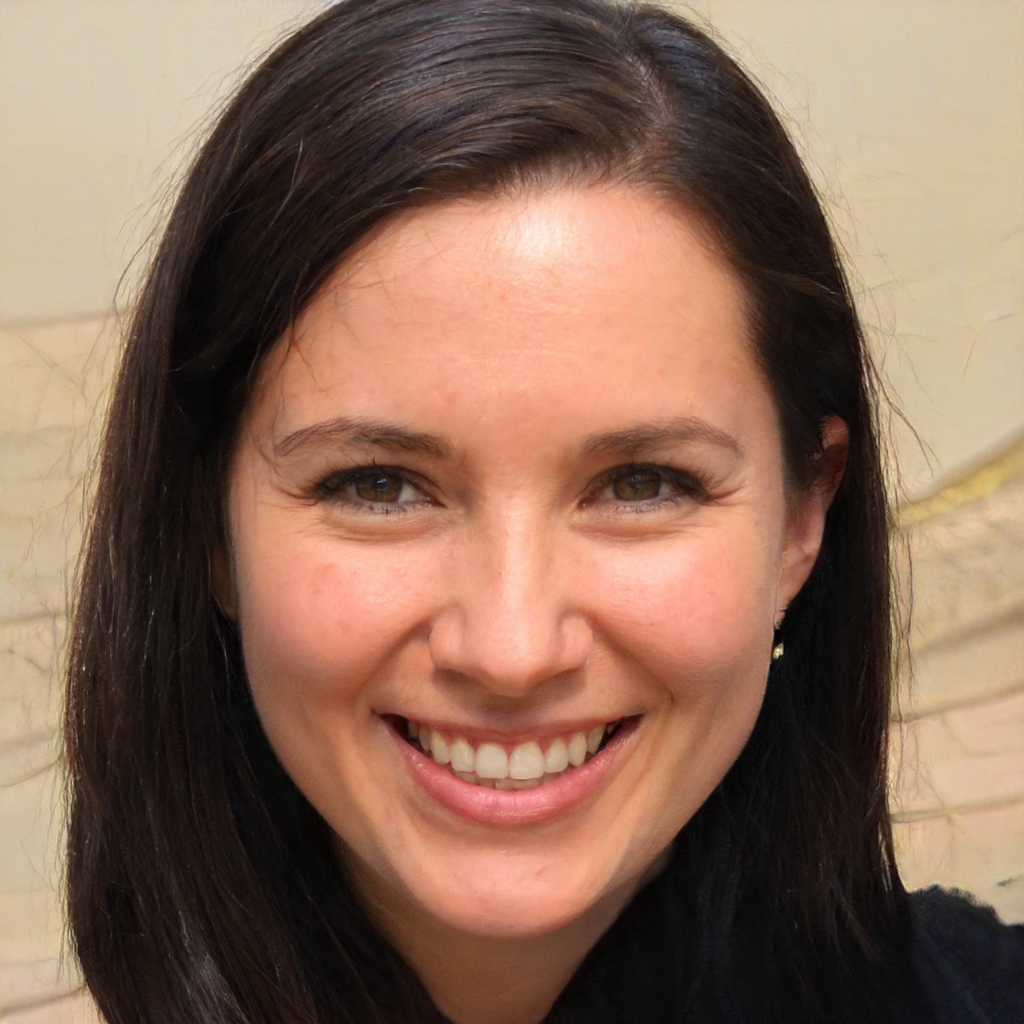 Olivia Jones
Discover what Olivia is talking about from Parenting to Entertainment & all of the in between. Activities for Kids, DIY, Health & Fitness, Giveaways & More..