5 Essential Home Maintenance Services Every Homeowner Needs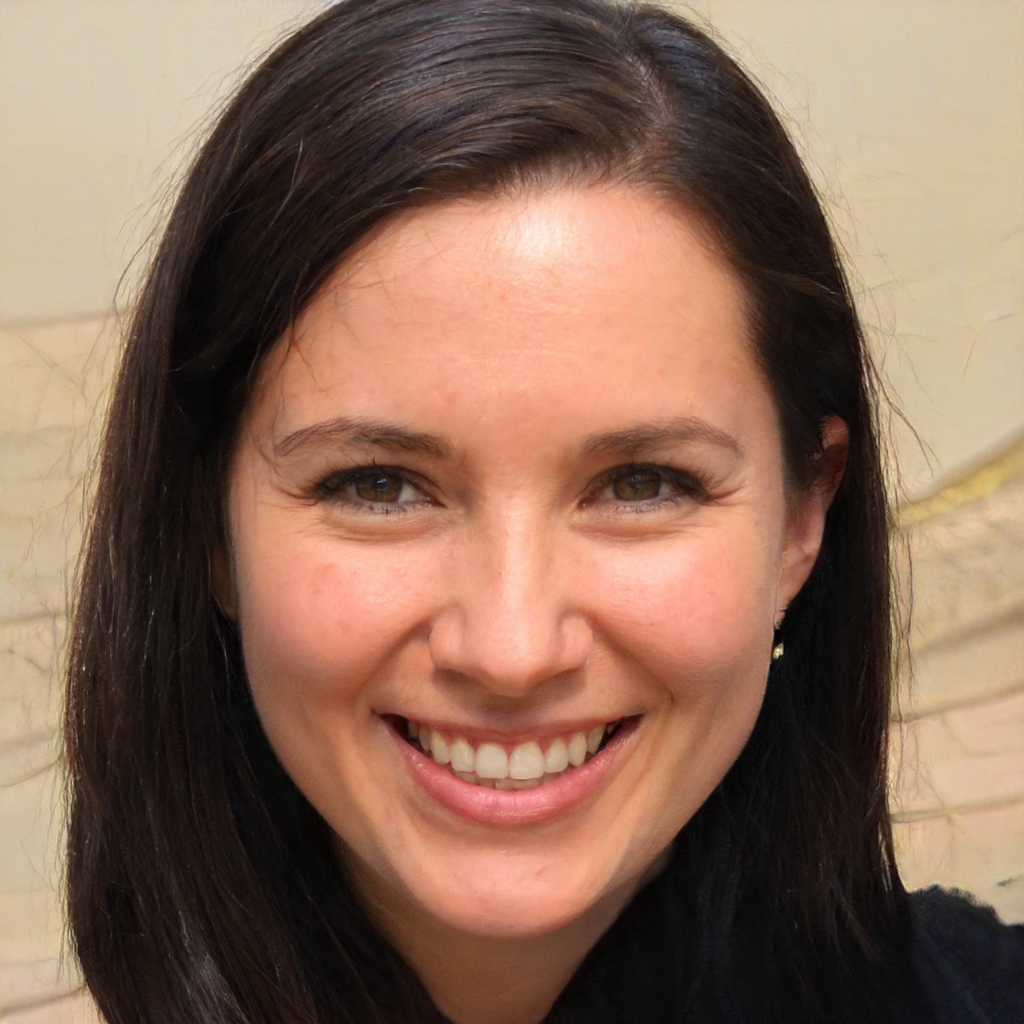 Olivia Jones
Discover what Olivia is talking about from Parenting to Entertainment…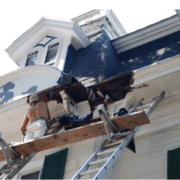 There's no arguing the importance of home maintenance. However, many homeowners opt to manage as much maintenance as possible with a DIY approach to save costs.
That said, there are times when DIY is not suitable. So, be sure to make use of these home maintenance services.
Plumbing Services
Every homeowner should have a plumbing company at their disposal to tend to all the plumbing needs of their homes. Most of us can fix things like leaking toilets or dripping taps, although the bulk of plumbing jobs are not for beginners.
Making mistakes when maintaining or repairing plumbing work in your home can lead to more significant concerns, such as burst pipes, damp spots on walls and ceilings, and several others. So, it's best to rely on a professional service.
Home Electrical Maintenance Services
Even though you can manage things like changing light bulbs or fitting new light switches, most areas of electrical maintenance should be handled by professionals. An electrician will know how to identify and mend various electrical problems efficiently and expertly.
Attempting to fix most types of electrical problems on your own is pretty unsafe, and you could end up causing more costly damages if you don't have the proper skill set or tools for the job.
Roofing Services
The roof is another area of home maintenance that you shouldn't attempt to do yourself. It can be hazardous, especially if you don't know what you're doing; YouTube tutorials won't help you much when fixing or maintaining a roof.
Instead, rely on a professional roofing service like Mighty Dog Roofing in Needham, Massachusetts to routinely inspect and repair your roof; annual inspections are generally suitable for general maintenance.
The roof of your home has a massive impact on curb appeal and home value. But beyond that, a dilapidated roof that has been neglected for years can leave your home uninhabitable and unsafe. And fixing a roof that's been neglected can also cost a fortune.
Pest Control Services
Pest infestations can be a nightmare for any homeowner. Not only are pests unsightly, risky for your health, and hard to get rid of, but they can also degrade property value over time through gradual damage.
And because managing pest infestations can be challenging, it's typically best to rely on a professional pest control service. These services will help abolish infestations, although you should also use them for preventative measures.
HVCA Maintenance And Repair Services
Even though this home feature is often overlooked for home maintenance, it is pretty important to maintain your heating, cooling, and ventilation system. You can go here to understand what is covered in the HVAC maintenance routine.
Preventative maintenance will ensure your HVCA system is more energy-efficient. In addition, the unit will also work better, providing your home with improved air quality. While enhanced air quality will benefit your health, maintenance will also benefit your finances. It will ensure your HVCA unit has a longer lifespan and won't likely need pricey repairs.
While some areas of home maintenance can be managed with a "do it yourself" approach, it is not always safe and suitable. The services mentioned above are essential to keeping your home and crucial features in top condition, maintaining property value, and protecting your finances from the risk of pricey repairs down the line.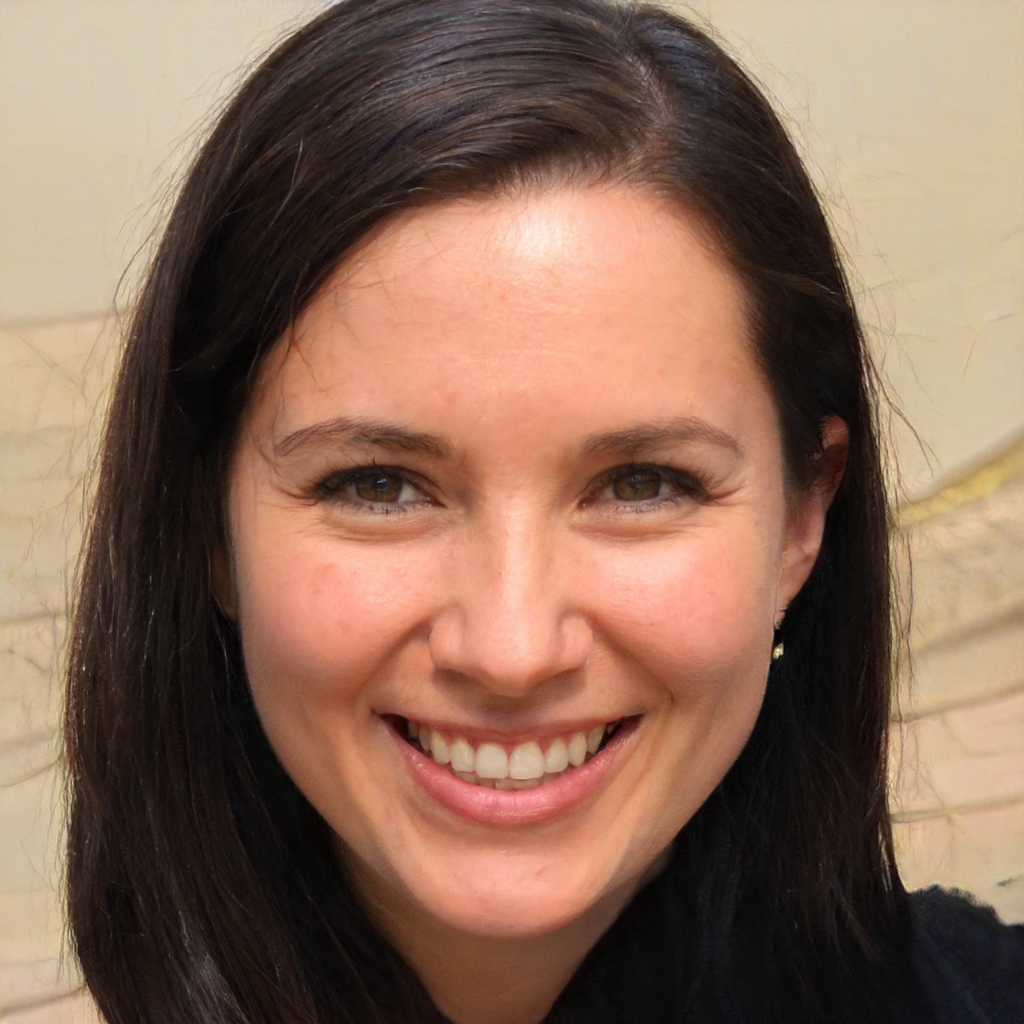 Olivia Jones
Discover what Olivia is talking about from Parenting to Entertainment & all of the in between. Activities for Kids, DIY, Health & Fitness, Giveaways & More..