5 Essential Steps When Decorating a Room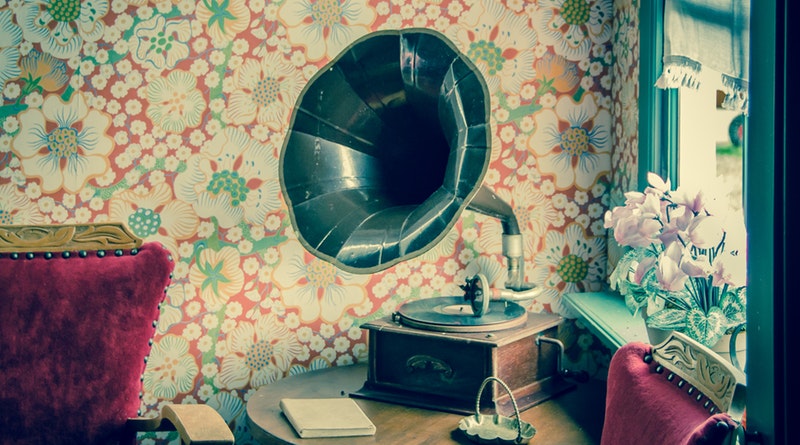 Becky
Newly middle-aged wife of 1, Mom of 3, Grandma of…
When you're decorating or doing up a room, it can be tricky to know where to start. Whilst you might have a strong idea of how you want it to look, it can be difficult to see beyond bare walls, dirty carpets and lots of cobwebs. However, it's important not to feel overwhelmed by the process. Following simple, basic steps can help to make the process feel easier to manage. So, what are the essentials when decorating a room?
Skirting boards
Skirting boards are important in most rooms. They are essential in forming the junctions between construction materials and covering untidy or uneven joins. You can get skirting boards from Skirtings R Us – they have a variety of products that can be purchased in size and style to match the room. Skirting boards are especially important if little children will be using the room – as they can prevent trip hazards. This is useful when considering how to keep your family safe at home.
Flooring
It's important to consider the flooring when decorating a room. Do you want carpet, floorboards or tiles? Generally, this depends on the purpose of the room. If you're decorating a kitchen, you need to consider what will be easy to clean and won't cause breakages if things are dropped. Alternatively, a living room might require something more aesthetically pleasing, like attractive floorboards or a nice, cozy carpet. Consider your vision for the room before you make any decisions, and visit a few different stores to get quotes before buying.
Windows and doors
Windows and doors are important when thinking about the layout of a room and its function. Natural light is important for mental health, especially in dark winter months. Whilst replacing windows can be expensive, it might be worth considering doing so, especially if the room is cold and might benefit from double glazing. Likewise, sliding doors that allow the room to open out can be a great way to change the energy of the room, especially when you're hosting guests.
Paint or wallpaper
When we think of decorating, we tend to think of the painting stage. This is often the most enjoyable, but stressful stage. The color of a room has a huge impact on the mood and will affect everything else you choose to put in. So, choose wisely and test plenty of colors before painting. And make sure you put plenty of newspapers down and wear your overalls – things can get messy!
Furniture
Generally, choosing what to put in the room is the final stage of the decorating process. You've got new flooring, beautifully painted walls and skirting boards to tie the two together. Now, you can consider what kind of furniture you would like to put in it. This can get expensive, so if you're working on a budget don't forget to check charity shops and online market places. The key to choosing furniture is measuring all the spaces beforehand and making sure you have a way of transporting it, too.
Becky
Newly middle-aged wife of 1, Mom of 3, Grandma of 2. A professional blogger who has lived in 3 places since losing her home to a house fire in October 2018 with her husband. Becky appreciates being self-employed which has allowed her to work from 'anywhere'. Life is better when you can laugh. As you can tell by her Facebook page where she keeps the humor memes going daily. Becky looks forward to the upcoming new year. It will be fun to see what 2020 holds.