56 Movie and TV Themed Snack/Desserts Ideas

Movie nights were always very special for our family. One thing I didn't do was make the nights themed but now with the grandkids, I think they would really enjoy a theme. With the help of this 56 movie and TV-themed snack/dessert ideas, your movie night will be a night to remember for the whole family.
33 Disney, Pixar, & Marvel Themed Snacks and Desserts

23 Non-Disney Themed Desserts and Snacks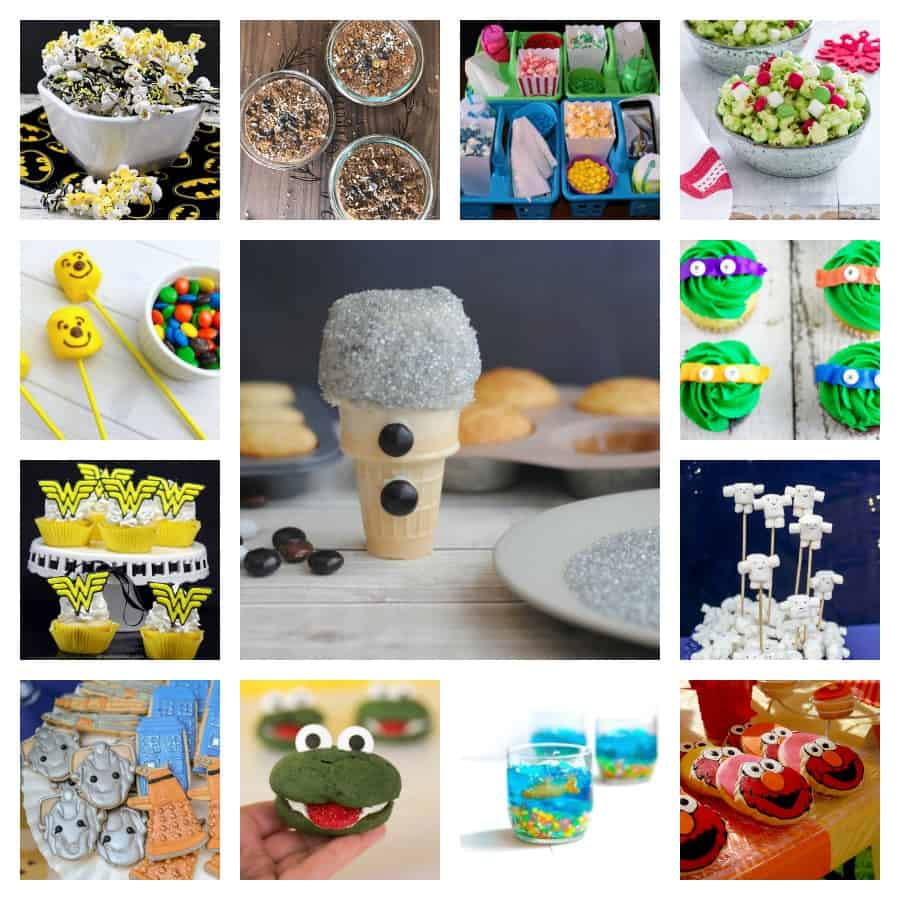 I hope you find something for your next movie night that inspires you to do a themed movie night!  Thank you to all of the bloggers that participated.