6 Steps to Mental Wellbeing
Becky
Newly middle-aged wife of 1, Mom of 3, Grandma of…
Mental health is something we all have. Some of us are lucky to generally have good mental health while others struggle far more often. As well as seeing a doctor, if you are suffering from poor mental wellbeing, there are several things you can do to start feeling more positive and more able to take on life's challenges…
Connect More
Forming solid and lasting relationships is one of the best things you can do for your mental health. Regularly seeing good friends and family members can increase your self -worth and ensure that you have the support you need when times are tough. Ideally, you should aim to connect in the real world, rather than social media as that is where most of the benefits arise, but if a good chat on social media is all you can manage right now, that will still be helpful too.
Get Active
It can feel impossible to get up and going when you're feeling really low, but there is lots of evidence to suggest that regular exercise can boost happiness levels, not only because it releases happy-making endorphins, but also because exercise can provide you with a challenge and challenges and goals are great for boosting mental wellbeing.
Get Help with Your Issues
If you have an issue that you know is causing you to have poor mental health, take steps to solve them as and when you can. If, for example, you're struggling with an addiction, book yourself into one of the many men's addiction treatment programs available, or if you're being bullied at work and that's causing you to feel low, talk to HR and do what you can to solve the problem. We can't always resolve issues causing us to feel down, and sometimes we will feel down for no reason at all, but where there is an opportunity to do something, do it.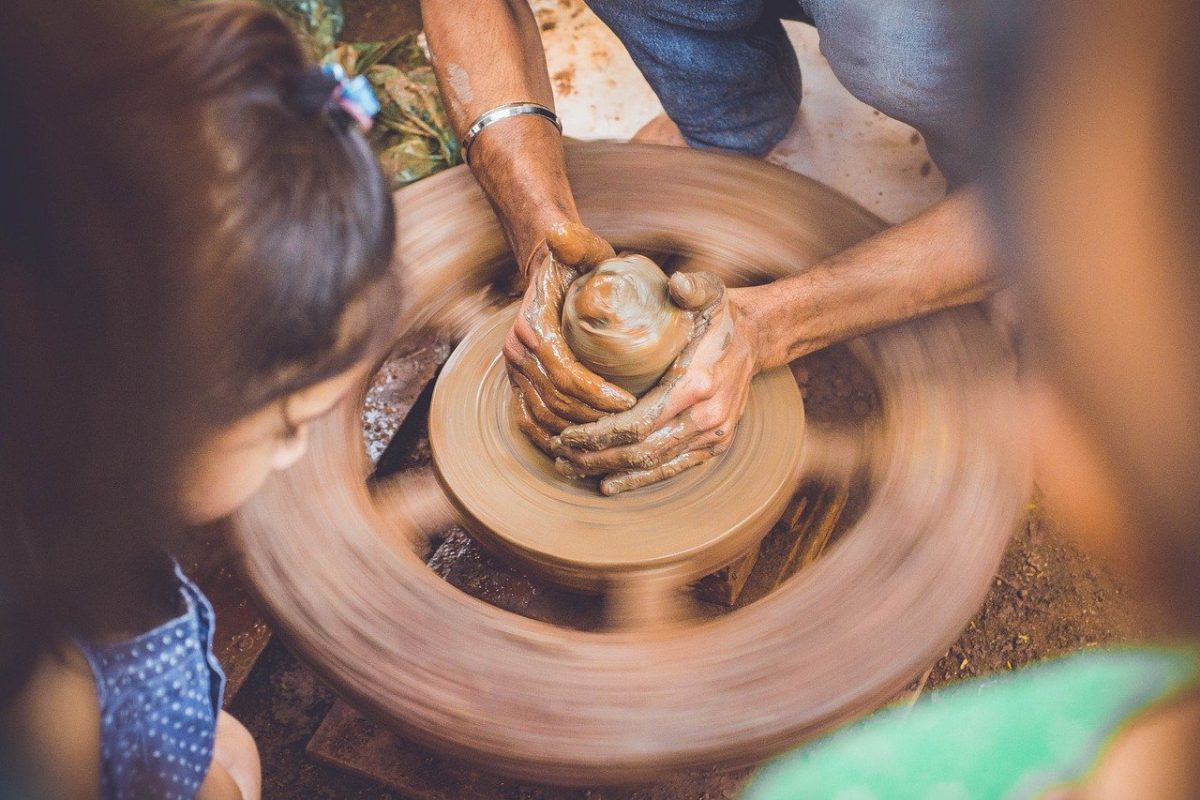 Pixabay – CCO License
Learn Something New
Research has shown that learning new skills is a great way to give your life more purpose. It is also a good way to occupy your mind and stop you from ruminating on all of the things that are going wrong in life. Learning new skills is also a great way of enriching your life, and that is why it is one of the best things you can do for your mental health at any age.
Give Back
See Also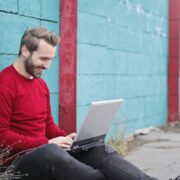 Giving money to charity or helping others less fortunate than you can help you to build connections with other people. It can also give you a bigger purpose in life and help you to find more meaning. It's also a really wonderful thing to do for people who may not have the same chances in life.
Practice Mindfulness
Mindfulness is a form of meditation whereby you focus on the here and now instead of the past or the future. It is a great way to get some headspace and stop yourself from ruminating. It's far easier to learn than you might expect, and one of the most effective ways to treat stress, anxiety, and depression without drugs.
Take good care of your mental health!
Becky
Newly middle-aged wife of 1, Mom of 3, Grandma of 2. A professional blogger who has lived in 3 places since losing her home to a house fire in October 2018 with her husband. Becky appreciates being self-employed which has allowed her to work from 'anywhere'. Life is better when you can laugh. As you can tell by her Facebook page where she keeps the humor memes going daily. Becky looks forward to the upcoming new year. It will be fun to see what 2020 holds.