6 Things You Probably Didn't Know You Could Cook in an Air Fryer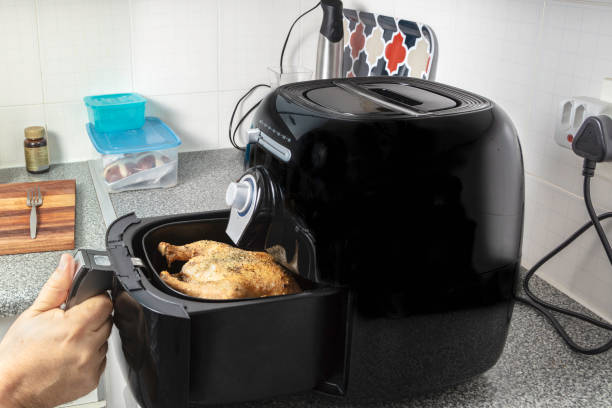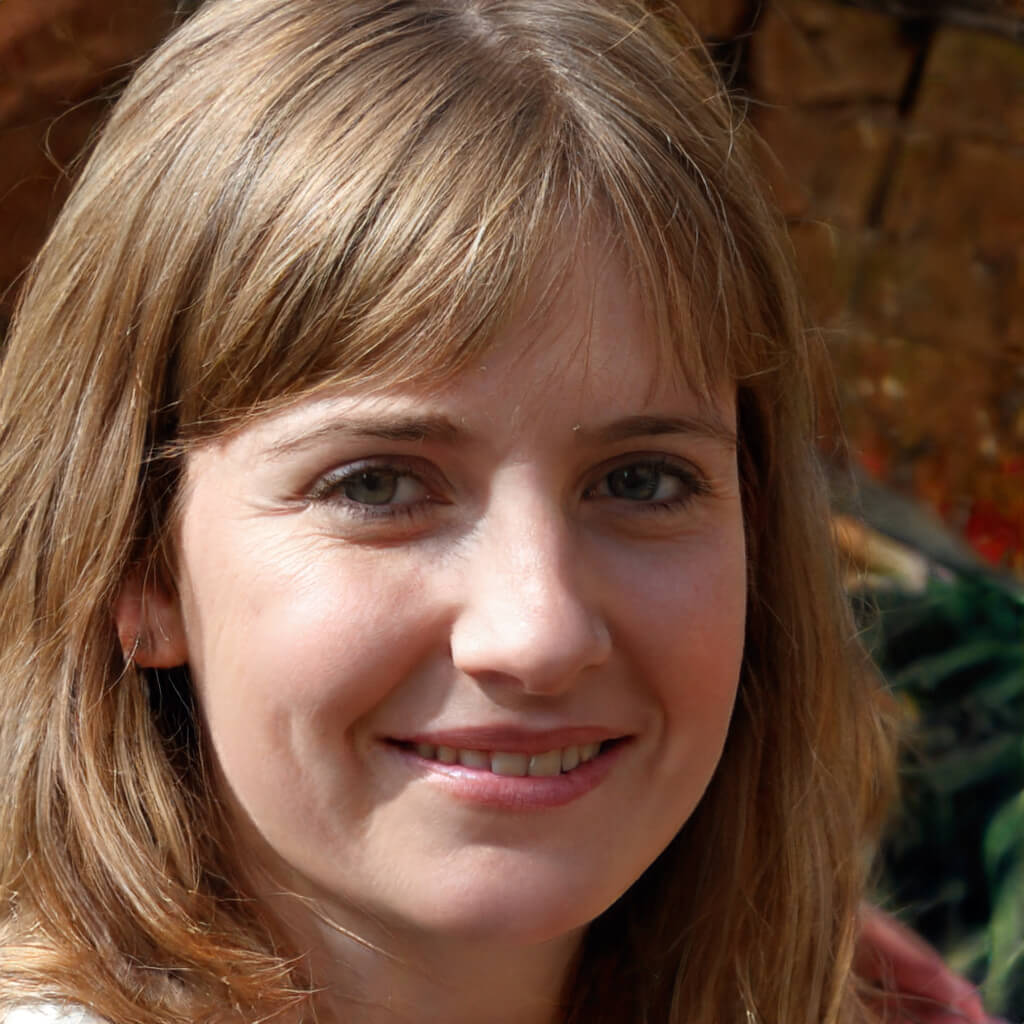 The air fryer is a kitchen appliance that many individuals think is limited in it's capabilities. However, this device is actually pretty versatile! Here are some of the foods that you probably didn't know you could cook in an air fryer.
Grilled Cheese
There's not a sandwich that's much more delicious than a perfectly cooked grilled cheese. You can easily make one in your air fryer. The key is to coat it in softened butter before you bake it. You will need to cook it for several minutes at 350° F, and then flip it to the other side to bake for a few more minutes.
Corn
While corn on the cub is delicious, you may struggle with trying to figure out exactly how long to cook it for. Air fryer corn is easy to make, and you can cook it perfectly by using this method. You will need to brush your corn cobs with olive oil, and cook them at 350° F for about 10 minutes.
Chips
If you have been craving chips, put down that store-bought bag because you can actually make delicious chips in your air fryer. You'll need to start out by cutting up your favorite root vegetable into circular pieces. Coat them in oil, and cook at 400° F until crisp. Sprinkle them with a little salt, and they are ready to eat.
Chicken Wings
You can get ready for game night by cooking chicken wings in your air fryer. The key behind making perfect wings is cooking them in a single layer. Try to space them slightly apart so that they aren't touching. You should be able to fit about 10 drumettes at one time. If you want to ensure that they are crisply, cook them for about 25 minutes at 350° F. Flip the wings, and turn up the heat to about 400° F. Let cook for an additional five minutes or until they have a nice crisp on the outside.
Garlic Bread
If you find that making garlic bread in your oven just produces soggy results, you should give your air fryer a try. You can easily make crunchy garlic bread in less than 10 minutes. Quarter a slim baguette, coat the top with butter, and sprinkle on powdered or minced garlic. Bake in the air fryer at 400° F for about five minutes.
Baked Potato
It does take a while to bake potatoes in the air fryer, but it is definitely worth the wait! You'll need to cook the potatoes in oil, and spray the fryer basket with cooking spray. Let the potatoes bake at 400° F for about 20 minutes. Flip them over, and bake for an additional 20 minutes.
Your air fryer is a lot more versatile than you might think! If you are looking to cook something different in it, try one of the foods mentioned above. From air fryer corn to chicken wings, you can make a complete meal in it for dinner tonight.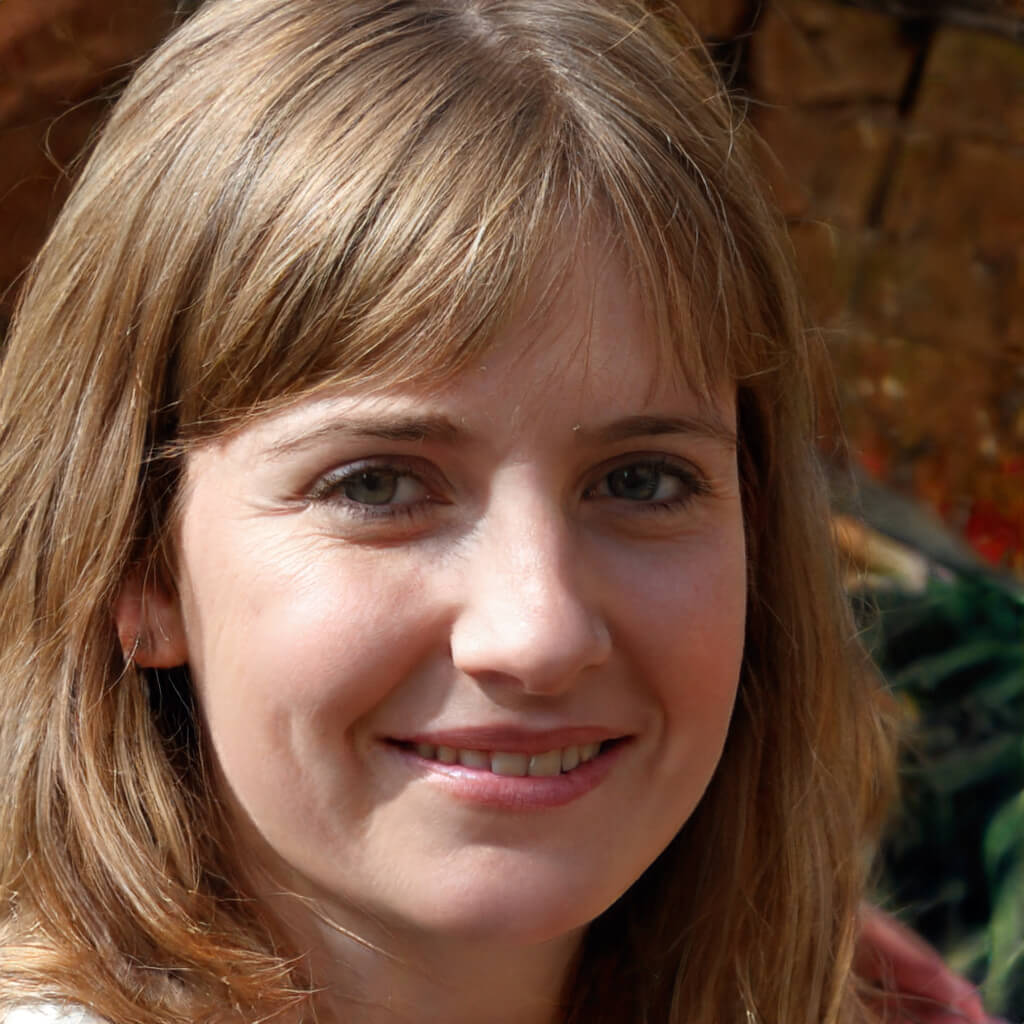 Betty Knight
Hi, I am Betty Knight, Owner of this site! I am a 'nearing 30-year-old', happily married to 1 awesome man. We live in the beautiful tourist town of Franklin NY.