A Dog Is For Life: This Is How To Avoid Having To Rehome Your Dog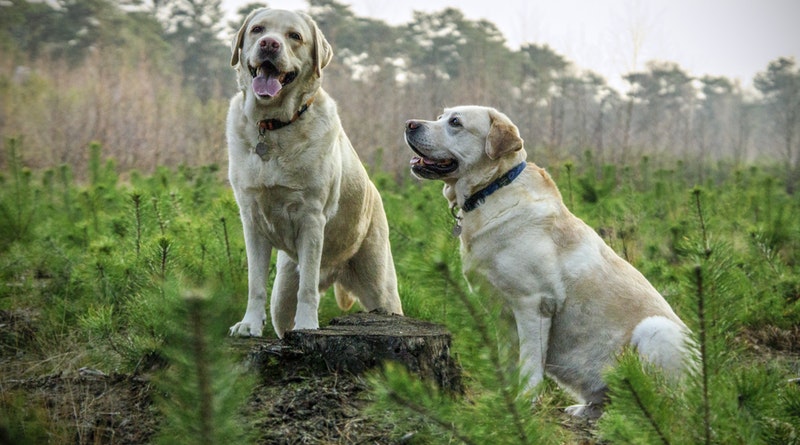 Becky
Newly middle-aged wife of 1, Mom of 3, Grandma of…
It's a sad fact that many families choose to rehome their pet dogs, even though they believed would become a permanent member of their family. Unfortunately, sometimes, the problems that having a pup in the home create are just too great. Of course, the good news is that there is a lot you can do to avoid ever getting to this point. A topic you can read more about in the post below. 
Choose the right breed. 
First of all, one of the easiest things you can do to ensure you don't end up rehoming a dog is to pick the right breed, to begin with. In fact, choosing the right type of dog can make a massive difference to your experience for a number of reasons. 
The first is that the temperament of some breeds will fit better into your life than others. For example, if you live on a farm and spend most of your time out of doors, covering a lot of ground, a pug isn't going to be the best choice. The reason being they can have issues with breathing and walking over long distances. Conversely, if your life revolves around indoor life in a smaller home, such as an apartment, a lap dog such as a pug will work much better. 
Also, breed relates to the size of your dog will grow to, as well as any medical issues that they may be vulnerable to. The latter being something that can be both expensive and upsetting to deal with. Therefore if you want to find a dog with the best chance of being suited to your lifestyle, carefully considering the breed is essential. 
Be sure to invest in training. 
A significant issue for many dog owners that cause them to rehome their pets is behavior and discipline. After all, a dog that is not responsive to instructions can cause a lot of chaos, and even be a danger to family members and other pets. 
Happily, this is an issue that is easily resolved, as all you need to do is take them along to dog or puppy training classes. A place where they will learn basic commands such as sit, stay, lie down, and rollover. Oh, and how to heel when being walked too.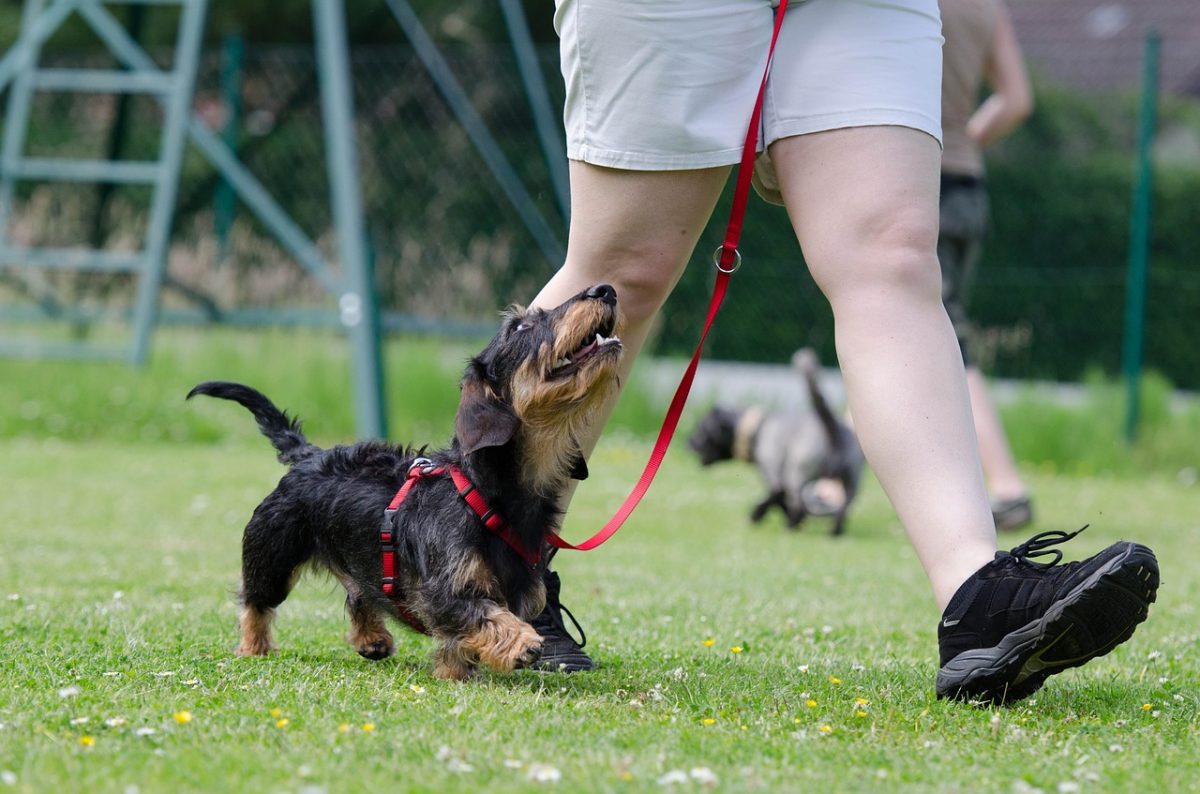 Image sourced at Pixabay – License CC0
See Also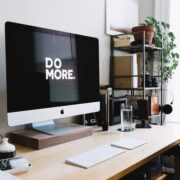 All skills that can make a massive difference to the quality of the relationship between dog and owner, and so can help prevent it ever getting to a situation where the only practical choice left is to rehome them. 
Add up the full cost before you make your decision. 
Finally, some families rehome their pets because they just don't understand how much money it costs to keep a dog happy and healthy. Of course, it's not just food that needs to be paid for but vet care vaccinations, worming and flea tablets, as well as equipment like dogs breeds, toys, and leads. 
To that end, well, before you even consider bringing a dog into your life, you must add up all the costs involved realistically. Otherwise, you could end up having to go through the heartbreak and guilt of having to rehome them. 
Becky
Newly middle-aged wife of 1, Mom of 3, Grandma of 2. A professional blogger who has lived in 3 places since losing her home to a house fire in October 2018 with her husband. Becky appreciates being self-employed which has allowed her to work from 'anywhere'. Life is better when you can laugh. As you can tell by her Facebook page where she keeps the humor memes going daily. Becky looks forward to the upcoming new year. It will be fun to see what 2020 holds.