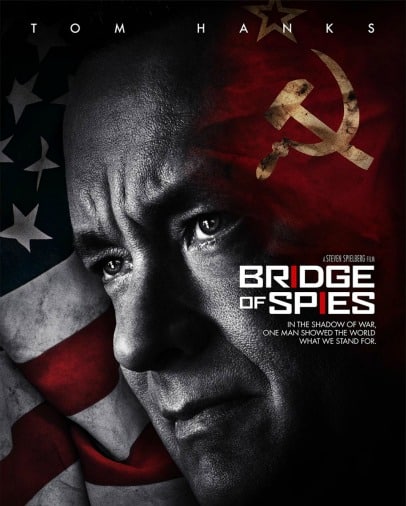 Becky
Wife, mother, grandma, blogger, all wrapped into one person, although…

If you would love a perfect movie for date night you will want to see one of the best movies of the year, DreamWorks Pictures' BRIDGE OF SPIES. Directed by Steven Spielberg and starring Tom Hanks, opens in theatres everywhere this Friday!!! October 16th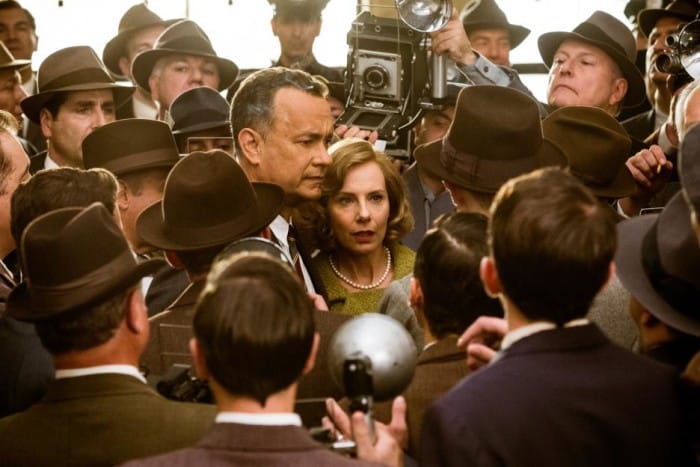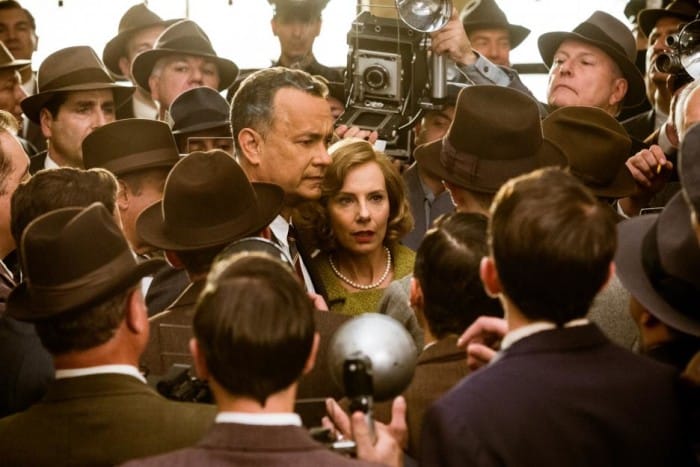 BRIDGE OF SPIES – Trailer
A dramatic thriller set against the backdrop of a series of historic events, DreamWorks Pictures/Fox 2000 Pictures' "Bridge of Spies" is the story of James Donovan, a Brooklyn insurance claims lawyer who finds himself thrust into the center of the Cold War when the CIA sends him on the near-impossible task to negotiate the release of a captured American U-2 pilot.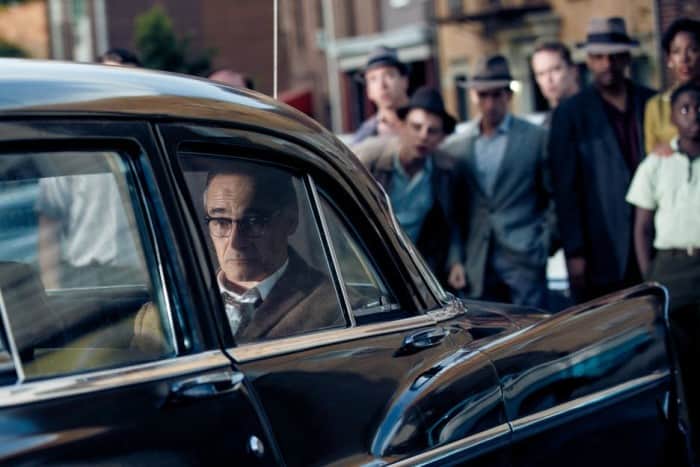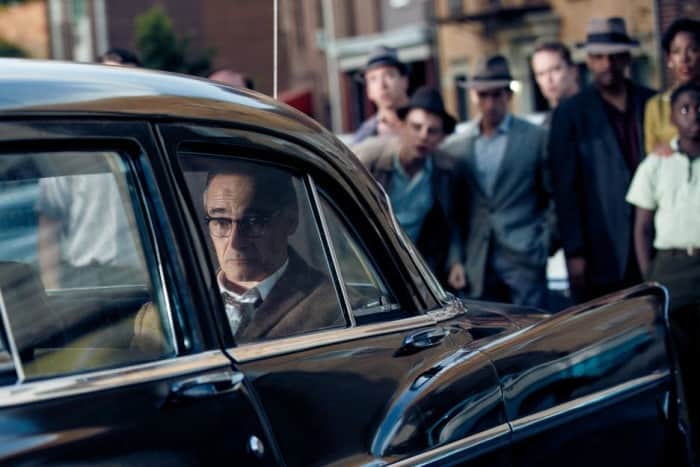 Directed by Steven Spielberg, the film stars Tom Hanks, Mark Rylance, Scott Shepherd, Amy Ryan, Sebastian Koch, Alan Alda, Austin Stowell, Mikhail Gorevoy and Will Rogers. "Bridge of Spies" is produced by Spielberg, Marc Platt and Kristie Macosko Krieger with Adam Somner, Daniel Lupi, Jeff Skoll and Jonathan King serving as executive producers. The screenplay is by Matt Charman and Ethan Coen & Joel Coen.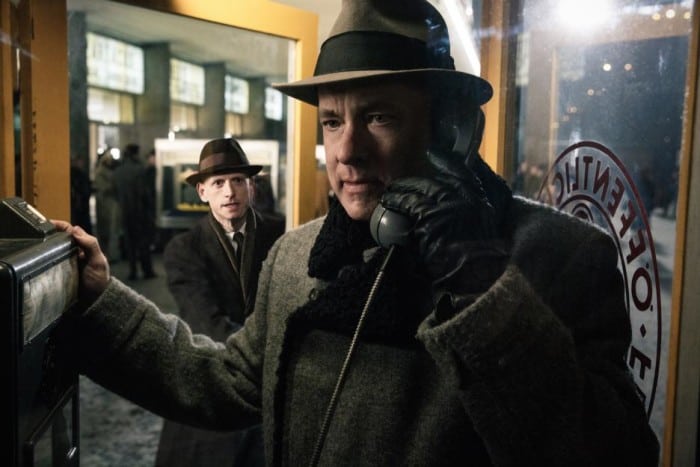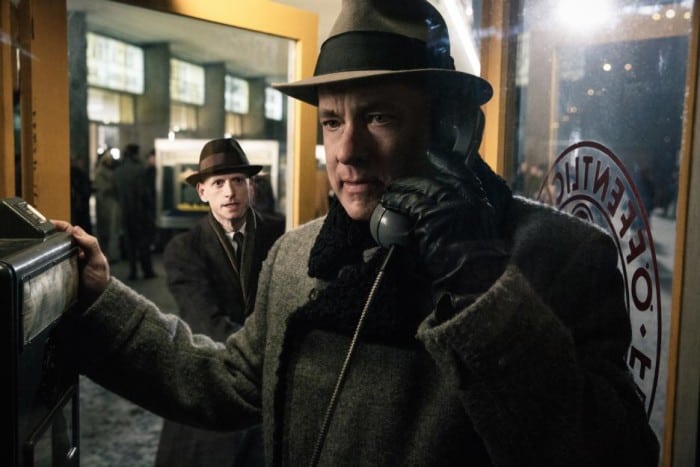 Sometimes truth is stranger than fiction, and with "Bridge of Spies," the incredible story of an ordinary man placed in extraordinary circumstances, it is all the more compelling because it actually happened. Current events on the international front are reminiscent of the situation during the Cold War, and the issues which consumed the world at that time and which are so integral to this story, are still real and pertinent today.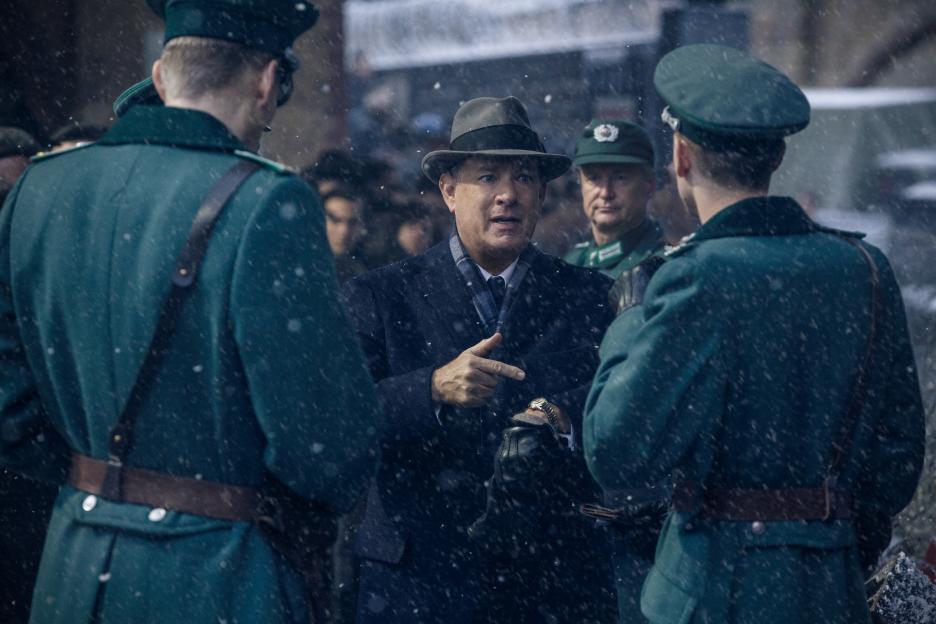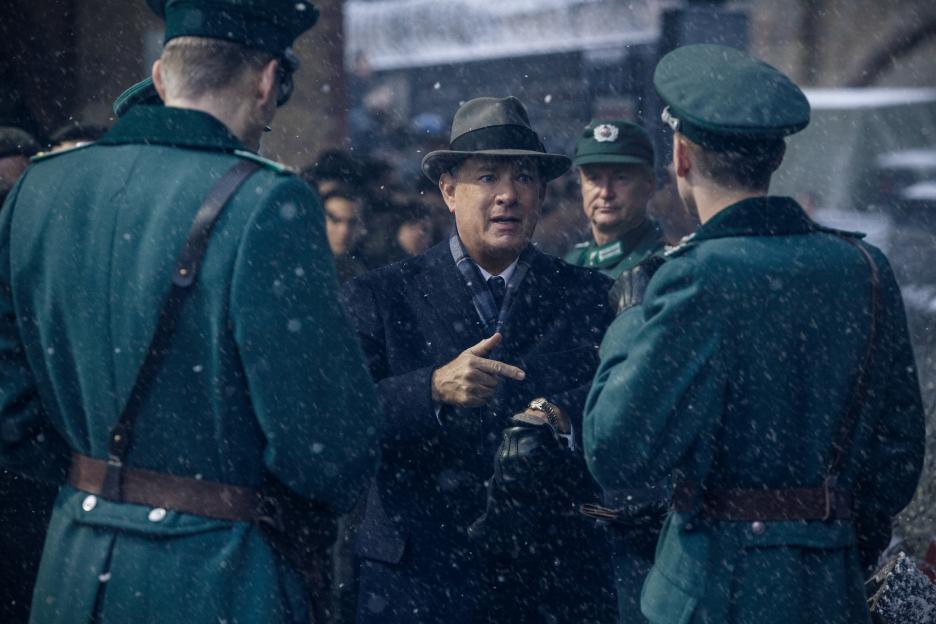 Navigating the unfamiliar waters of high-stakes international intrigue, James Donovan rose to the occasion with a modesty befitting the heroic acts which he performs, becoming an unsung civilian hero, and in the process, the inspiration for an incredibly powerful story and film.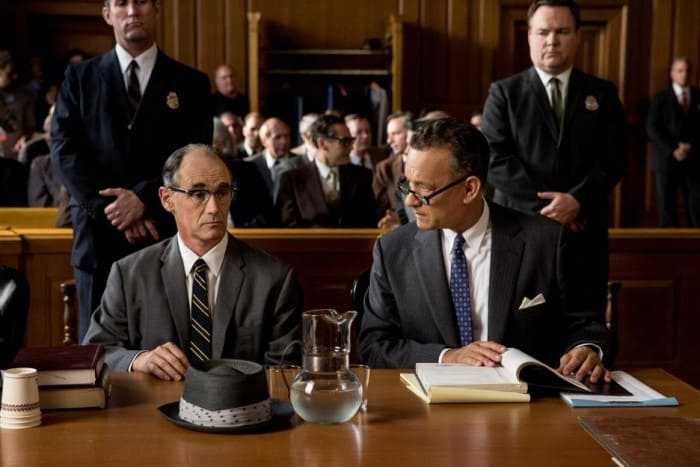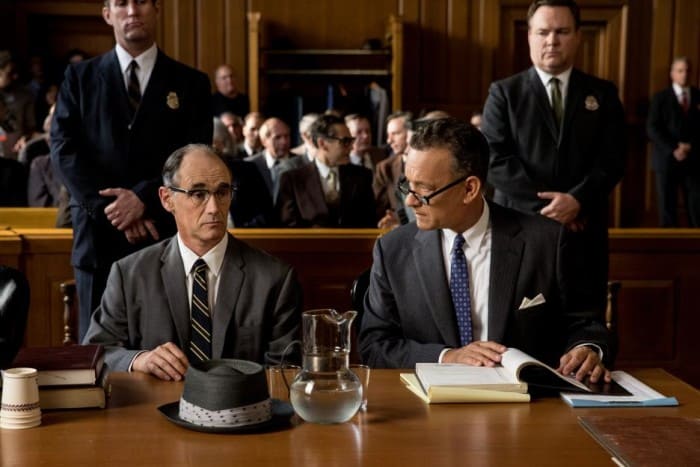 "Bridge of Spies" will be released in theaters on October 16, 2015.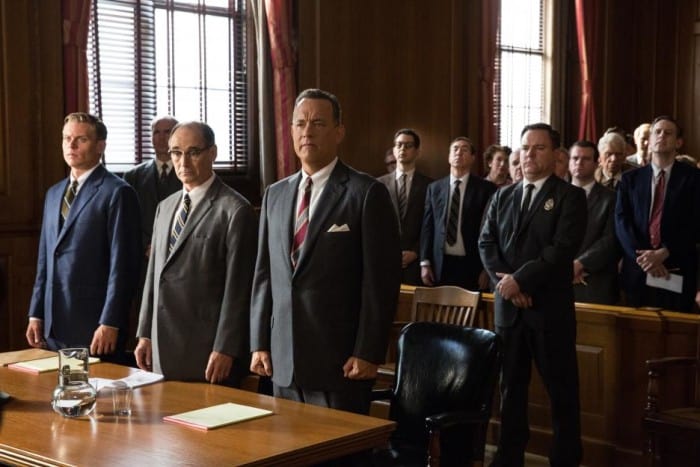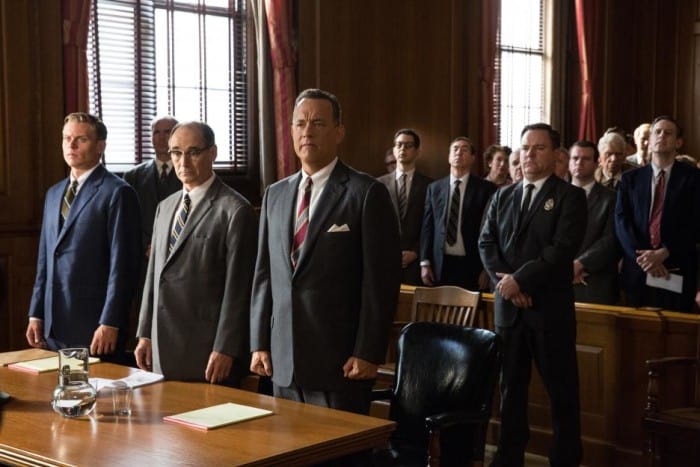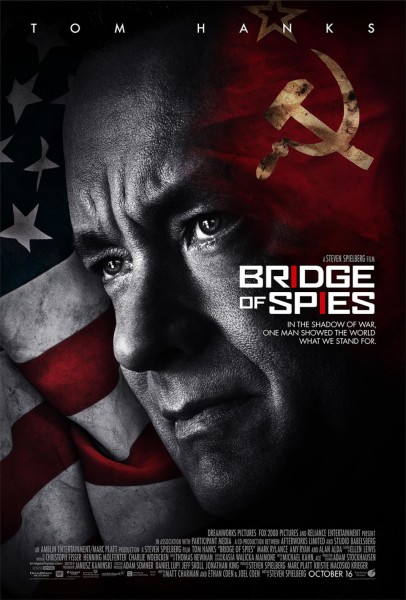 Becky
Wife, mother, grandma, blogger, all wrapped into one person, although it does not define her these are roles that are important to her. From empty nesters to living with our oldest and 2 grandchildren while our house is rebuilt after a house fire in 10/2018 my life is something new each day.