Celebrate Our Freedom | #SweetWorksPatriotic Candy + Giveaway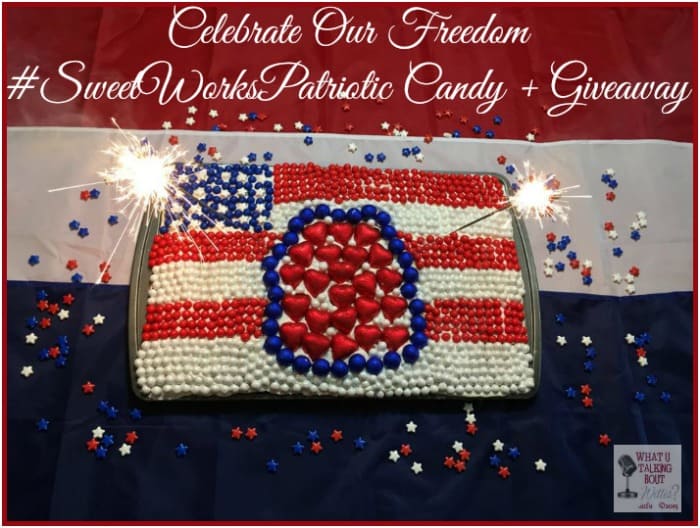 Becky
Newly middle-aged wife of 1, Mom of 3, Grandma of…
**Disclosure: This is a Fashionista Event and a promotional item was provided to me by Sweetworks. Hosts for this event are Still Blonde after all these Years and ModlyChic.**
Celebrate Our Freedom | #SweetWorksPatriotic Candy + Giveaway
June brings Flag Day and July 4th is a celebration of our freedom! Red, White and Blue are such vibrant colors and SweetWorks has you covered! With their assortment of patriotic candy colors, you will have no excuse but to celebrate with your recipes and party displays.
I will admit I am not really creative. There now you know my secret. I will say baking wise it may not always look the greatest, but it does always taste good. (From what I am told). So the challenge of being creative is much easier with the help of SweetWorks candy. When my daughter and I decided to make this flag, we had this awesome idea of making an eagle head in the area where it now shows the chocolate wrapped hearts and blue chocolate balls. Even though I had to scrape the 'eagle attempt' off. SweetWorks made it easy to cover up my mistake.
Do you see a resemblance? No, me either, and I didn't even take a picture of what it went to after frosting the cupcake tops. I was just frustrated. So that is where the middle came from after scraping my original attempt.
See how you can decorate with SweetWorks candy for a 4th of July party, Firecracker Baby Shower or even a birthday party! So many options.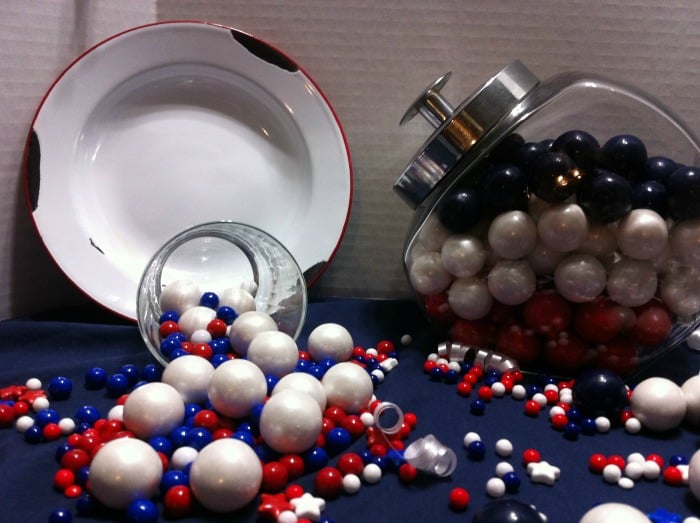 About SweetWorks
With over 50 years of experience, SweetWorks has many different types of candies. Big gumballs, small gumballs. jawbreakers (a childhood favorite!).
You can find them all here:
I never knew they were located in the Buffalo NY area. Which is so cool with the fact that I live 3 1/2 hours away. I think it would be an interesting place to visit.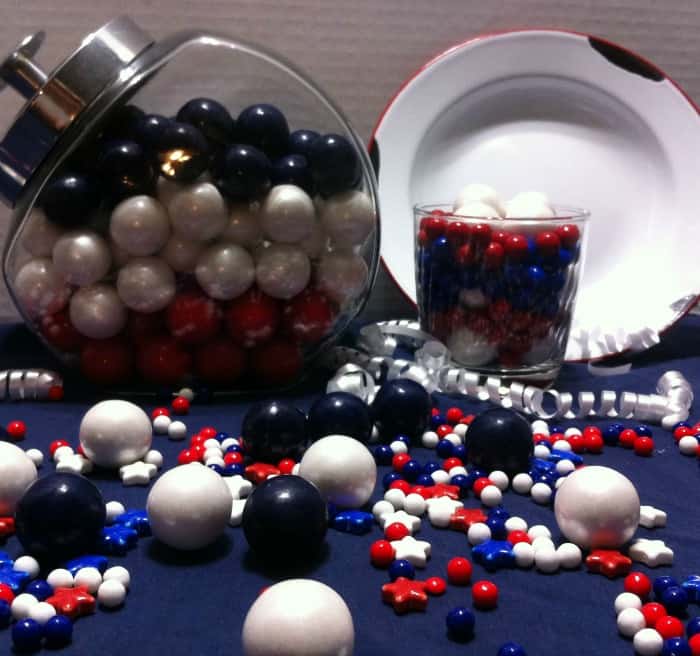 See Also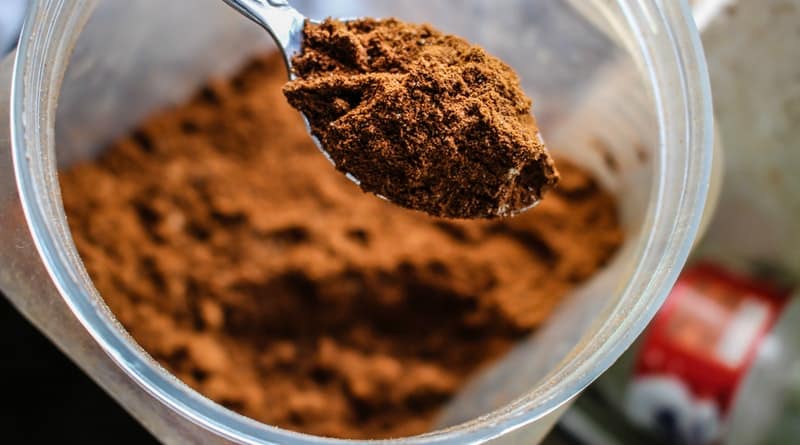 Follow SweetWorks on their Social Media Channels
Becky
Newly middle-aged wife of 1, Mom of 3, Grandma of 2. A professional blogger who has lived in 3 places since losing her home to a house fire in October 2018 with her husband. Becky appreciates being self-employed which has allowed her to work from 'anywhere'. Life is better when you can laugh. As you can tell by her Facebook page where she keeps the humor memes going daily. Becky looks forward to the upcoming new year. It will be fun to see what 2020 holds.