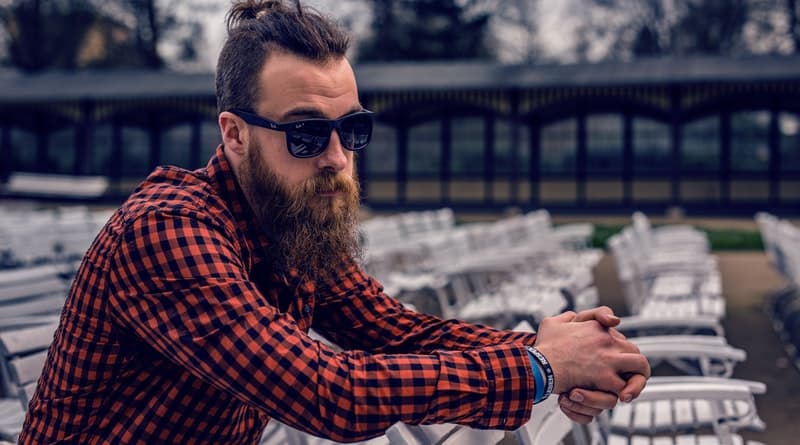 Becky
Wife, mother, grandma, blogger, all wrapped into one person, although…

When it comes to fashion, just because a certain look is 'in' that doesn't mean that it appeals to everyone. Geek chic might be a style that is seriously on trend this season, but that doesn't mean that the look is appealing to everyone. However, usually, the reason that you don't like a certain look is that of the perceptions that you have of it, such as it is a hard look to get right.
Maybe you aren't a fan of geek chic because you don't know how to channel your inner geek and perfect the look? If this is the case, there's no need to panic, as luckily we've got you covered. Below is a guide to how you can easily make a statement this season with a geek chic look. For everything that you need to know, read on.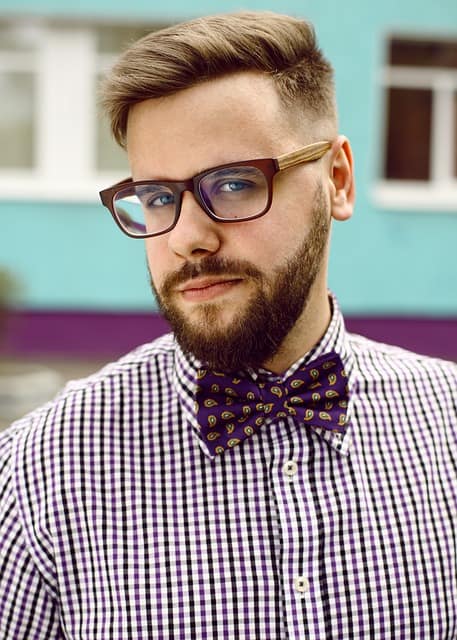 Smart casual should always mean more smart than casual
Geek chic fashion is all about dressing up rather than down. When it comes to smart casual wear, if you want to channel your inner geek, always keep it more smart than casual. Think about what you'd wear to work and create a more casual look based on that.
For instance, for work you might wear a pantsuit with a shirt, for casual geek chic, you could wear skinny chinos with a shirt tucked into them and a jumper over the top. The key to geek chic is dressing in a way that is smart and comfortable at the same time.
There's also a vintage twist to geek chic fashion – in times gone by, people would dress more smartly for every day, whereas today that isn't necessarily the case. However, if you want to channel your inner geek, then smart dressing should become a part of your day to day life, regardless of what you've got on your agenda.
The accessories are vital
When it comes to channeling our inner geek, it's the accessories that make or break the look. For instance, glasses are a must-have item. So if you already need glasses and wear contact lenses instead, maybe it could be a good time to treat yourself to a new pair of glasses?
For a wide range of stylish designs, you can shop SpektrumGlasses.com – there's sure to be a design on here that you love. The chunkier, the better though, as chunky glasses are what geeks are known for, and are also the style that happens to be in fashion right now.
Don't need glasses? How about investing in some fake glasses with plastic lenses? That way you can still channel your inner geek even if your eyesight doesn't call for glasses.
When it comes to dressing to impress, often it can be hard to know what steps to take to achieve a certain look, such as geek chic. However, the tips above should help you to channel your inner geek and dress in a way that mirrors today's geek chic fashions.
Becky
Wife, mother, grandma, blogger, all wrapped into one person, although it does not define her these are roles that are important to her. From empty nesters to living with our oldest and 2 grandchildren while our house is rebuilt after a house fire in 10/2018 my life is something new each day.