How Online Casinos Are Innovating to Make Playing Better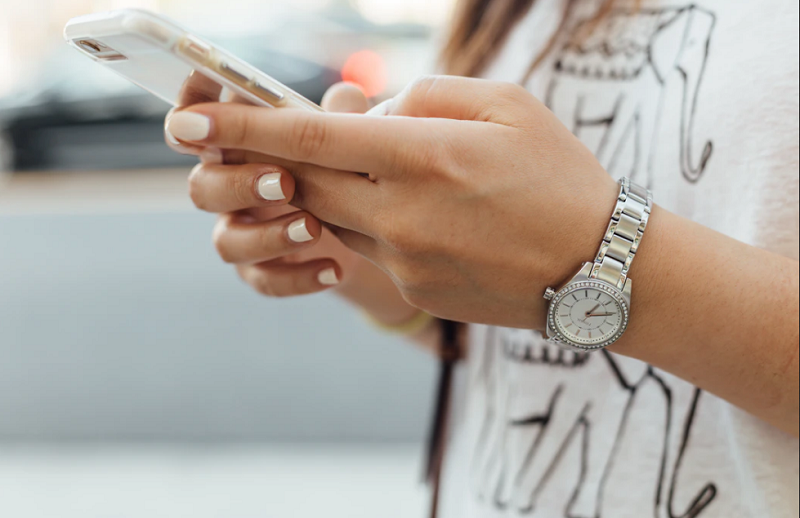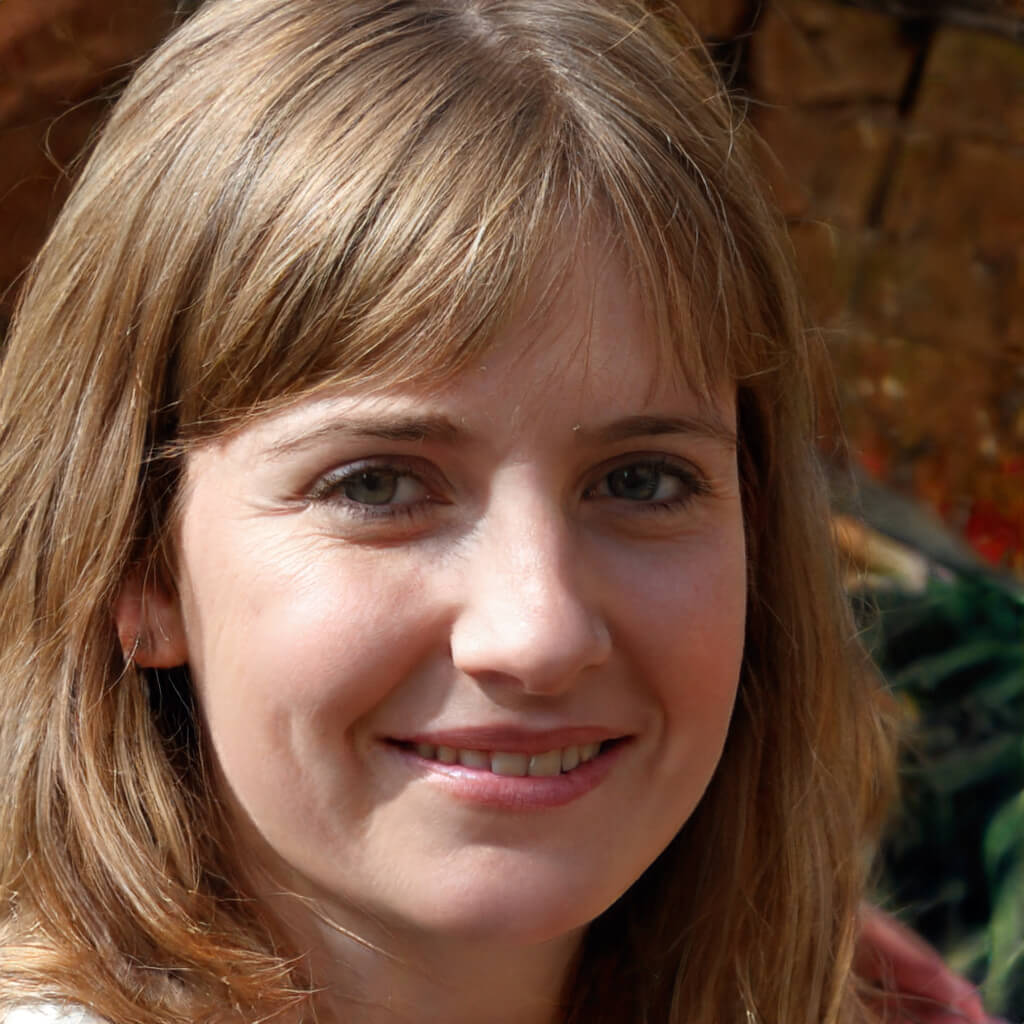 Online casinos have been around for about 25 years, and they've changed a lot over that time. In particular, the companies that run them have embraced technological advancements to improve the experience for players.
This has seen a whole host of different innovations, including new games, new ways to play them, and faster ways to deposit and withdraw money.
The strong competition in the online casino market is one of the driving forces behind this innovation, as companies need to find ways to gain an advantage over the other online casinos. This is also why many strive to have the best casino bonuses and offers on the market as it encourages customers to join their site over another.
Here are some of the biggest innovations made by online casino companies.
Mobile Games
Online casinos themselves were a major innovation. They used technology to change the way players enjoyed their favourite card and table games. The creation of online casinos meant that people didn't need to leave their home and travel to play; instead, they just had to turn on their computer and load up the casino's software.
Smartphones presented another opportunity to innovate and online casino brands took full advantage.
While a computer-based interface meant players could wager while sitting at their desk, mobile games meant they could enjoy blackjack or roulette from just about anywhere. Now it's possible to play on the sofa, in bed, in the park, on the beach, or when sitting at the back of a bus.
Mobile casinos have also made it possible for new players to join, since many people in more remote regions of the world only have access to the internet through a smartphone.
Live Games
Traditionally, online casino games consisted of computer graphics that displayed cards and tables. Over time, online casino developers have improved these graphics to keep up with the more powerful computers.
However, in more recent years a new innovation has completely changed the way some players enjoy casino games.
Called "live casino games", this innovation utilises video streaming technology to broadcast a human dealer to players. The dealer interacts with the players, just as they would if they were in a land-based casino.
This creates a more realistic and immersive game and brings a social element to online gameplay.
The dealers are professionally trained and work inside studios just like a television broadcast, creating a premium experience.
Live games have proved to be immensely popular with players and most casinos now feature them prominently on their websites.
Virtual Reality
The tech industry has been promoting virtual reality as the future of gaming for some time now, but it has struggled to garner much interest from the general public. Problems with the technology, high minimum specifications for computers, a tangled mess of cables, and the high cost are just some of the factors holding it back.
However, that hasn't stopped the online casino industry from experimenting with the technology.
Some of the biggest brands have created virtual reality versions of their games that allow players to get a fully immersive experience. These VR games create the most realistic casino experience yet, allowing the players to look around the virtual casino as they play.
Payment Methods
Most people use a credit or debit card when they buy goods and services online. However, online casinos have been offering a range of other innovative payment methods for some time.
If you want to pay with cash, then many allow you to deposit it at a physical store or casino, while in the UK there's a service called Paysafecard which makes it even more convenient.
Some casinos have developed a solution that lets players charge their deposits to their mobile phone bill instead of taking it directly from their account.
Some are even embracing cryptocurrencies like Bitcoin and Ethereum to let players make deposits and withdrawals, though there are only a handful of casinos that fully support digital money like this so far.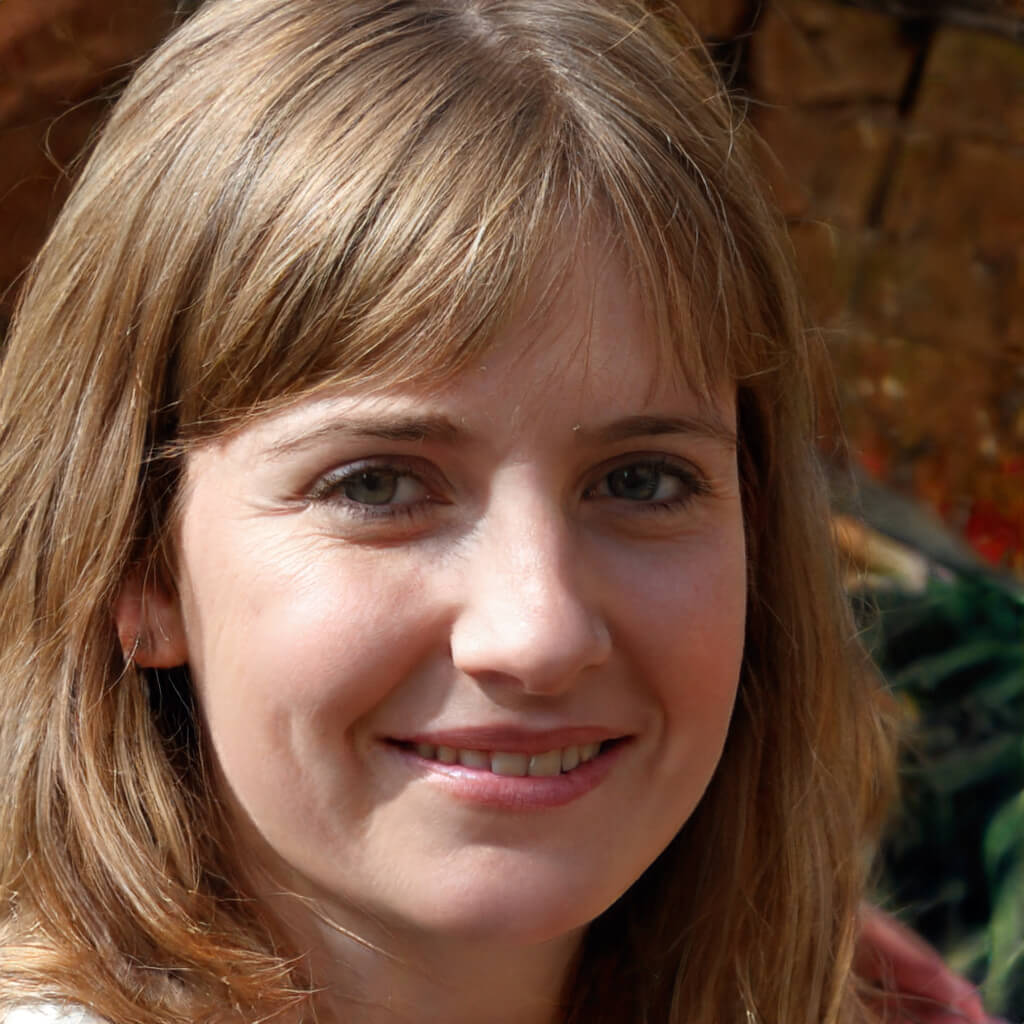 Betty Knight
Hi, I am Betty Knight, Owner of this site! I am a 'nearing 30-year-old', happily married to 1 awesome man. We live in the beautiful tourist town of Franklin NY.