How to have an Engagement Ring Customized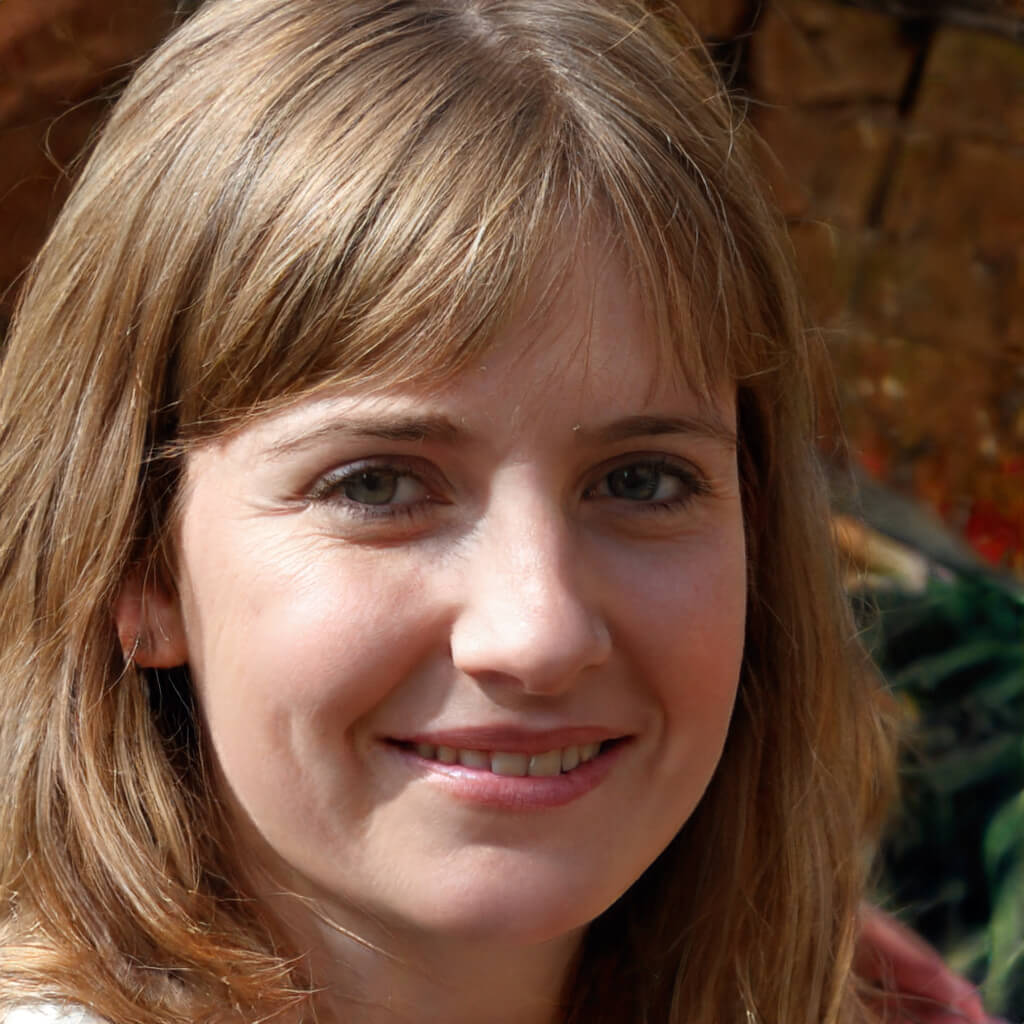 Your engagement ring should not only look great but also reflect your personality. Some couples wish to create unique engagement rings that compliment their relationship. People purchase modern engagement rings because they like to wear them daily or often, and they are a symbol that reminds a person of their commitment and love to their significant other.
For a custom-designed engagement ring, there are a few tips that experts advise. They include;
Starting early
Custom-made engagement rings can take anywhere from a few weeks to a couple of months to complete. Therefore, it might take some time before you find a jeweler that meets your preferences. Even after finding a jeweler, you will have to take time and review the progress before the final touches are done. Starting earlier ensures that the final product is perfect, meeting all the specifications since time was enough to design the engagement ring.
Have those inspiring images at hand
What is your inspiration when customizing that engagement ring? Pinterest boards and Instagram photos are some of the best sources for inspiration for creating your custom ring. In addition, you can borrow ideas from other sources to have the perfect ring in color, the stone to use, and the design.
Choosing the perfect jeweler that is authentic and meets your specifications
You may want to ask family and friends if they have recommendations for a good jeweler. If they have experience working with custom rings, they're more than likely to provide a good quality product.
A good and reputable jeweler should welcome slight modifications to their designs to accommodate a couple's specific needs and should be will to start all works from the start.
Choosing your perfect metal
Traditionally, various metals are considered platinum, yellow gold, white gold, and silver when creating an engagement ring. However, when you want to customize your engagement ring, you can choose the metal you desire. Some of the classic choices of metal are rose gold, recycled metals, titanium, and palladium.
Select that special stone
Couples are advised to let their instincts lead them when it comes to choosing a stone. Stones differ in terms of value, cost, or the GIA rating. They are different and have unique sparkles. That is why couples are always advised to follow their instincts and heart wishes to minimize confusion from the gemstones that look way too beautiful.
Choosing a cut
After choosing your favorite stone, you also have to choose a cut. A traditional ring cut includes princess, Asscher, round, pear, cushion, emerald, heart, radiant, marquise, or oval. There are also various options for leaving your diamond uncut to have that unique look. The ring is designed to fit the uncut stone.
Decide on a specific setting.
There are many settings to choose from, other than diamond cuts such as the cathedral, prong, pave, tiffany, tension style, vintage, shank, bezel, three stone settings, flush and more.
Never forget your wedding band.
It saves a lot of time and money when you have your wedding band and custom engagement ring designed by the same jeweler. Plus, it allows you to work with a jeweler who can often accommodate both of your needs.
See Also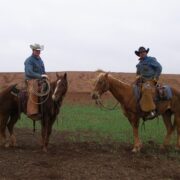 Collaborate on a sketch and wax model
After the bride has approved the designed sketch, the jeweler will create a wax model of the ring to ensure it meets the bride's requirements. In addition, some jewelers have a more digitized system where they offer computerized details designs for engagement rings.
Allowing enough time for casting and more customization
After the client approves the sketches, the work of custom designing an engagement ring begins. The jeweler will then cast and clean the ring, and then the stones are set accordingly. The setting is done by hand, and afterward, the ring is polished and is ready to be worn.
What to look out for when choosing a diamond
Are you out there looking to buy a diamond? The professionals and diamond experts always consider clarity, carat weight, color, and cut as most important when purchasing a diamond. In addition, budget and personal taste are essential factors to consider. Another interesting fact about diamonds is that their brilliance and sparkle depend on the cut.When they hear of a diamond cut, most people think that it is the shape of a cushion. On the contrary, cut describes the proportion of the diamond, polish, and the symmetry of the diamond.
One way to save is to select a diamond with a carat weight slightly smaller than the magic sizes: one, two, etc.; the average man may not be able to tell the difference between two diamonds of almost the same size.
In conclusion, having a customized engagement ring requires a couple or the man to have special specifications and find a jeweler who can be trusted and offer an outstanding final product. Therefore, it is always important to do quality research before finally settling on a jeweler.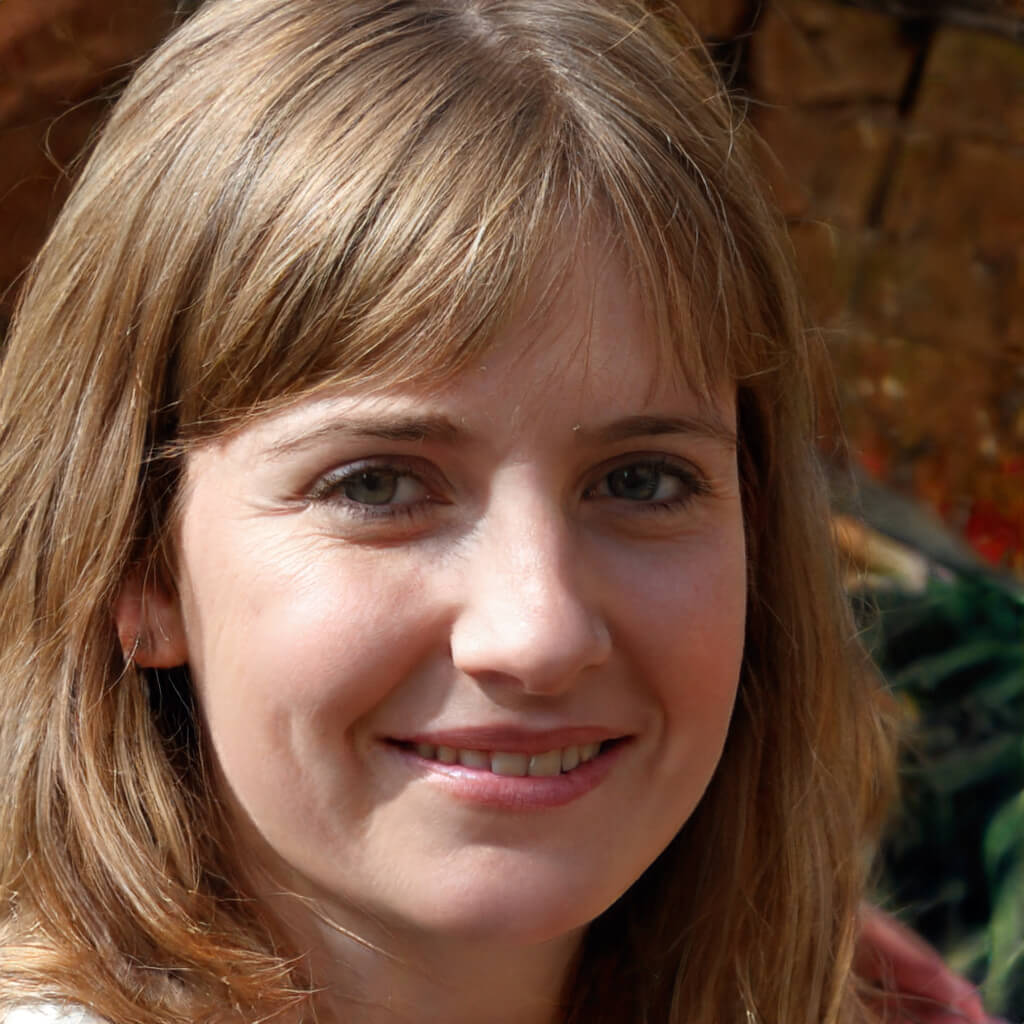 Betty Knight
Hi, I am Betty Knight, Owner of this site! I am a 'nearing 30-year-old', happily married to 1 awesome man. We live in the beautiful tourist town of Franklin NY.