Ways you can Turn your Backyard into an Oasis on a Budget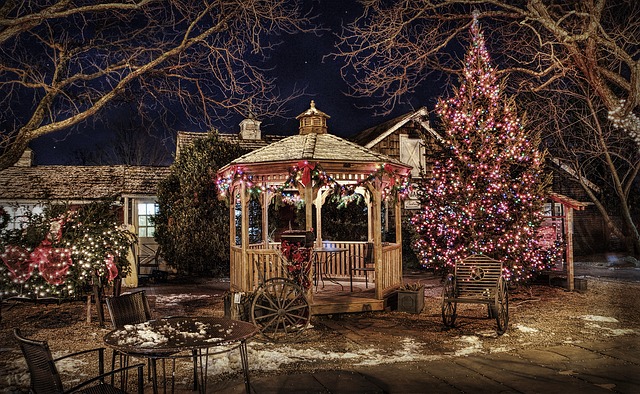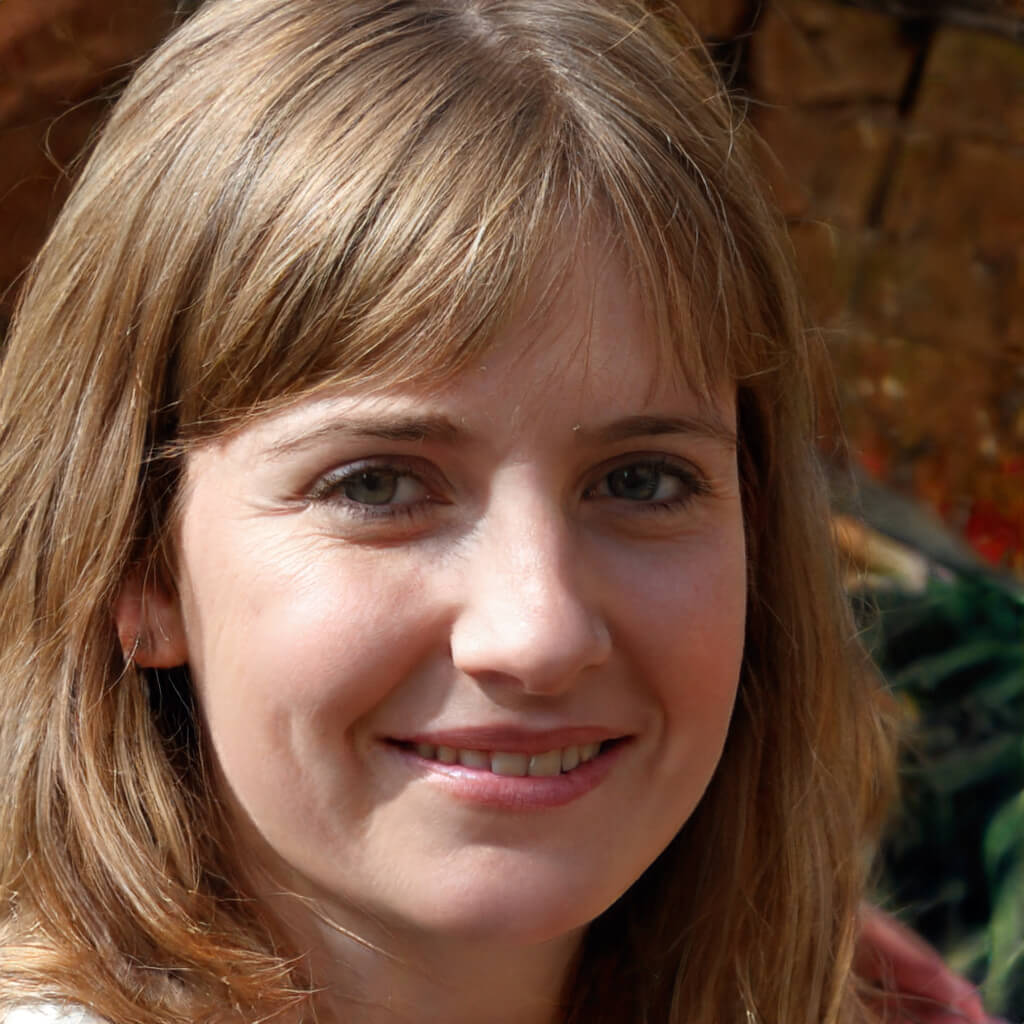 If you have visited various social media channels recently, you must have seen lots of egg chairs, artificial balcony grass, composite decking and other home DIY projects. The reason is that everyone is looking forward to spending time at home in a fun, exciting way this summer.
The summer vibe still exists even in our post-pandemic world. Families will still safely host poolside parties, enjoy outdoor games and socially distant barbecue lunches. You will need a backyard oasis where all the daily enjoyment and fun will take place.
When planning a deck oasis, you will have to think in terms of what you can add to create a lovely backyard garden, from vibrant outdoor furniture and earthenware to colourful throw pillows, outdoor rugs, composite decking and planters. These ornamental elements can truly transform your outdoor space into a stylish backyard retreat.
You can create a lovely backyard space this summer by following the tips below:
Romantic outdoor space
There are effective, low-cost ways of adding a romantic ambience to your outdoor space. Soft landscape lighting can give your backyard a spectacular, romantic ambience. For instance, the use of candle lights to illuminate the outdoor dining area. You can also set up a movie projector beneath the glittering starlight or just relax near the fire pit. Through these ways, you can create unforgettable memories this summer with your loved ones.
Water feature
While beach and seaside vacations may be unattainable at the moment, you can still evoke a beach vibe in your yard by creating a sense of escapism through sound. Apart from creating a peaceful and introspective atmosphere, water features also improve your yard aesthetics.
Make it warm and inviting.
It is not enough for your backyard space to have aesthetic appeal. It should also be functional and cosy. Your backyard retreat should have nice features. Although solid benches can be used to provide short-term perches, adding a hanging egg chair or hammock encourages you to relax and stay longer for those long video calls and teleconference sessions. Ensure you get a side table to place your book or drink on conveniently.
Add a layer of privacy.
The tips in this article will surely spice up your outdoor space. Thus, transform your home into a hangout spot for your neighbourhood. But privacy is important, which is why you should aim to create a sense of escape or getaway. You can achieve this by erecting a perimeter fence or growing trees or shrubs to block out prying eyes. You can also use an outdoor curtain for your composite decking or patio.
See Also
Colourful flowers
Adding a splash of colour with flowers is a great way to improve your backyard appearance. You can grow vibrant, beautiful flowers in a nice container around your composite decking. These flowers will surely bring spectacle and life to your backyard. To create a soothing, comfy atmosphere, ensure you plant flowers with harmonious colours together.
Outdoor rug
Every homeowner knows how an indoor rug can add aesthetic appeal to any house — regardless of the architectural style or décor. In the same way, an outdoor deck can add beauty to your composite decking. It creates warmth and comfort for your outdoor space. It is a great way of adding colour to your deck without the need to spend a lot of money.
Fire Pit
Summer evenings in the United Kingdom might be chilly; a fire pit can extend the functionality of your deck during the summer. Both pre-made and do-it-yourself fire pit options are reasonably priced. Feel free to surround your fire pit with comfortable seats.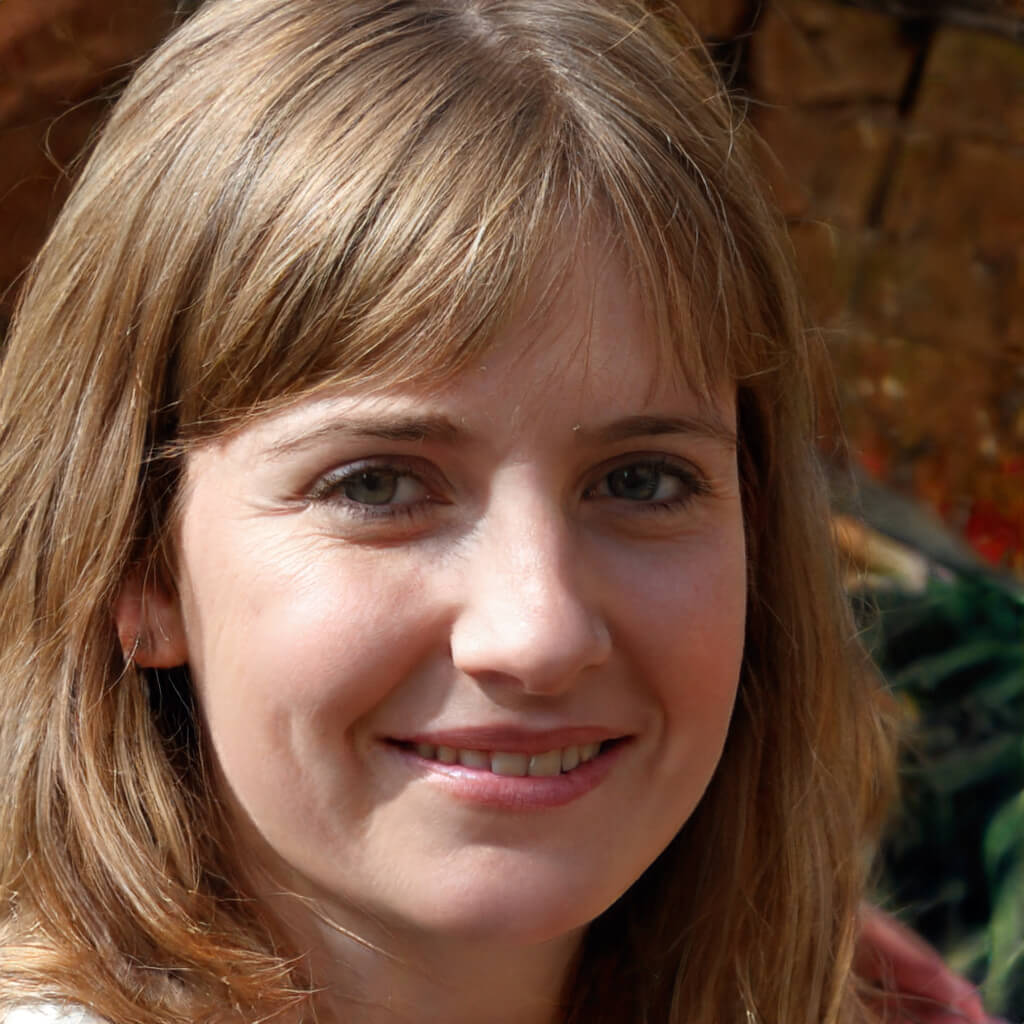 Betty Knight
Hi, I am Betty Knight, Owner of this site! I am a 'nearing 30-year-old', happily married to 1 awesome man. We live in the beautiful tourist town of Franklin NY.