Why many Believe that Composite Decking is Environmentally Friendly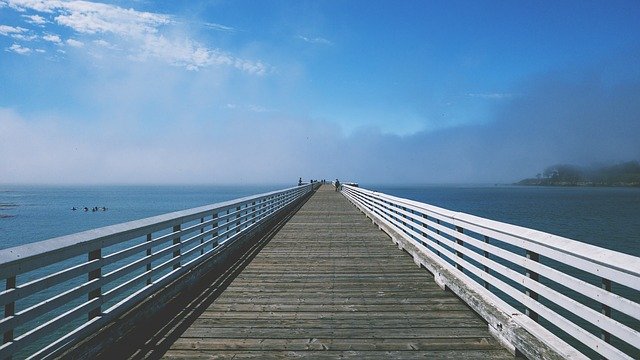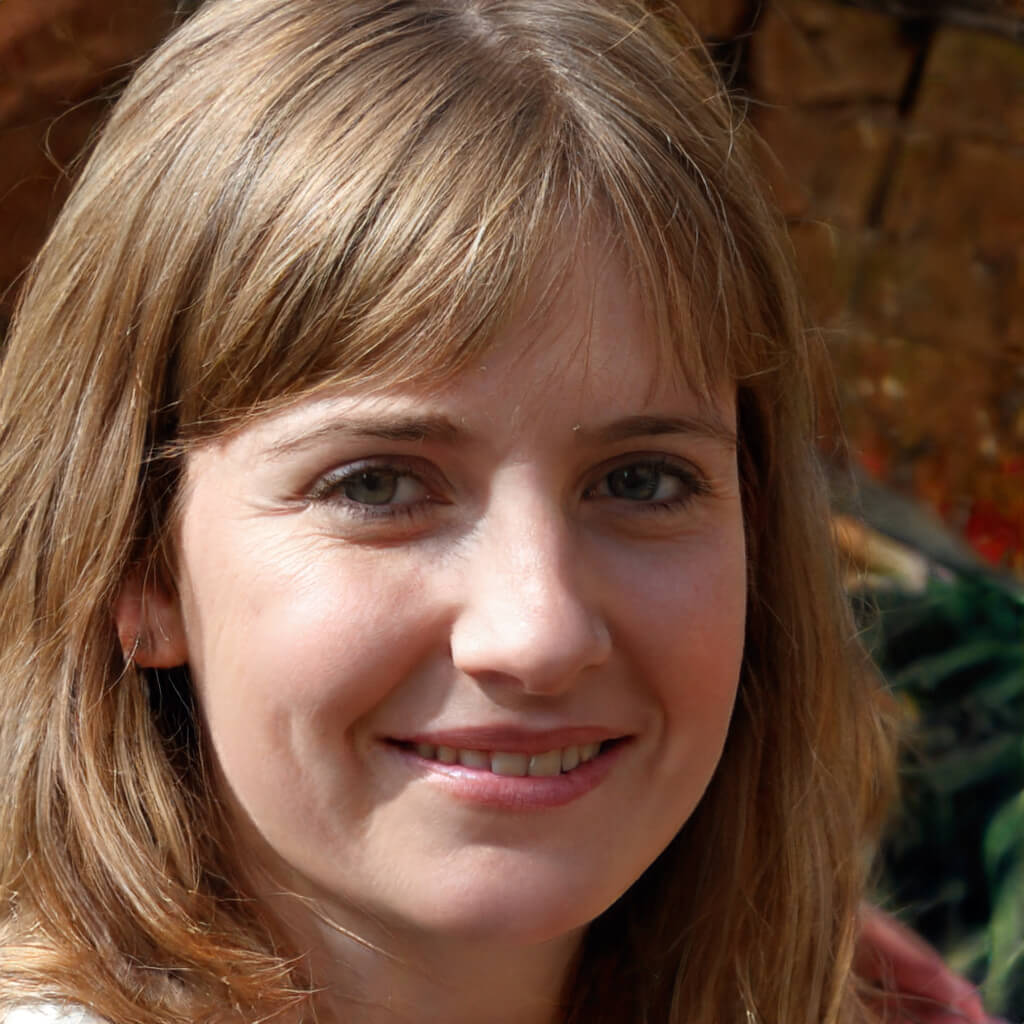 As British homeowners become more conscious of environmental issues, there has been a strong drive to seek eco-friendly alternatives to almost all of the products purchased and used these days. Customers aren't the only ones making the switch; many manufacturers are making this ethical decision.
The decking industry is starting to tow this line of eco-consciousness and environmental sustainability as the demand for composite deck boards has tremendously increased.
Composite decking is regarded by most as the most eco-friendly decking option on the market.
What is eco-friendly decking?
An eco-friendly deck board is manufactured with environmental considerations in mind. This method incorporates the principle of sustainability from the beginning of the manufacturing process and continues to the end of the supply chain.
The use of composite decking is key to creating an eco-friendly outdoor space.
Does "sustainable" timber decking count as eco-friendly decking?
The 'genesis' of eco-friendly decking is sustainable forests. This revolves around the idea that the wood has been cultivated and processed in an environmentally friendly manner. Or better still, no tree has been cut down in the production of the decking board. If a tree has been cut down, it should be replaced by a tree planted in its place.
This method is a great way of proving long-term care for the environment. This is only a means to an end, a small part or component of a bigger process.
Extra efforts are made to ensure that the ecosystem is not harmed during production; there is minimal or no damage to the area's ecology.
There are also strict guidelines and heavy monitoring to make sure that all manufacturers and distributors comply with the highest standards. For instance, most 'sustainable' timber decking boards do not qualify as 'eco-friendly' because they are laced with preservatives and chemicals to elongate the lifespan or appearance of the product.
Why is composite decking considered the most environmentally friendly decking option?
Take a look at the nature of the composite deck, and you will have no hesitation at its eco-friendly properties. It is composed of recycled plastic materials and wood fibres. This not only prevents tonnes of plastic waste from landfills but aids the production of a durable and strong deck board.
Some deck board manufacturers also include other materials like fibre cement, resin and fibreglass.
When all is said and done, composite decking is generally eco-friendly and environmentally sustainable.
As we have earlier seen, composite decking saves plastic and wood waste from ending up in incinerators and landfills, incorporating them into the production of superior quality decking boards. This can be highly beneficial for building projects.
Another important environmental benefit of composite decking is low carbon emission and carbon footprint.
There is also no need whatsoever to use sealants, stains or oil on composite decks. This is because composite decking boards require very low and hassle-free upkeep. The reverse is the case with wooden deck boards.
So, the most 'genuinely' sustainable decking solution is composite decking. This is because lots of 'sustainable' timber decking options already involve the harvesting of wood.
Composite deck boards are available in designs that closely resemble the wood deck board. You can also choose composite deck boards with other vibrant colours like grey, brown, white and red. It depends on your taste and your property's aesthetic design.
Another benefit of composite decking, in addition to its eco-friendliness, is low maintenance. For decades, composite decking will appear in great shape and condition without the expenses and time required to maintain wood decking boards.
How eco-friendly is tropical wood decking?
Ipe, a wood species derived from South American forests, is one of the most widely used decking materials. It is popular because of its ability to withstand moisture and relative durability. Many homeowners are swayed into buying Ipe because it is labelled 'environmentally sustainable' ?— erroneously thinking that they reduce the negative environmental effects in the rainforest.
The fact remains that it is challenging to regulate and ensure that cutting down trees in tropical forests is done in an environmentally responsible way. The logging industry is worth billions of pounds, and profit will always remain the primary motivation; environmentally sustainable practices are most times shoved to the side. The best way to eco-friendly decking is the use of recycled materials like wood and plastic. This is better than cutting down tropical hardwoods and other tropical species.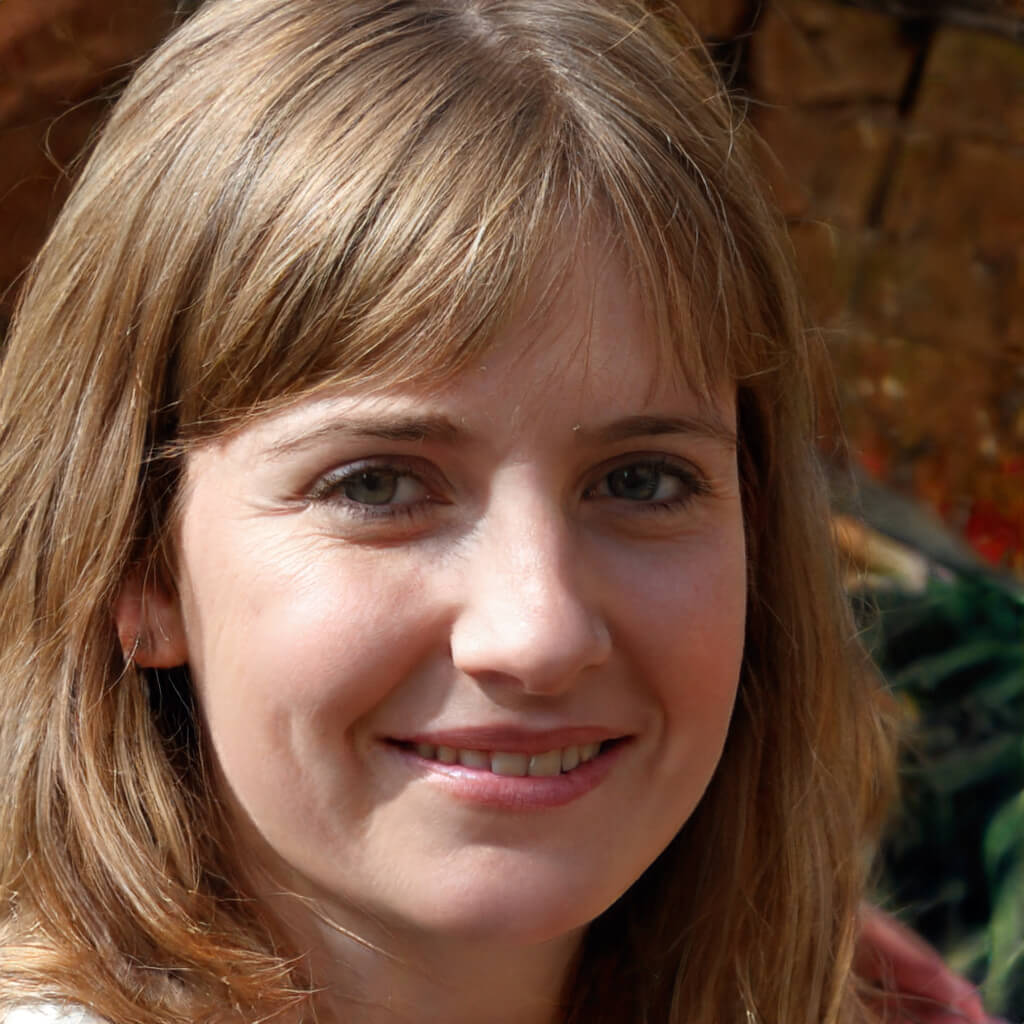 Betty Knight
Hi, I am Betty Knight, Owner of this site! I am a 'nearing 30-year-old', happily married to 1 awesome man. We live in the beautiful tourist town of Franklin NY.