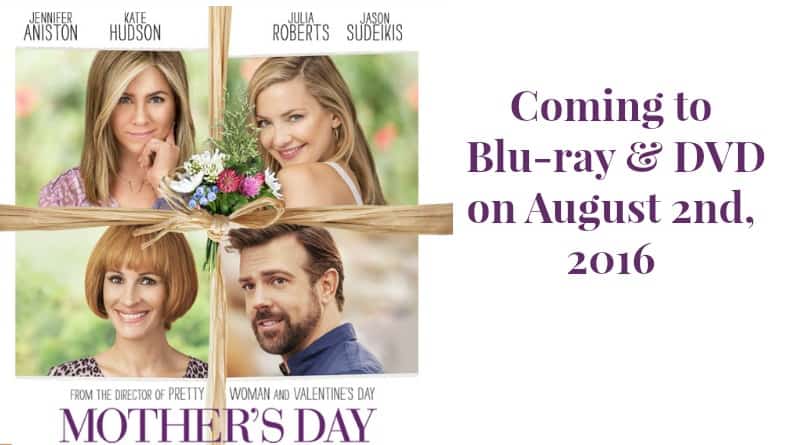 Becky
Wife, mother, grandma, blogger, all wrapped into one person, although…

I have always enjoyed Mother's Day with my Mom, and for the last 25 years, I have been able to enjoy as a Mom. Being a Mom is a very important job and one that has it up and down days. More up than down. This movie was very relatable to me in many areas. Let me know if you could relate in the comments below.
I will admit none of my Mother's Days have been quite like the one in this movie, but still very special.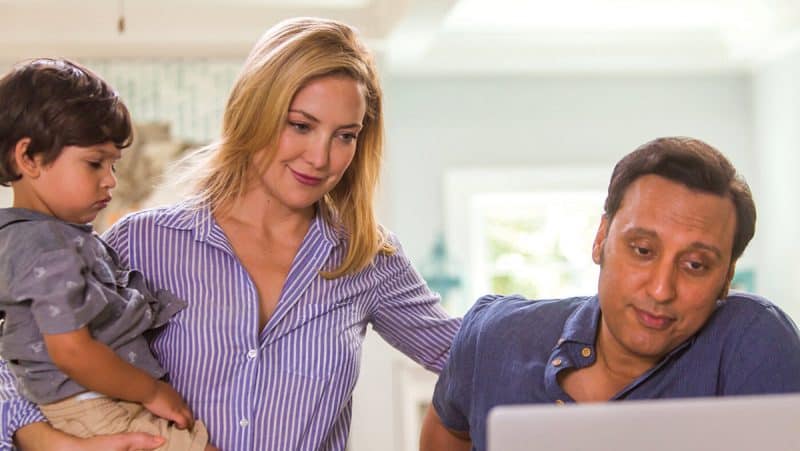 Some of my most favorite actors are in this movie. Jennifer Aniston (Horrible Bosses, "Friends"), Kate Hudson (How to Lose a Guy in 10 Days, Almost Famous), Julia Roberts (Eat Pray Love, Erin Brockovich) and Jason Sudeikis ("The Last Man on Earth,""Saturday Night Live"), not to mention Shay Mitchell (Pretty Little Liars), Timothy Olyphant ("Justified", Live Free or Die Hard), Britt Robertson (Tomorrowland, The Longest Ride) -you can actually read my review for Britt Robertson from the Tomorrowland Movie., and Hector Elizondo (Pretty Woman, The Princess Diaries)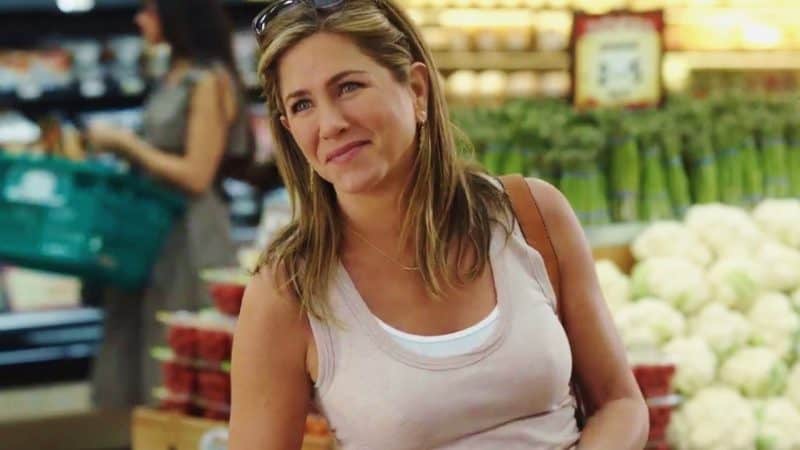 This movie centered around family. It is a 'feel-good' type of movie about different families that lives intersect in one way or another. There is a variety of Moms in this movie which I felt was a great representation of all of the types of Moms that celebrate this great day. I do not like to give spoilers for movies but I will tell you it is a wonderful movie and the actors are perfect for their parts in it. I could identify with a few of the Moms in it for different parts of their lives that they were going through in this movie. I just think that shows that the movie itself is relatable.
It does say it is a great family movie but there are parts of the movie that you might not want your teen to younger children watching. This is where I always will say it is probably a good idea to watch it first if you are unsure as it is rated PG-13 for language and some suggestive material. I would recommend getting your hands on a copy of the Blu-ray or DVD. You can purchase Mother's Day on Amazon or Pre-order for the 8/2 release and is already out on Digital HD as of July 19th.
Although it is not 'part of the movie', I do feel bad that Garry Marshall passed away on July 19, 2016. He is responsible for many, many, many heartfelt movies and more!
The bonus features include on both the DVD and Blu-ray are:
Deleted Scenes with introductions from Garry Marshall
Gag Reel
Becky
Wife, mother, grandma, blogger, all wrapped into one person, although it does not define her these are roles that are important to her. From empty nesters to living with our oldest and 2 grandchildren while our house is rebuilt after a house fire in 10/2018 my life is something new each day.