Natural Ingredients That Are Good For Your Dog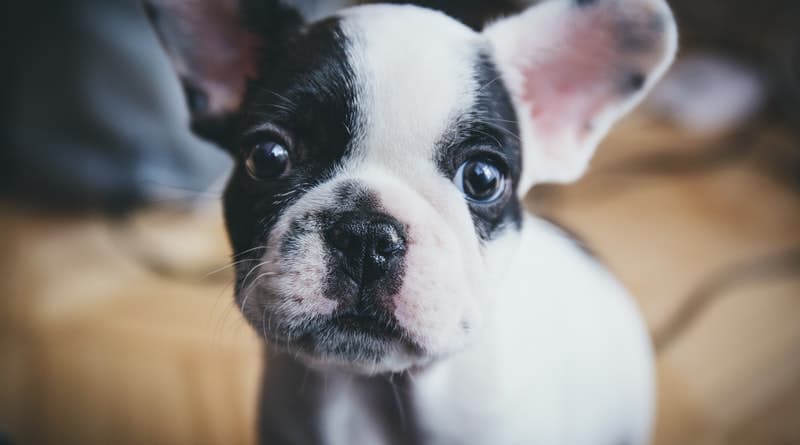 Becky
Newly middle-aged wife of 1, Mom of 3, Grandma of…
When it comes to looking after your dog, there are many store-bought foods and medicines out there which claim to be good enough to nurse him back to health. However, what if you could use natural ingredients and medicines, which are packed full of nutrients, rather than relying on ingredients like… well, who knows what they are? We've put together a guide so that you can see which ingredients are good for your dog's health, and say goodbye to store bought food in favor of natural and healthy snacks.
Parsley
If you're cooking your dog some food (or a treat), then parsley is a good ingredient to include in your recipe. It is easy to add into your dishes and has many health benefits, such as getting rid of the bad bacteria in your dog's mouth and freshening their breath. It is also good for their stomachs and can help to settle their tummies if they're not feeling too well.
CBD oil
Giving your dog treats with CBD oil in them is a good idea if you're looking for natural ingredients with a variety of health benefits. They can help with epilepsy and seizures, and it can kill cancer, protect the nervous system, and help with anxiety and pain. It has no psychoactive effect, so look into the CBD oil benefits for dogs if you're interested in natural ingredients.
Brussel sprouts
Whilst on the human side of things, we can never agree whether sprouts are good or bad, they're most certainly good for your furry friends. They contain many nutrients and antioxidants, which are undoubtedly good for him, so don't worry about sneaking a few in his bowl during Christmas dinner. Just don't overload on these, as they can cause bad gas.
Oregano
Another tasty herb, oregano can help to keep your dog's health at its peak. This one is good for four-legged friends who suffer from gas, digestive problems, and even diarrhea, so adding a bit to your dog's food can't go amiss, especially if they're prone to stomach problems. It's also an antifungal, so you can't go wrong here, but check for the correct amount to give your dog beforehand.
Blueberries
Believe it or not, blueberries are recommended as a treat for your dog, instead of store-bought treats. They're full of antioxidants so they can prevent cell damage in your furry friend, and they're also packed full of fiber for healthy digestion. Whilst you may not have thought of giving your dog fruit, blueberries will certainly make him a happy and healthy pup, so give them a try.
So, there are many healthy alternatives to store bought food and treats for your dog, and whether you're cooking them up a treat or just helping them out with natural medicines and herbs, try these things out to help them with their health! Make sure you look into them first, and check the doses beforehand, and never give them foods like chocolate and grapes. Happy (doggy) snacking!
Becky
Newly middle-aged wife of 1, Mom of 3, Grandma of 2. A professional blogger who has lived in 3 places since losing her home to a house fire in October 2018 with her husband. Becky appreciates being self-employed which has allowed her to work from 'anywhere'. Life is better when you can laugh. As you can tell by her Facebook page where she keeps the humor memes going daily. Becky looks forward to the upcoming new year. It will be fun to see what 2020 holds.