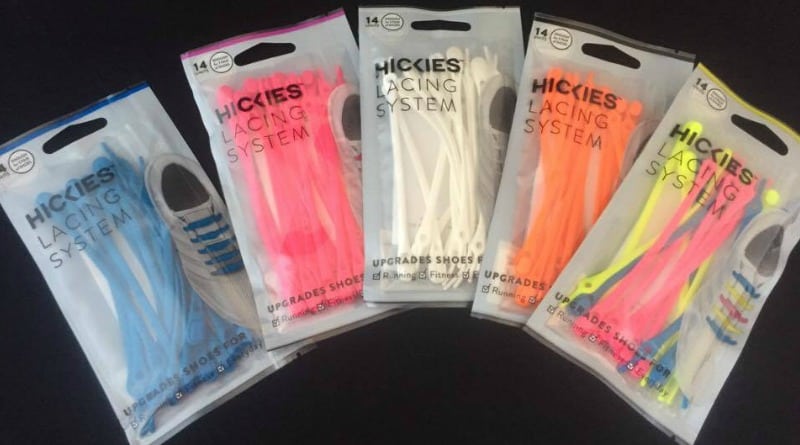 Becky
Wife, mother, grandma, blogger, all wrapped into one person, although…

I have found a new way to keep my shoes laced without shoelaces, it's HICKIES Shoelacing System. After finding these gems I can't see myself going back to shoelaces again. They work with all types of sneakers and are made for both adults and kids alike. They come in a variety of colors and styles and I know if you are tired of tieing shoes time and time again, these are for you.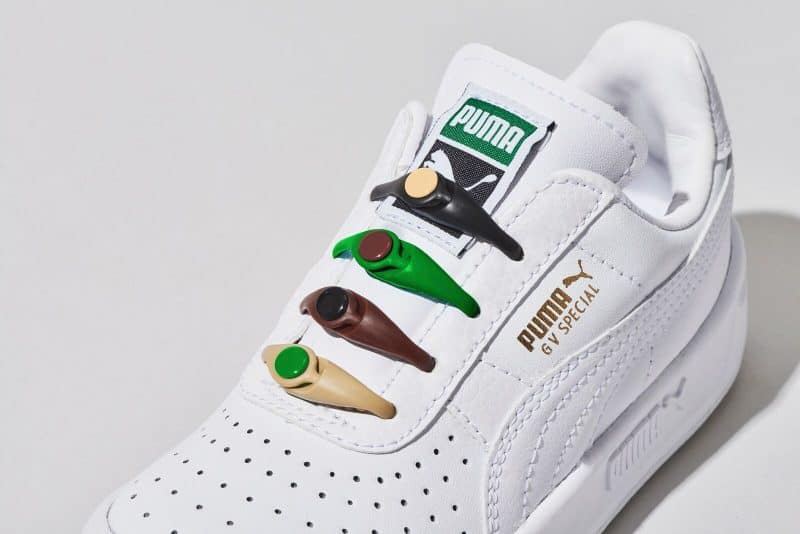 About HICKIES
I love the story about the founders of HICKIES. The couple left their home in Argentina and with their dream came to the United States to start their new idea of a sneaker lacing system. They love their sneaker but could not stand the laces.
Mariquel Waingarten and Gastón Frydlewski started with a Kickstarter and surpassed their goal by 600%. Can you imagine 600%!! I can totally see why they were able to accomplish this as I just can't say enough good things about HICKIES.
It was less than a year when they quit their day jobs, got married, and moved to New York City to set up the company HICKIES. Talk about living happily ever after. Once you try HICKIES lacing system you will feel you are ready for the next level for the sneaker game.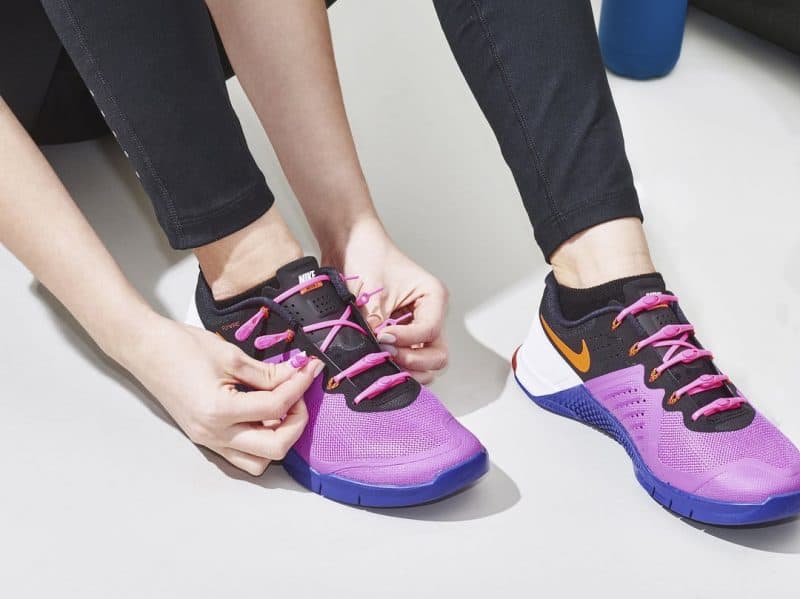 For the Sports-minded
Sneaker design moves fast, but one thing always holds it back: shoelaces. If you think about it the only thing that has changed with shoelaces at least since I was young is the colors and designs. HICKIES believes the slackness of shoelaces has no place in today's footwear designs – worse yet, they actually represent a drawback to every athlete. HICKIES is proud to present a step up for sneakers that are worthy of the 21st century.
How they Work:
Installing the HICKIES® Lacing System in your shoes is a one-time affair. Fasten only once and your shoes are always ready to go. They work with all types of eyelets and are not only for sneakers. As long as the shoe has eyelets they will work.
Follow HICKIES on their Social Media Below:
This great company is offering to give What U Talking Bout Willis readers 20% off of their purchase! That is so exciting if you ask me! Here is the code: WUTBW
And if that wasn't enough they are offering for us to give away 6 Packs of HICKIES for Kids! You can go here to enter!
Becky
Wife, mother, grandma, blogger, all wrapped into one person, although it does not define her these are roles that are important to her. From empty nesters to living with our oldest and 2 grandchildren while our house is rebuilt after a house fire in 10/2018 my life is something new each day.