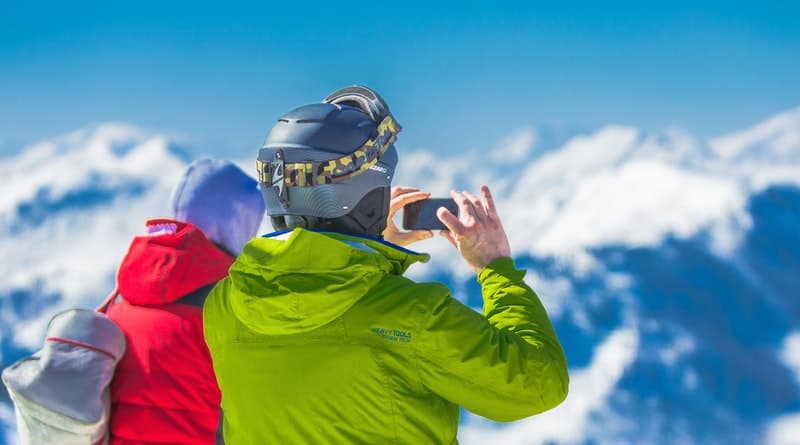 Becky
Wife, mother, grandma, blogger, all wrapped into one person, although…

Skiing, a fun and exciting activity that can be enjoyed by people of all ages, which is what makes it the ideal vacation choice for a cold weather holiday. If you've never hit the slopes before, a skiing trip should be the next on your travel bucket list.
At first, you may struggle to stay on your feet, but after some gentle guidance from a seasoned skiing instructor, you should quickly pick it up. Of course, as a beginner, it's vital that you select a resort that offers a range of beginner slopes so that you are able to find your feet before attempting to tackle any of the more advanced slopes.
Like the concept of jetting off on a skiing break but still not completely sold? Then make sure that you have a read of the reasons below why you should take the plunge and give skiing a try – you never know, you might love it.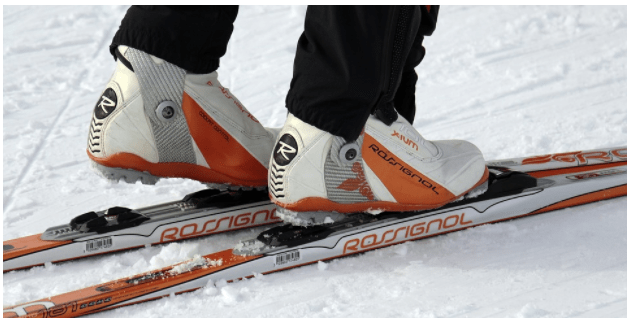 It's fun
On most trips, you spend a large portion of your time sunning yourself on a lounger by the pool. This might be relaxing, but it isn't the most fun activity, is it? Whereas, a skiing trip is all about the fun, excitement, and adventure. It's hard to get bored when you're speeding down a snowy slope.
A skiing suit is more enjoyable to wear than a swimsuit
If you're struggling to decide between a beach break and a skiing trip, just think, you'll probably look (and feel) better in a skiing suit than you will in your swimwear. So even if you're still holding onto a few winter pounds, you can have a fantastic break where you don't need to feel at all self-conscious.
Incredible views (and amazing photo opportunities)
One amazing thing about hitting the ski slopes is the views. They are incredible and guaranteed to be unlike anything you've ever seen. Of course, with amazing views comes many fantastic photo opportunities. So if you're Instagram mad, or have a career in photography, this is the ideal trip for you. Each resort boasts its own amazing views, like Marriott's StreamSide Evergreen at Vail, for instance, that has the most incredible views of the mountains. So wherever you go, you're definitely in for a treat.
It's a great form of exercise
Did you know that skiing is one of the best ways to burn calories? The number of calories you burn when skiing is really high, making it a great activity for anyone wanting to lose weight and get in shape. Especially as, skiing has the potential to burn over 750 calories per hour!
Skiing is an ideal vacation for groups
Want a trip that's ideal for taking with a large group? Skiing is that trip, and the best thing about it is that it's ideal for all ages and abilities. Whether you have kids in tow or not, skiing can be great fun. Plus, for anyone who doesn't want to ski, the trip can still be enjoyable thanks to the wide range of amenities most ski resorts offer, from bars and restaurants to spas and shopping facilities.
If you're still not convinced that skiing could be the ideal break for you and your travel buddies, then nothing will persuade you to take the leap and book your first trip to the slopes.
Becky
Wife, mother, grandma, blogger, all wrapped into one person, although it does not define her these are roles that are important to her. From empty nesters to living with our oldest and 2 grandchildren while our house is rebuilt after a house fire in 10/2018 my life is something new each day.