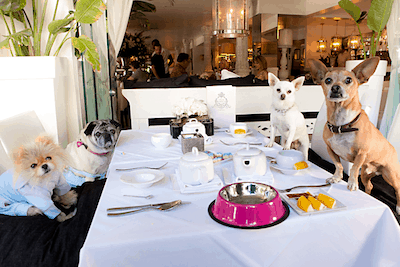 Becky
Wife, mother, grandma, blogger, all wrapped into one person, although…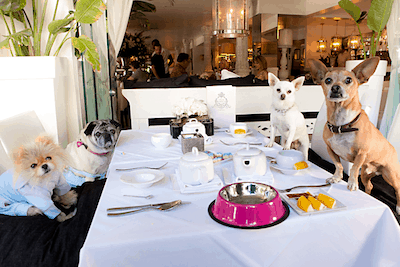 Papi & Chloe were seen hob-nobbing with Giggy Vanderpump!
Tuesday, Giggy Vanderpump, the Real Housedog of Beverly Hills, was spotted having tea at owner Lisa Vanderpump's Villa Blanca with Beverly Hills Chihuahua stars Papi and Chloe!
Fellow restaurant guests said that the intimate gathering was an impromptu get-together to celebrate the release of BEVERLY HILLS CHIHUAHUA 3, VIVA LA FIESTA! on DVD/Blu-ray. Sources said that real life couple, Papi and Chloe, seemed very much in love with lots of public licking and paw holding. Jenni Pulos' pup, Janet, also dropped by to lift a teacup to the release.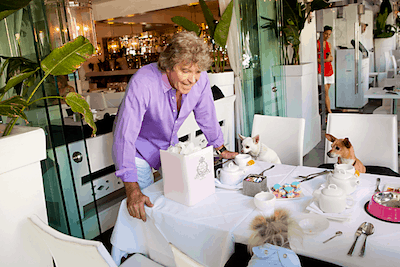 See Also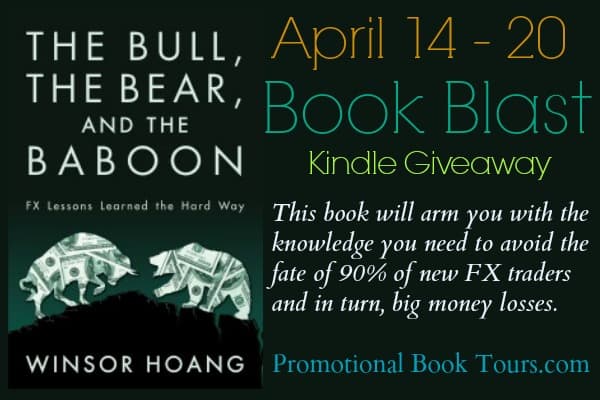 Can you imagine being able to spend time with Papi, Chloe & friends for dinner? It had to be absolutely chihua-mazing! I would have loved to be a flea fly on the wall just to hear the latest gossip!
Becky
Wife, mother, grandma, blogger, all wrapped into one person, although it does not define her these are roles that are important to her. From empty nesters to living with our oldest and 2 grandchildren while our house is rebuilt after a house fire in 10/2018 my life is something new each day.