Reasons To Rent Instead of Buy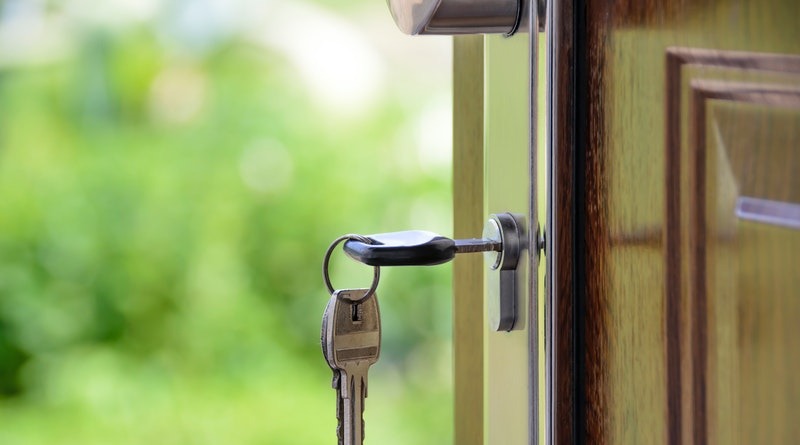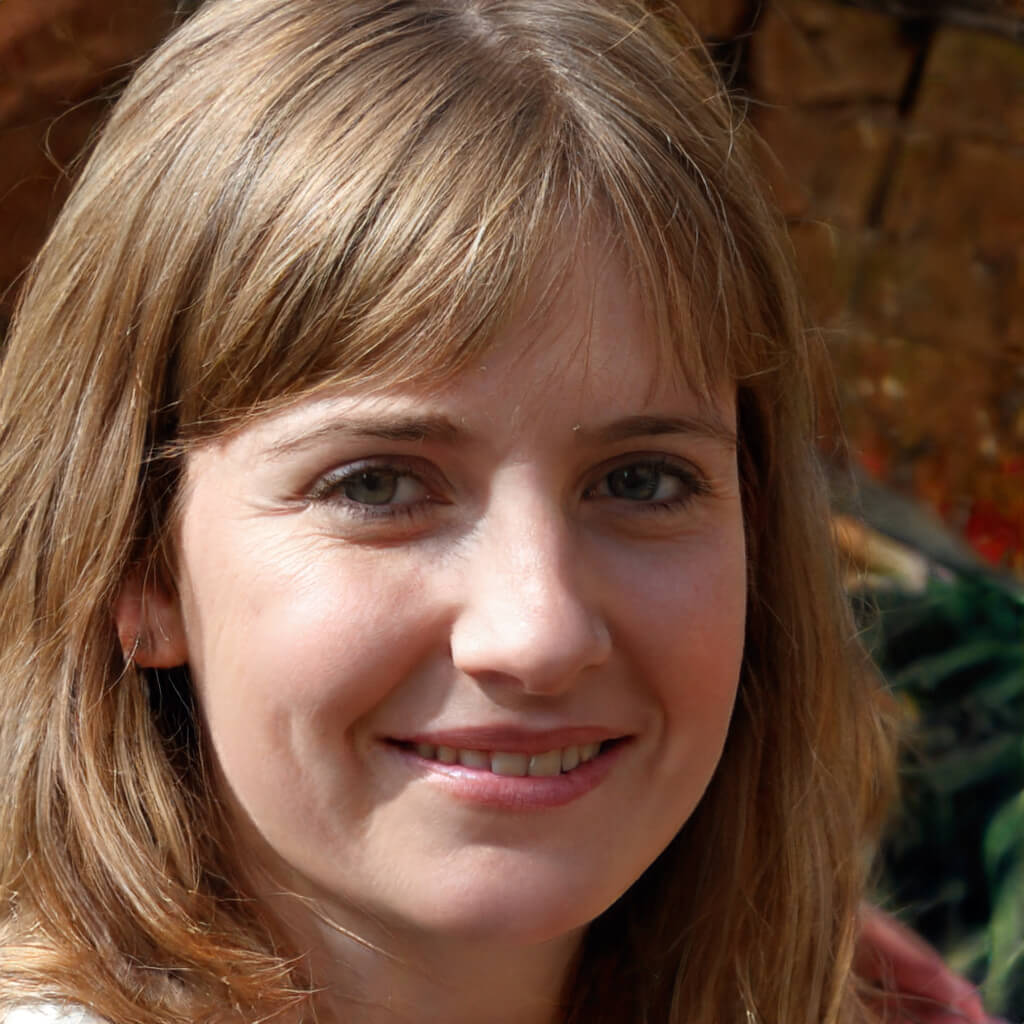 Everyone seems to have an idea that they want to purchase a property – it's a goal that many, if not most, people have, and something they feel is an achievement. Trying to reach this goal can be difficult and causes plenty of stress. It's expensive, and of course, it isn't always necessary – living in a rented property can be absolutely fine, and in a lot of cases, when you really measure up the pros and cons, it can even work out better than buying. Here are the reasons why.
Work Done for You
When you live in a rented property with a landlord who owns that property, there will be many issues that the landlord has to deal with rather than you. For example, depending on the contract you have regarding your lease, the landlord might do the yard work, or take care of the outside of the property. They might even pay some of the bills. They will certainly take care of any repairs that need doing.
There will be some things that you, as the tenant, need to do, of course. You'll need to maintain the property and arrange for an end of tenancy cleaning Fulham to take place when you move out. Yet those expensive repairs that you would have to deal with if you owned the property are not going to be your responsibility at all.
More for Your Money
Generally speaking – although this isn't always the case – you will get more for your money when you rent as opposed to when you buy. This is often because the landlord will have taken out a special mortgage that requires a higher down payment, so their mortgage payments are less than someone buying a property to live in would be, and therefore your rent will be lower too.
This means that you can find a bigger place to live in when you rent rather than buy. Or you can find one that is smaller but close to a train station, bus route, or town center. If these things are important to you, renting rather than buying is going to be a good choice.
Easily Move
If and when the time comes to move home, it is far easier to do so when you rent. All you need to do is end the lease, pack up your things, arrange for a cleaner to come in, and move. When you are buying somewhere it takes a lot longer – you have to sell your place first, and then find somewhere to live. Then there is a lot of paperwork and legal requirements to deal with. Buying and selling houses can take months, whereas renting takes just weeks.
It is also much less expensive to move from a rental property into another rental. When you buy a property, you need a substantial down payment, perhaps as much as 20 percent of the property's value. This is not the case when renting when you only need a deposit or bond of around one and a half to two times the monthly rent.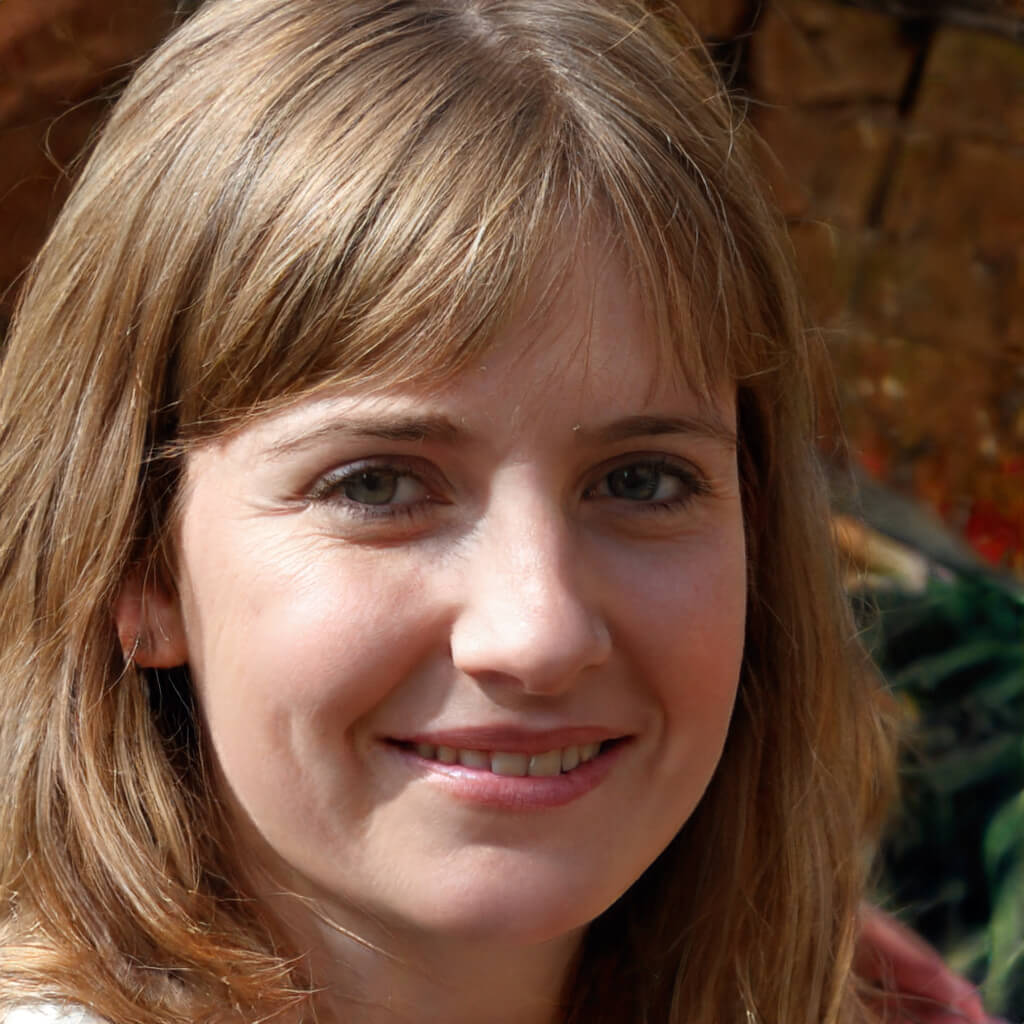 Betty Knight
Hi, I am Betty Knight, Owner of this site! I am a 'nearing 30-year-old', happily married to 1 awesome man. We live in the beautiful tourist town of Franklin NY.