Sold? Considerations Before You Move Out Of Your Home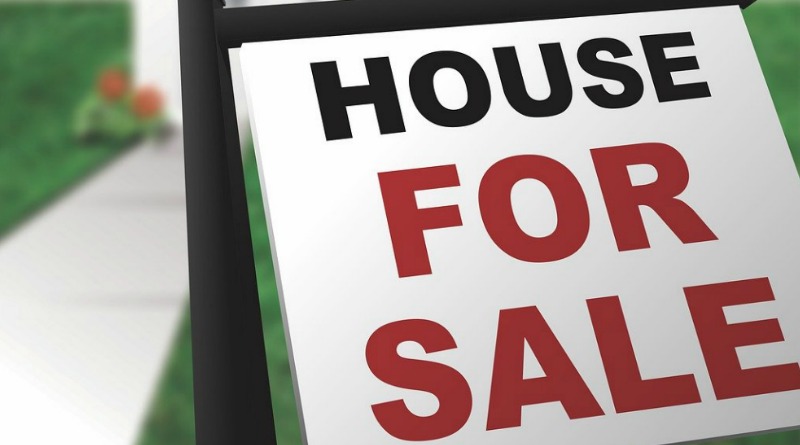 Becky
Newly middle-aged wife of 1, Mom of 3, Grandma of…
There are times in your life when you start to think about moving on. If you have a child and you feel that your home isn't able to accommodate more than one little person running around you may think that it's time to move on. Or sometimes things change and you want to upgrade or downgrade to a different house. Before you start putting your home on the market you've got to make a few considerations.
Is It Possible To Extend The Property?
If the home is too small a side return extension or conservatory could make all the difference. If you feel that you've just got to have stuff you need to make sure that you declutter but also see if it is cheaper to extend the property rather than moving everything and everyone out. Extending the property can be all that you need. And if you live somewhere that you are happy with in terms of the neighborhood but it's just too small this can be a suitable option. And if you extend the property you won't need to put up with too much upheaval. If you build a conservatory this is an extension to the back of the property so no one else would need to put up with the frustration of a complete renovation.
Have You Got Too Much Stuff?
If you feel that the property is too small and you don't have the money to extend the property you may want to approach the space from a more minimalist perspective. If you have too much stuff, taking the opportunity to declutter makes all the difference. As we get older and live in a property for many years, our home can become riddled with items upon items. So before you move somewhere bigger to accommodate all of your stuff, do you really need all of it?
Are You Bored With Space?
Sometimes we feel like we need a change but if you move to a new property will everything change? If we are bored with the space or aspects of our lives we can very easily do things that will make a massive difference. If you are bored with the place, you could just redecorate it. Redecorating it can reinvigorate the space in so many different ways making it a far better prospect (and far cheaper) than all that upheaval. If you feel bored because the property feels the same change the color of the walls but also think about rearranging the furniture. Or decorate the space with new items. This can make all the difference as far as your enthusiasm for space is concerned.
While many of us would like to have a new start we could very well think that a new house in a new street could give us that reinvigoration in every aspect of our lives. And this means that when we actually move to this new place it may not be what we imagined. Think about these things before you go and it could save you a lot of money as well as a lot of soul searching.
Becky
Newly middle-aged wife of 1, Mom of 3, Grandma of 2. A professional blogger who has lived in 3 places since losing her home to a house fire in October 2018 with her husband. Becky appreciates being self-employed which has allowed her to work from 'anywhere'. Life is better when you can laugh. As you can tell by her Facebook page where she keeps the humor memes going daily. Becky looks forward to the upcoming new year. It will be fun to see what 2020 holds.