Success in School: A Parent's Guide to Helping Your Kids Excel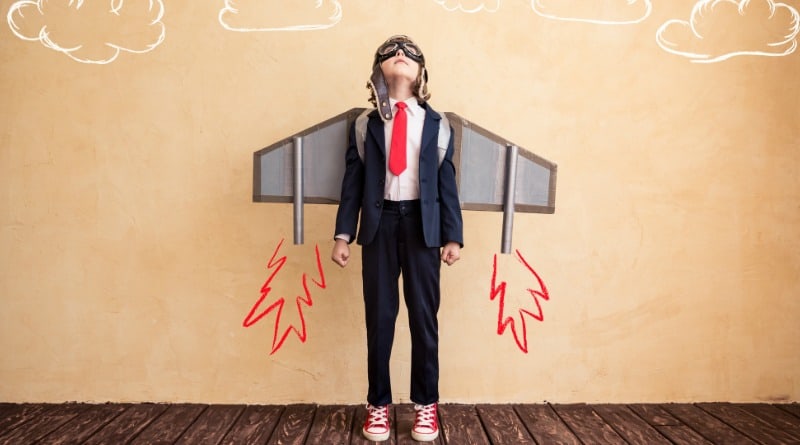 Becky
Newly middle-aged wife of 1, Mom of 3, Grandma of…
As a parent, the list of things to worry about when it comes to your child is endless.
Are they eating right? Do they socialize enough? Are they where they need to be education-wise?
You're not alone. Laying down the foundation needed for your child to have success in school is something every parent stresses about.
In this article, we're going to discuss a few tips you and tricks you can use to help make sure your kid is ready for the classroom and beyond.
Now then, let's gets started!
Success in School Starts with Communication
Keeping an open line of communication with your child's teachers is a great way to help your kids excel in school. Teachers work closely with your children in the classroom daily, so they'll be able to identify potential problem areas quicker than anyone else.
Together, you and your child's teachers can work on a plan to help improve upon any weak areas that your child may have in the classroom. Depending on your experience, you could even possibly suggest useful things like PR for schools or new methods of learning.
Help out with Homework
Doing your child's homework together is a great way to stay involved and informed.
You'll be able to see what areas your child struggles in, as well as what areas your child does well in, and can work with the teacher closely to improve on both.
Remember, doing your child's homework for them isn't helping, it's hurting. Work alongside your child, but don't completely take over.
Learn How Your Child Learns
Everyone learns differently. Discovering what techniques work best for your child early can completely change how they feel about school and learning overall.
For instance, if your child learns better by being hands-on, taking a trip abroad to learn about another country they're studying face-to-face may be the best way to teach them about the subject.
Ask for Help
Although sometimes it may feel like it, you're not alone. Your child achieving success in school doesn't completely rest on your shoulders.
It's completely okay to ask for help or use resources available to you online if you need them.
If both you and your child struggle with math, you can use one of the many online math tutoring programs that are available. This will also teach your child not to be ashamed to ask for help when they need it down the line.
Establish Good Habits Early
Studies show that children actually follow their parents' example. So even at an early age, it's important to establish good habits and give your child the tools they need to succeed in school and in life.
Something as simple as reading to your child for thirty minutes each night can completely change the way their brain approaches the idea of school and learning later on.
Making things like proper diet and good study habits the norm at an early age will help your child succeed in the classroom and in life.
These are just a few guidelines that you can follow to ensure that your child is ready for the classroom, the workplace and everything in between.
Be sure to check out our blog for more parenting tips and tricks.
Becky
Newly middle-aged wife of 1, Mom of 3, Grandma of 2. A professional blogger who has lived in 3 places since losing her home to a house fire in October 2018 with her husband. Becky appreciates being self-employed which has allowed her to work from 'anywhere'. Life is better when you can laugh. As you can tell by her Facebook page where she keeps the humor memes going daily. Becky looks forward to the upcoming new year. It will be fun to see what 2020 holds.