Tequila Rose, Five Farms Irish Cream Liqueur and 360 Double Chocolate Vodka-Oh My!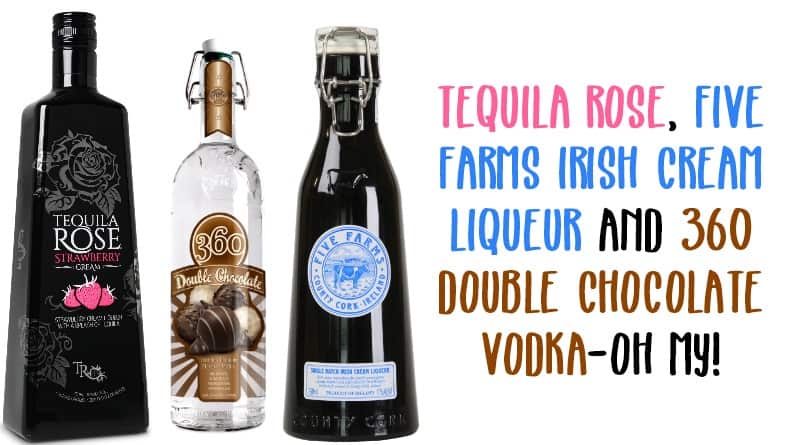 Becky
Newly middle-aged wife of 1, Mom of 3, Grandma of…
Disclosure: I received products from McCormick Distilling Company in exchange for my honest review.  All opinions are my own. Please drink responsibly.  This post is intended for those 21 years of age and older.
Do you have a reason to celebrate?  Whether it is for Mother's Day, a college graduation or just to toast with some special drinks, McCormick Distilling Company has you covered.  With their wide range of alcohol spirits, you are sure to find something that will make your mouth happy.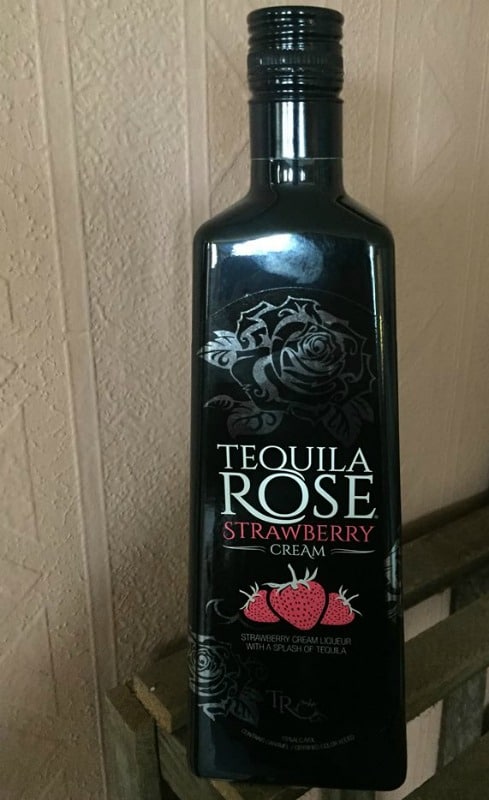 Tequila Rose Original Strawberry Cream Liqueur
This is the original strawberry cream liqueur!  When they decided to combine tequila with strawberry cream it was definitely a bold mingle.  It is the first drink of its kind to pair cream with anything other than Irish whiskey.  It is by definition simply exotic.  The flavor is unexpected and delicious.  Over twenty years later, Tequila Rose is the world's best-selling strawberry cream liqueur which has laid the foundation for the other unique cream liqueurs that have followed in its footsteps.
Tequila Rose is a smooth and silky pairing of rich strawberry cream and the exciting bite of tequila.  You may find yourself calling it the "little black dress" of cream liqueurs because it is just that fancy.  The black glass keeps the light out which ensures freshness and flavor.  With the silver roses and bright pink strawberries, you will find the bottle stands out on the shelf. It is truly a classic.
It tastes so good that it is best enjoyed straight, but it mixes well with other McCormick spirits to create unique specialty cocktails like the Chocolate Covered Strawberry and the Bombshell.  What drink would you make with Tequila Rose?
 
Five Farms Single Batch Irish Cream Liqueur
Have you ever had a delicious Irish Cream Liqueur?  Well once Five Farms is available everywhere you will be able to experience the world's first farm-to-table Irish Cream Liqueur.  It is exclusively sourced and produced in County Cork, Ireland.  This location is Ireland's largest and southernmost county.  It is home to the family-owned farms that dot the coastline where the land meets the sea.  Doesn't it sound absolutely breathtaking? It is almost like it sits on the edge of the world.  Country Cork is a rugged backdrop for farmers who have worked this land generation up generation.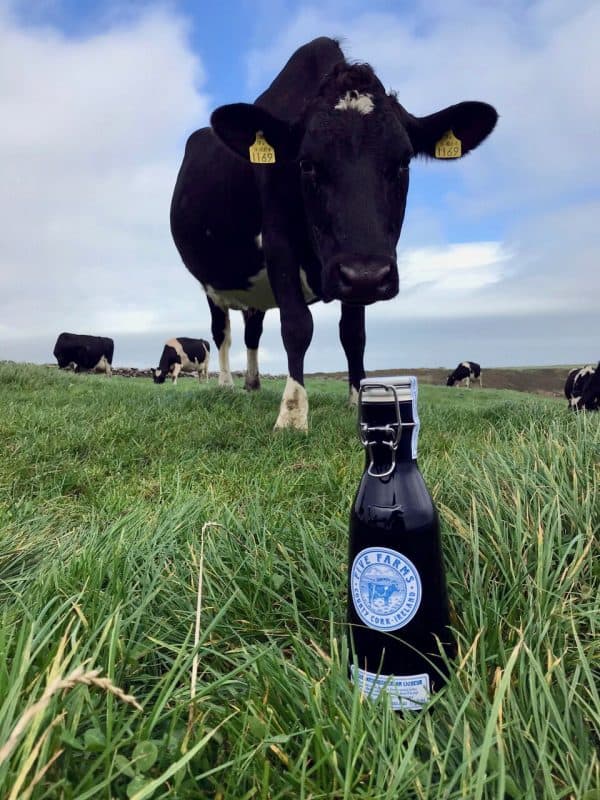 This single batch Irish Cream Liqueur is a combination of butterscotch, caramel fondue, and vanilla bean that jumps right from the glass. You will find that it coats your mouth with flavors of coffee with fresh cream, dulce de leche, coconut, maple, and Belgian waffles.  You will find it makes a perfect after-dinner drink in place of your dessert. Reusable as a water bottle or vase or for many other uses too.
If you would like to make a drink with it they have a variety of recipes here.   (PLEASE NOTE: This product is currently only available in Missouri and Wisconsin. Rolling out to other states throughout the rest of this year, available nationally in 2019.)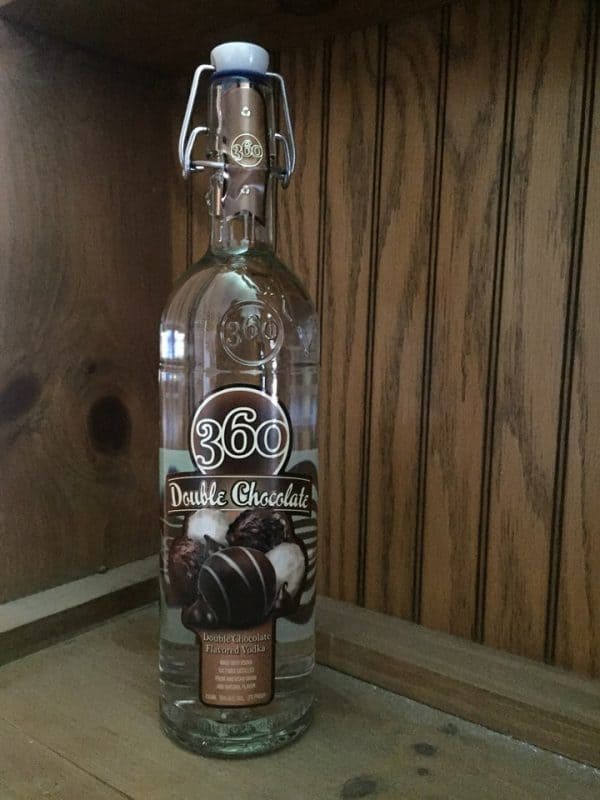 360 Double Chocolate Vodka
Even though I didn't have to talk about the 360 Double Chocolate Vodka, I wanted to mention how great it is with each of the above spirits.  If you would like to read more about this fine vodka and their other offerings you can visit them here.
Follow McCormick Distillery on their social media below:
Facebook | Instagram | Website
Becky
Newly middle-aged wife of 1, Mom of 3, Grandma of 2. A professional blogger who has lived in 3 places since losing her home to a house fire in October 2018 with her husband. Becky appreciates being self-employed which has allowed her to work from 'anywhere'. Life is better when you can laugh. As you can tell by her Facebook page where she keeps the humor memes going daily. Becky looks forward to the upcoming new year. It will be fun to see what 2020 holds.