The Ultimate Wedding Decor Checklist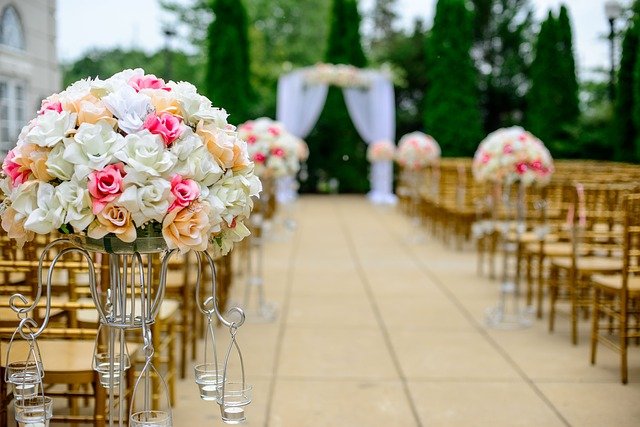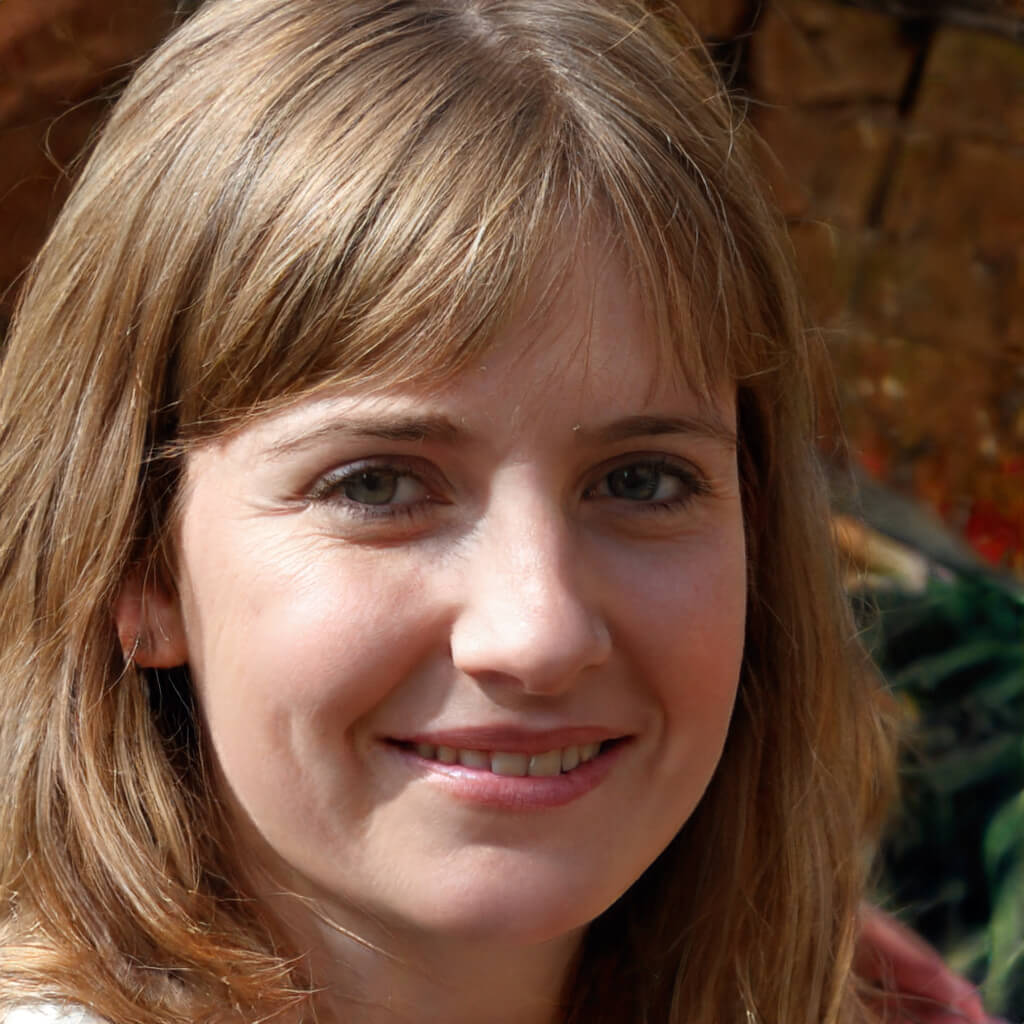 If you are a new bride-to-be, you've probably started browsing for decor ideas to make the day truly exceptional. But, let's face it – planning a wedding can be overwhelming. Some details you come across, or consider implementing, are due to be forgotten or inevitably missed.
Of course, it won't be a disaster if you forget to decorate bathrooms with convenience items (quite beneficial for your guests too). Still, it might, for the moment, spoil your mood.
That's why a wedding decor checklist can come in handy, ensuring you don't forget anything you find essential and making your life much easier.
Floral Decor
Wedding flowers are a crucial part of any wedding ceremony, so that's where we will begin. Lucky couples, who have the chance to say their vows in destinations such as wonderful wedding gardens of Northland Wedding Venues, won't need too much floral decor, as the destination itself will guarantee all the charm and beauty.
But when it comes to the flowers, you don't necessarily need to choose the most expensive ones. You can go for the seasonal flowers and then style and design them to look fantastic.
Some of the places you can consider for floral decorations:
bridal bouquet,
bridesmaids' bouquets,
toss bouquet,
welcome table and sign,
altar,
wedding arch and aisle,
cake/dessert table,
reception tables.
Decor for the Ceremony
The central part of any wedding – the ceremony – is the one you need the least decoration for. However, many of the items from our list are the ones you wouldn't like to skip. So, while browsing the pages, looking for inspiration, pay special attention to:
chuppah/ ceremony arch,
aisle runner,
curtains/backdrop,
aisle streamers/bunting,
lanterns for aisles or altar,
unity candle,
decorative ring box,
flower girl basket,
ring pillow,
altar table,
fans, umbrellas, blankets,
vases, pails, or urns,
chair covers,
chair sashes,
programs – individual printouts or a sign
bubbles or confetti.
Reception Decor
Your guests will spend most of their time at the reception during the wedding, so you would probably like to decorate it in a way that will be memorable. Besides the tabletop decor, make sure you focus on lighting, draping, and hanging decorations, such as balloons, floral chandeliers, or string lights. Such details can make your reception feel more lux and intimate.
When making your decoration plan, you will want to check the following:
bride and groom chair decorations,
tables and chairs,
chair covers or chair sashes,
table runners or tablecloths,
dishware,
cutlery and napkins,
gift table,
guestbook with table and pen,
centerpiece vases,
candles,
send-off confetti, sparklers, or bubbles,
champagne toasting flutes,
the wedding cake stand,
wedding cake topper,
cake cutting knife and sever,
wedding favors,
candy containers for candy buffet,
place cardholders,
escort card display,
table numbers,
wall or ceiling coverings/drapes,
lighting,
photobooth and props,
bathroom necessities and basket,
photo displays,
kids' activities or games.
Cocktail Hour Decorations
Cocktail hour is when your guests will mingle, so you should think about including details that will give them a reason to interact. Make sure you leave enough funds in your wedding budget for the cocktail hour décor, focused on what the guests will be doing and drinking. Consider the drink station or the bar first – you can use unique signage, florals, fun drink stirrers, or cocktail napkins. 
Also, consider various fun interactive activities for your guests, depending on your wedding theme. A photo booth that best fits your individuality on social media or a lawn game is always a good idea. Activities can also be more straightforward, such as playing trivia or signing the guest book.
When thinking about cocktail hour decoration, here are the details to consider:
Bar décor
Drink signage
Cocktail stirrers
Custom cocktail napkins
A seating chart
Escort cards
A guest book table
High-top tables
Lounge area
A memory table
The most unforgettable weddings are those that mirror your and your partner's personal style. You express that style through the theme and the decor you choose, so it's best to listen to yourselves first.
This list isn't exhaustive, so you can freely add any detail that would best make your wedding more intimate and make your dreams related to the event come true.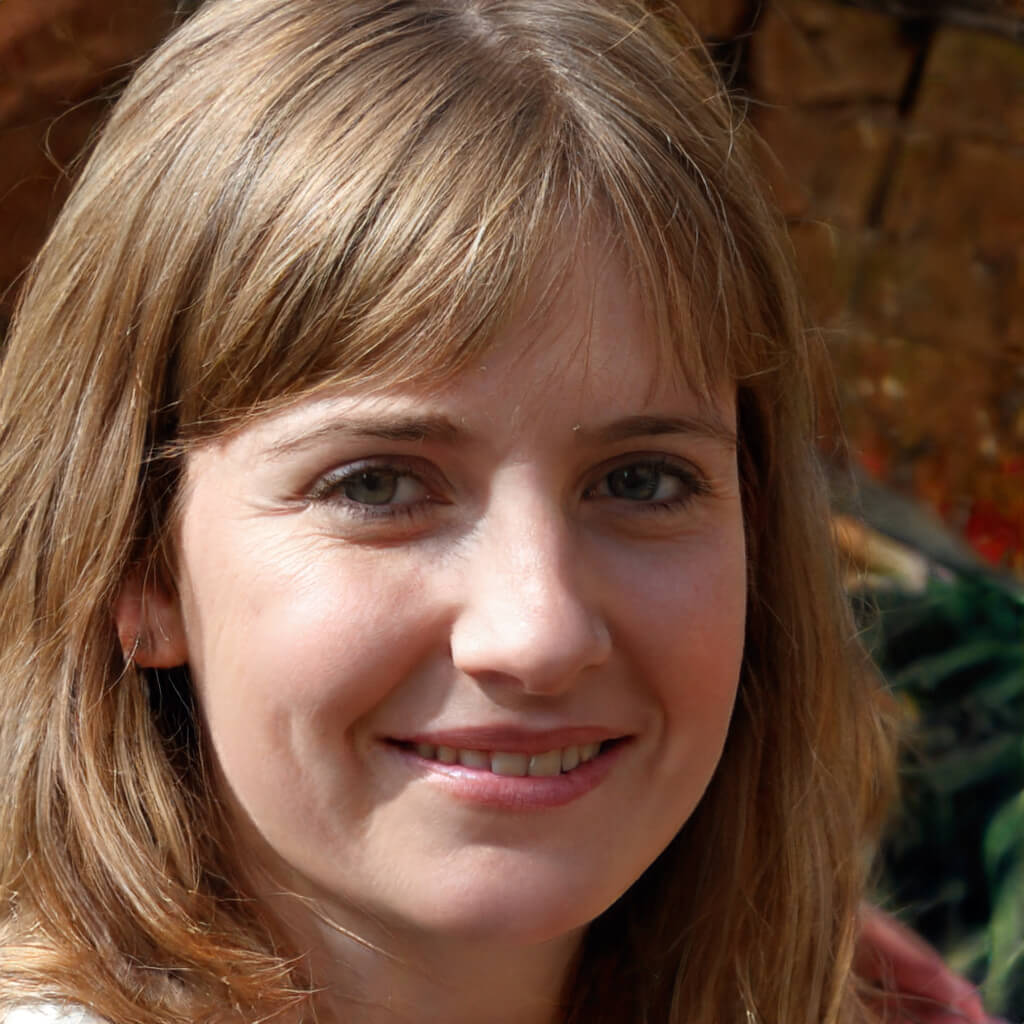 Betty Knight
Hi, I am Betty Knight, Owner of this site! I am a 'nearing 30-year-old', happily married to 1 awesome man. We live in the beautiful tourist town of Franklin NY.