Tips To Deal With Body Pain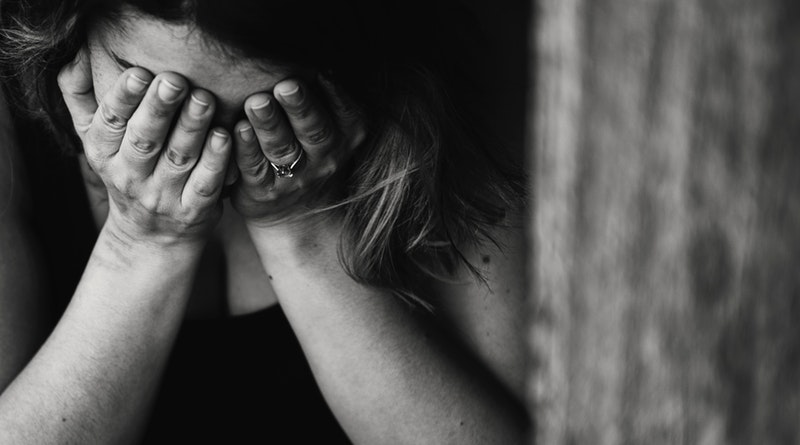 Becky
Newly middle-aged wife of 1, Mom of 3, Grandma of…
Body pain, or sometimes diagnosed as chronic pain, is often an invisible illness that can really impact your life. It's hard to tell your friends and family about it when they've not experienced the pain themselves and can see no obvious illness in your appearance. However, body pain needn't take over your life, and it can gradually be helped with the right amount of care, attention, and lifestyle changes. Here are some tips for dealing with body pain.
Learn Breathing Techniques
Breathing techniques are something that can seem stupid to begin with, but when we're experiencing pain, our body immediately tenses up, and our breathing alters from the usual deep breathing we do on a daily basis. So it's important to try and focus your attention on learning some new breathing techniques until you find one that works for you. Each one is going to be different, so it's important to figure out which ones are helpful for your own pain and level of discomfort that you feel. Practice them until you can put them to good use and notice a difference in the pain you experience and how long it lasts.
Go To A Clinic
Chronic and body pain, in general, is still being developed and researched more by health professions because there are so many different forms of it, and it's not something that's easily diagnosable. It's good to go to a clinic if you're feeling a little out of your depth or that the pain and experience of it is overwhelming you emotionally and physically. Pain management clinics can be helpful in guiding you to control the pain more so that it no longer has to control so much of your life.
Reduce Stress
Stress is a big factor when it comes to body pain because it can often trigger the pain off just by that one emotion alone. Unfortunately, stress is something we all experience, whether it's missing the bus and being late for work or trying to deal with a personal situation at home that's causing you some distress. As much as there are some things we can't control, it's important to try and reduce stress in your life where you can. If it's work-related, then you can always approach your manager, and if it's personal, try to address the problem.
Speak To Someone Going Through It
Dealing with body pain is something that not everyone will understand, so sometimes it's good to speak to someone who's actually going through it themselves too. There are plenty of support groups and people available that you might know or know through a friend, and that can help you in some way. Just speaking to someone about it can be helpful when they know what exactly it is that you are feeling.
To deal with body pain or chronic pain is a life-long process, and although there's not a huge amount out there in cures, you can use these tips to at least help you in some way to feel better.
Becky
Newly middle-aged wife of 1, Mom of 3, Grandma of 2. A professional blogger who has lived in 3 places since losing her home to a house fire in October 2018 with her husband. Becky appreciates being self-employed which has allowed her to work from 'anywhere'. Life is better when you can laugh. As you can tell by her Facebook page where she keeps the humor memes going daily. Becky looks forward to the upcoming new year. It will be fun to see what 2020 holds.