Top 4 Feel-Good Shows To Watch on Netflix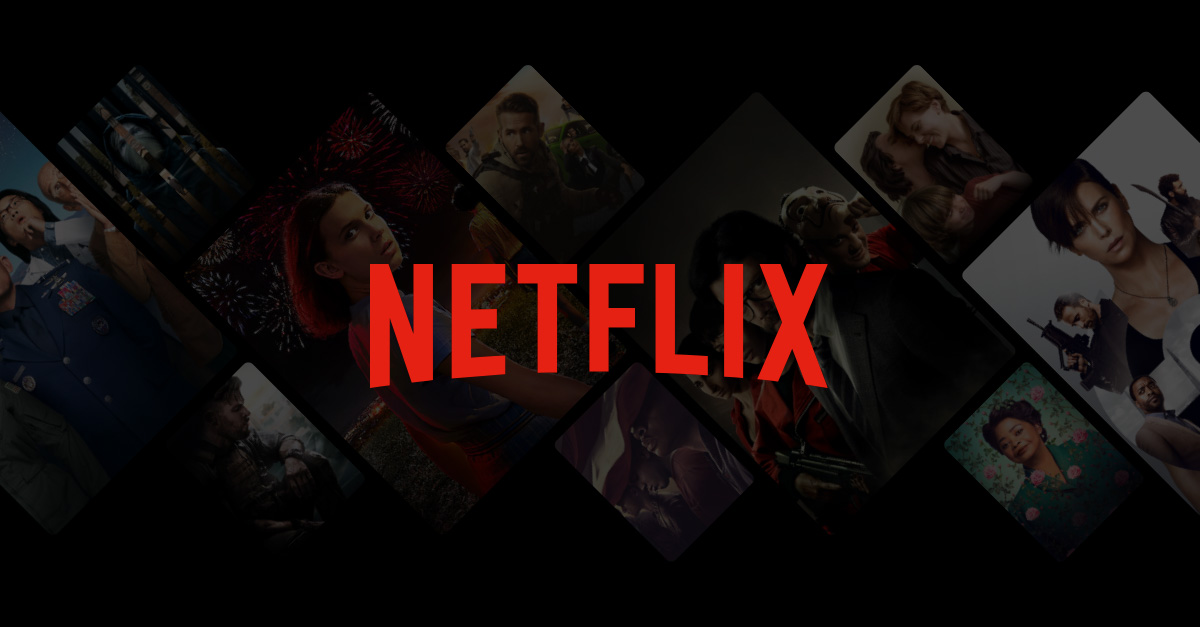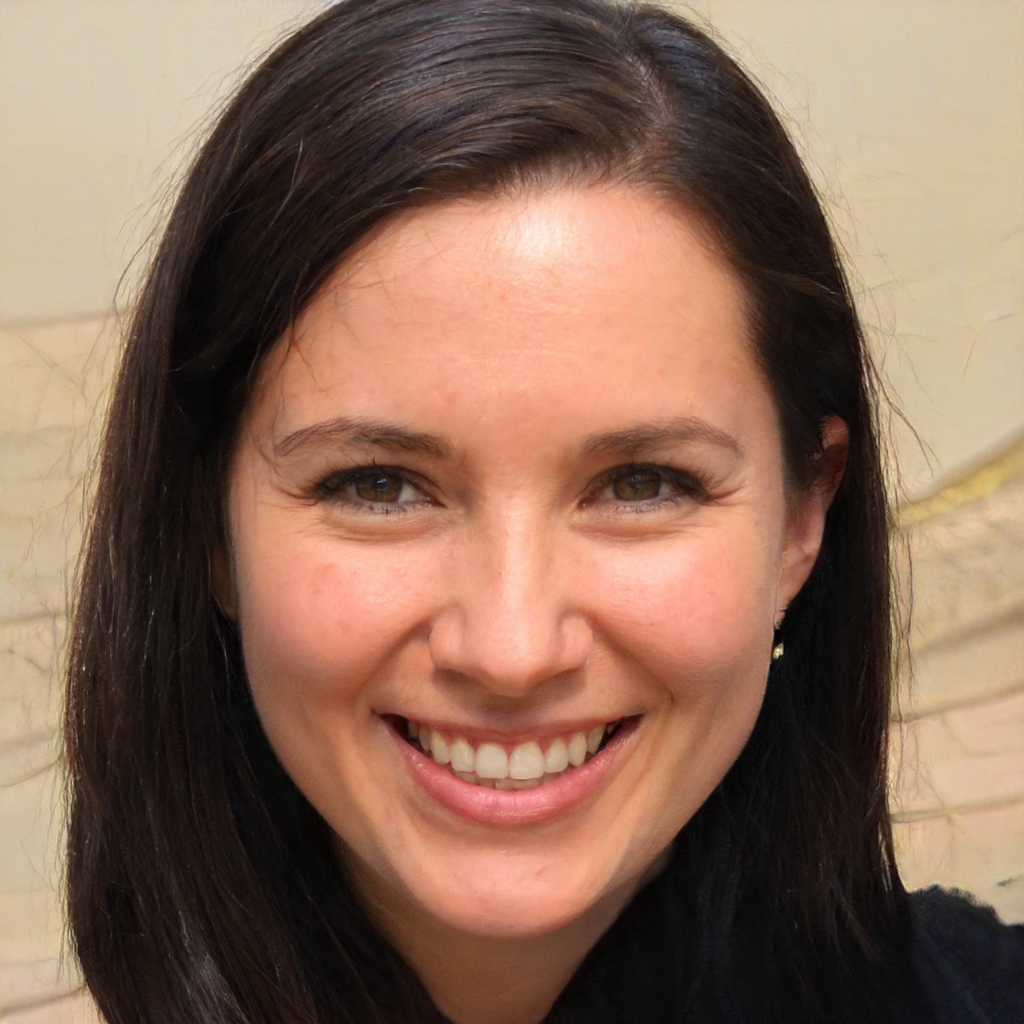 Olivia Jones
Discover what Olivia is talking about from Parenting to Entertainment…
In the past year, we all have been thoroughly entertained, and might I take the liberty to add, we have survived the majority of 2020 because of some amazing and feel-good content on the OTT platforms!
From watching romantic comedies to action to drama and some wonderful documentaries, we have been in a constant circle of getting fed with large doses of entertainment through the medium of the digital space.
There are some outstanding movies and series on Netflix that have made me laugh and feel happy in these dark times of a pandemic outbreak.
I have binge-watched, laughed, cried, and almost gotten emotionally invested in the characters and the plot. Well common! Don't we all get like this while binge-watching?
Also, Read Worst Netflix Christmas Movies To Watch In 2020
The Feel-Good Netflix Favourites:
Schitt's Creek
Good Witch
Gilmore Girls
Emily in Paris
Schitt's Creek (2020)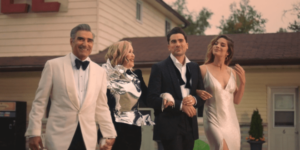 The plot is based in a small town ironically called Schitt's Creek. The show is beautifully written and touches the complexities of the human mind and society. The makers have taken a refreshing, humorous, yet simple approach vocalizing the issues in our social set-up without sounding preachy or authoritarian. John, Moira, David, and Alexis, along with the rest of the characters, make you laugh and tug at your heartstrings! This is one of the best shows made in a long-long time and deserves a "must-watch tag"!
Good Witch (2019)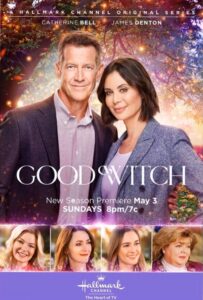 Good Witch is all about believing in having a little magic in life while keeping in touch with the reality of everyday on-goings. The focal characters, Cassie and Sam meet in a scenic small town called Middleton, and thus begins the story of finding magic in the small things in life and sticking to your beliefs. The gorgeous sets and location of the show are an instant mood-lifter and make you smile and instantly believe in all good things. This show is like a warm hug on a cold winter evening!
Gilmore Girls (2000-2007)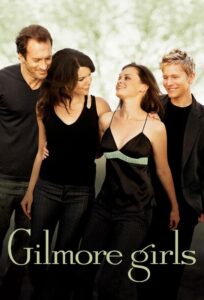 A classic, Gilmore Girls takes you through the lives of Lorelai and Rory, depicting a strong, beautiful, and emotionally evolving mother-daughter relationship. The whole show is based in a small town, Stars Hollow. Gilmore Girls successfully makes you into a ball of mush while going through the complexities of a single mother raising a daughter. Everything about this show screams cute and gives you the fuzzy feeling of having hot chocolate on a snowy winter evening! You will "aww," and you will be enthralled by the characters, while wanting to desperately shift to a town like Stars Hollow.
Emily in Paris (2020)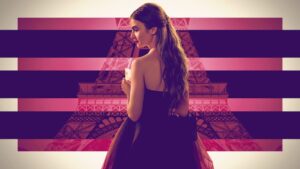 A tad bit unrealistic but then haven't we had a tough spell of brutal reality this year? Emily in Paris makes you want to pack your bags immediately and shift to another city. A young and ambitious Emily makes a move from her home town Chicago to the glamorous and chic Paris for work. The show depicts her journey and the challenges she faces in an alien city. The beautiful clothes, accessories, and riveting locations make it an exciting and eye-pleasing watch.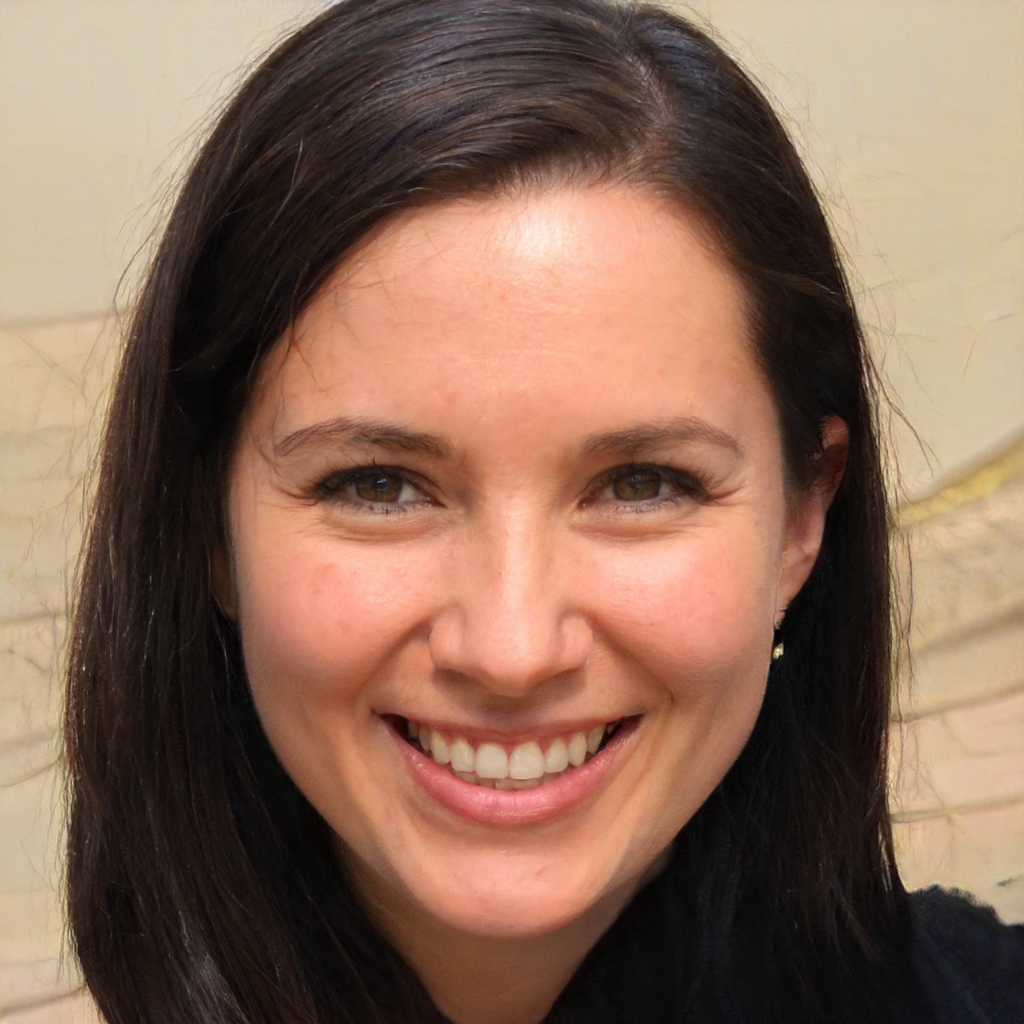 Olivia Jones
Discover what Olivia is talking about from Parenting to Entertainment & all of the in between. Activities for Kids, DIY, Health & Fitness, Giveaways & More..