What is Child Support & How Does it Work?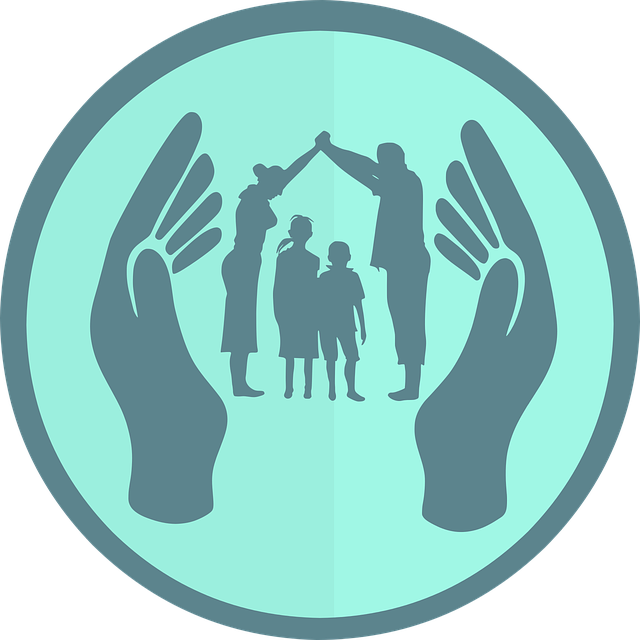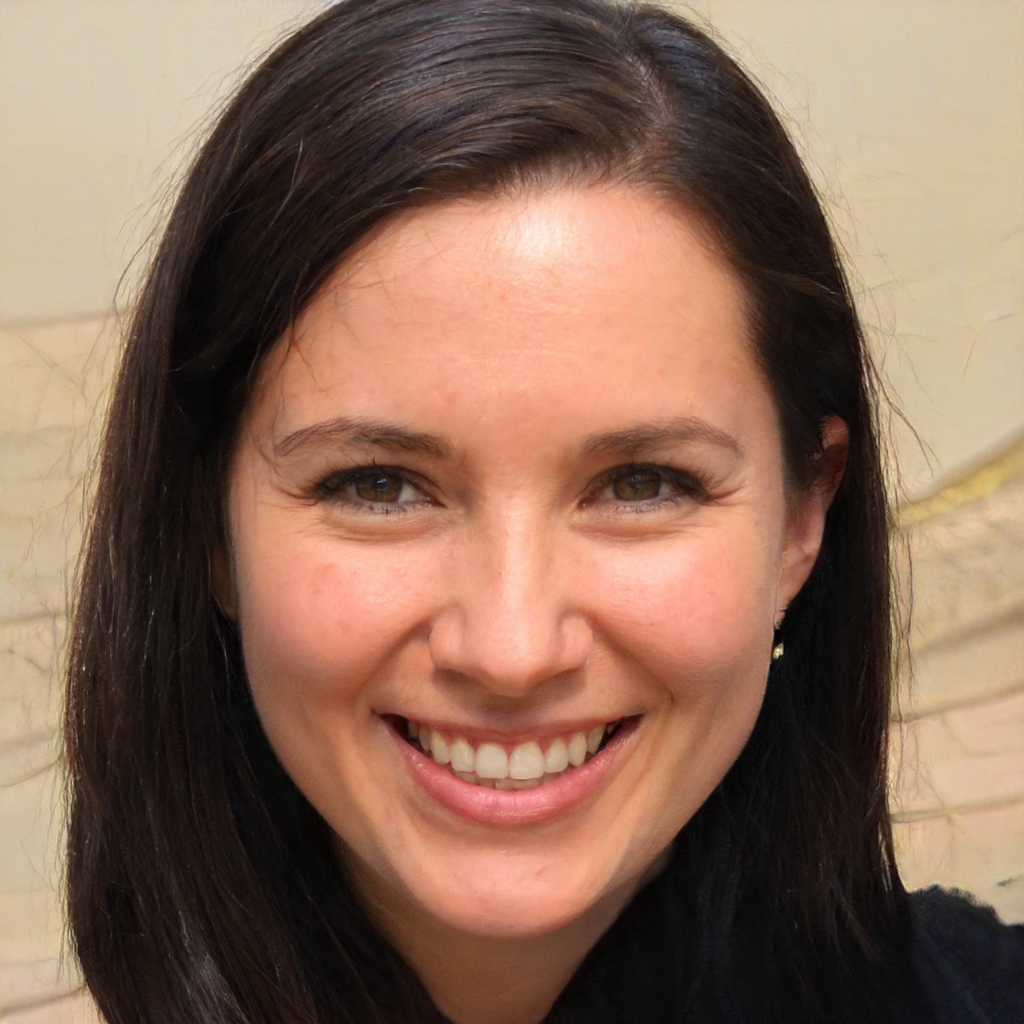 Olivia Jones
Discover what Olivia is talking about from Parenting to Entertainment…
According to the federal justice system, parents who have separated need to understand child support to avoid many problems. Riverside Family Lawyer gives an overview of what you need to know about child maintenance.
What is Child Support?
According to public policy and family law, child support, also known as child maintenance, is a financial obligation for your child's support as per court order. The payer or paying parent (obligor) makes a direct or indirect payment to the recipient or receiving party ( obligee). Should you happen to be the custodial parent ( you're living with the child), the court still requires you to fulfill your financial responsibility. On the other hand, if the child doesn't reside with you, you'll pay child maintenance to the receiving parent.
How Long Do You Pay Child Support?
The law requires you to support your child financially until:
They reach adulthood or the majority age.
Is active-duty military
The cour states that your child is independent.
You may also continue paying child support past their childhood if they've got special needs.
Child maintenance can also come to an end if the paying parent and receiving partner agrees to cease the arrangement or another person adopts the child.
How the Court Determines How Much Child Support You May Pay
The court considers two critical factors in child maintenance support payment: how much time each parent has physical child custody and their income. Sources of income include;
Wages
Bonuses
commissions
Tips
Pensions
Interest
Annuities
Veteran's benefits
Unemployment benefits
Self-employment earnings
Social security benefits
Disability payments
Unemployment benefits
Workers compensation
Private or Government Retirement benefits
Other issues the court considers are:
Obligor or Paying Parent's Income
You may pay more child support if your earnings are considerable compared to the other party. However, the court will also take into account your personal needs when determining child support.
The Child's Quality of Life Before the Parent's Separation
Child maintenance is likely to be high if the child's living conditions before the split were extraordinary. The court may require the patent, which is responsible for child support, to maintain the living standard.
Expenses For Raising the Child
Additionally, the court will look into the costs of raising the child in a specific location. A city with high living costs will lead to quite high expenses of looking after the child than a city or town with low living standards. Furthermore, each state has a unique socioeconomic status, including education, entertainment, transportation, clothing, food, and housing. As a result, how much you pay for child support will also be influenced by these factors.
The Child's Specific Needs
The judge also considers the child's special needs, such as physical needs owing to disability or learning disorders or mental disability. All these issues will affect your child support payments.
The Custodial Parent's other Income and Finacial Resources
Considering the child's needs and the non-custodial's finances, the court will look at the custodial parents' personal net worth. A well-to-do custodial parent will fork out more child support than the one with less income. Another aspect the judge will consider is the custodial parent's willingness to assist in child maintenance.
Failure to Pay Child Support
According to Section 228 of Title 18, United States Code, it's unlawful for the paying parent ( obligor) to intentionally fail to pay child maintenance in particular circumstances. Here are four situations where you can be prosecuted for child support default.
You deliberately choose not to pay child support specified by the court for a child who resides in another state.
Your payment has been owing for more than one year and is above $5,000. You'll be liable for a criminal misdemeanor, and if convicted, you'll pay a fine or spend six months in jail.
If the child support payment has been outstanding for more than two years and exceeds $10,000 because of refusal to pay, the offense is regarded as a criminal felony. If convicted, the paying parent will pay fines or be imprisoned for two years.
The same law makes it illegal for the obligor ( paying parent) to cross state lines or flee the country to deliberately avoid paying child support that is due for more than a year and is above $5,000. You'll face up to two years behind bars if convicted.
In conclusion, state and local authorities are the first port of call to enforce child maintenance payments, not the federal government. Before child support matters are taken up to the federal level, approach your local or state courts, and it's the reason you may need a local lawyer.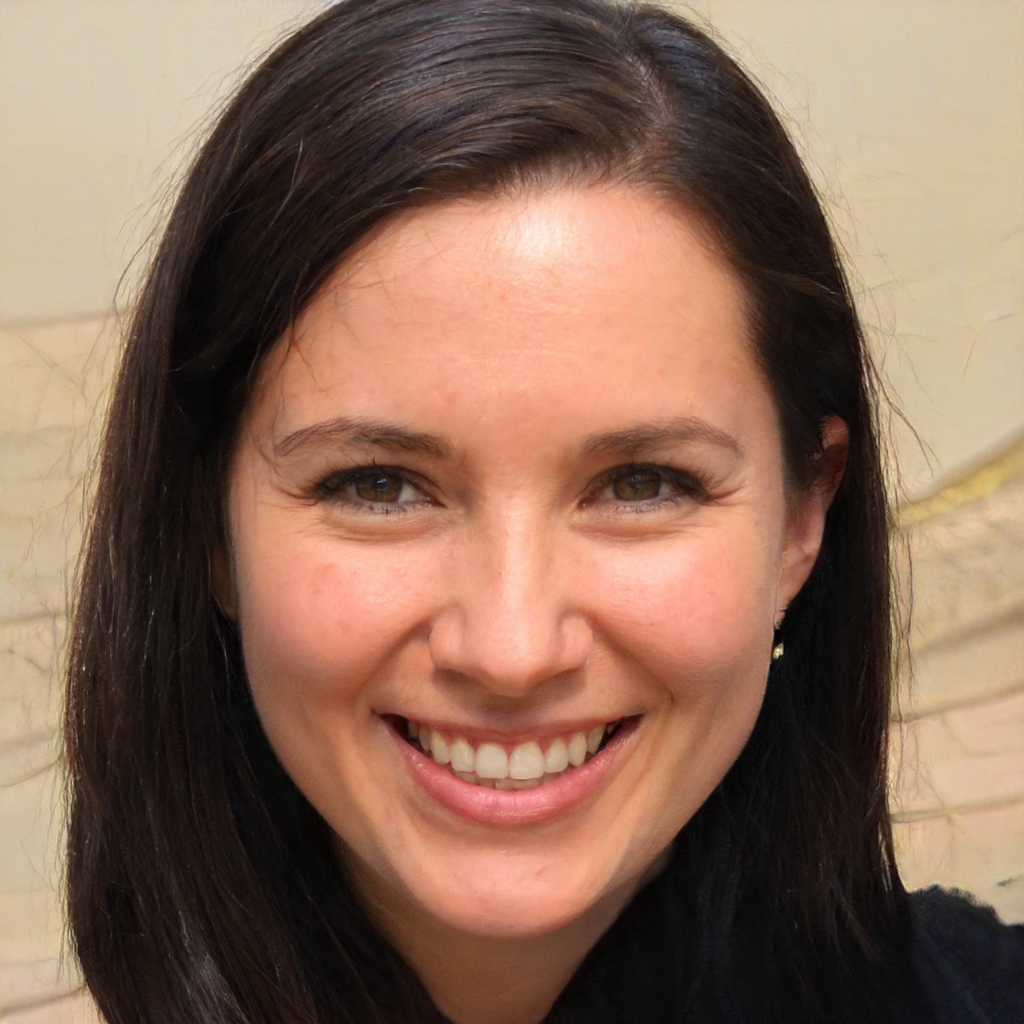 Olivia Jones
Discover what Olivia is talking about from Parenting to Entertainment & all of the in between. Activities for Kids, DIY, Health & Fitness, Giveaways & More..