What to Look for in a Roofing Company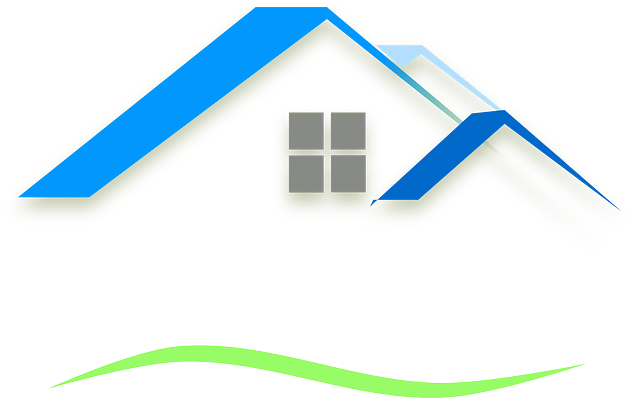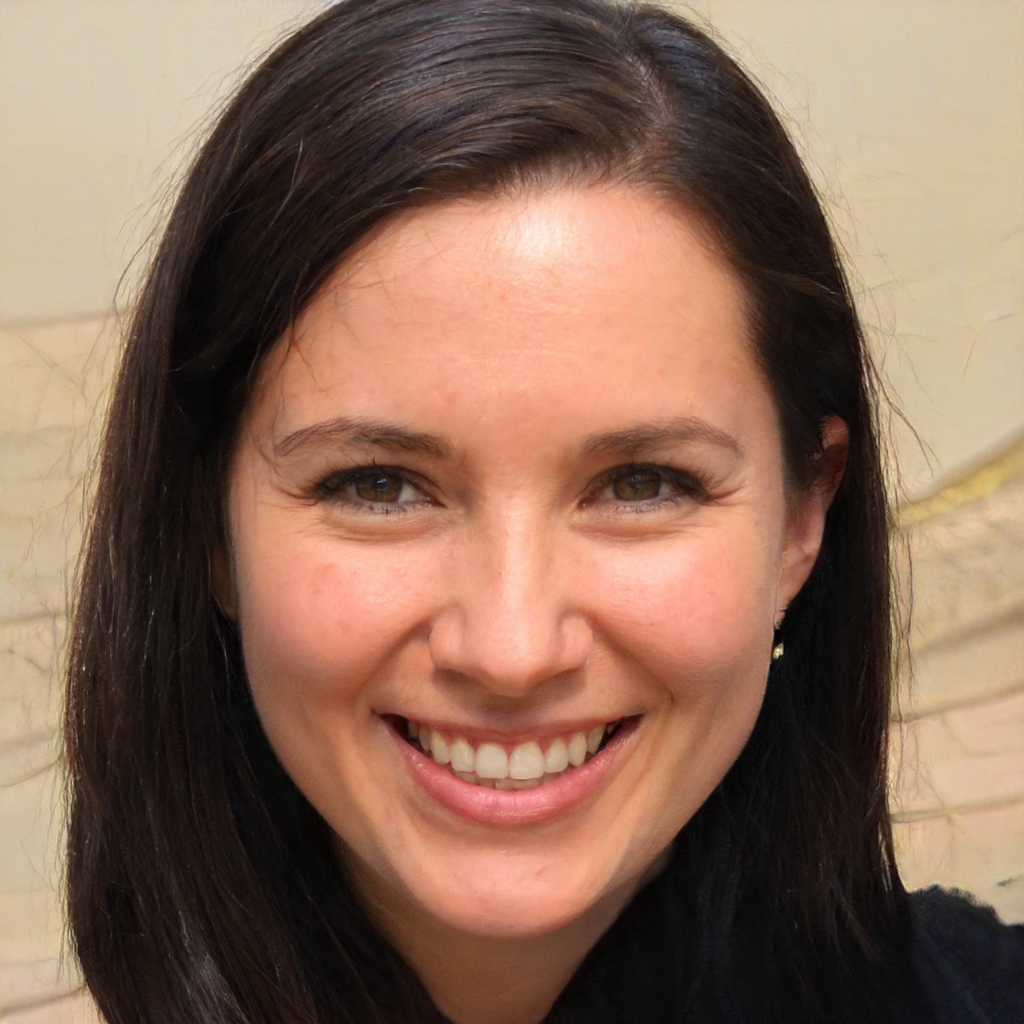 Olivia Jones
Discover what Olivia is talking about from Parenting to Entertainment…
The roof of your home is an integral component. It offers a premium aesthetic, insulation, and protection from the elements. Whether you need an inspection, a repair, or a full replacement, it's critical that you work with a roofing company that you can trust.
Every homeowner should look at what a Roofing company has to offer. Additionally, it's critical to work with one that is local to your area. With Compass San Antonio residents know that they have a trustworthy contractor to work with.
Identify the Credentials of the Company
All roofing companies are not the same. Some people make great websites and add magnets to their trucks to make them look official. However, they're only handymen who simply know a thing or two about roofing. These are not the people you want working on your roof trusses. They can cause more damage and cost you more money in the end.
First and foremost, you need to be dealing with reputable roofing companies. Look for ones that are both licensed and insured. These should be identified on their websites or their business cards. If you are a bit suspicious, you can call your state's licensing department to confirm that they are legitimate.
The National Roofing Contractors Association provides membership to roofing companies. If they're a member, it allows you to ensure that the company is committed to excellence. They'll know the latest trends and techniques and they'll have the support to address major issues.
Any roofer you have to your home should be insured. It provides you with confidence that they have the means to take care of issues – whether it's damage to your home or injuries to their employees. Without sufficient insurance, you could be responsible for the damages or even be sued because of an employee getting hurt on your property.
Review Their Experience with Roofing
Roofers may vary in their experience. Find out how long they've been in business and what kind of background they have. Ask about how much of their experience is within the area that you live. If a roofer isn't familiar with the high winds or hail of your area, they may not be able to answer questions or address your concerns.
With so many different roofing types, you need a roofer who knows how to handle the kind of roof that you have (or that you want). Some of the roofing materials include:
Asphalt shingles
Slate
Copper
Wooden shingles
If your roofer isn't familiar with the type of roofing you have, you may not get the best and most comprehensive services.
Talk to a Contractor
Talk with a contractor so that you can start to ask questions. This will tell you about the contractor's customer service skills as well as their overall knowledge.
Let the contractor talk to you about the service they're recommending. See if they provide the "why" behind it. Any good contractor will be willing to provide detailed explanations. Those that don't want to talk may not have the experience that you need them to have.
You should only work with a roofing company where you feel comfortable talking with the contractor. Trust your gut.
Make Comparisons with Local Companies
It's important to work with a company that you can trust. It ensures that you get quality work performed, you avoid issues, and you get a fair price.
You can do a significant amount of research on local companies through the Better Business Bureau. Any reputable roofing company will be accredited by the BBB and given a rating. It will ensure that they follow ethical business practices and are held to higher standards in regard to transparency and customer service.
You're in control of who you hire to work on your home's roofing. Make comparisons by looking up websites, reading reviews, and even having the companies out to your home. Get quotes from at least two companies to ensure you're getting an affordable price for the work that needs to be done.
Finding a roofing company is important. You need to rely on them to perform inspections and to carry out work. Many issues can be caught early if you have a roofing contractor who is good at what they do. Your home needs to be protected, so it's best to find a roofing contractor that you can depend on year after year.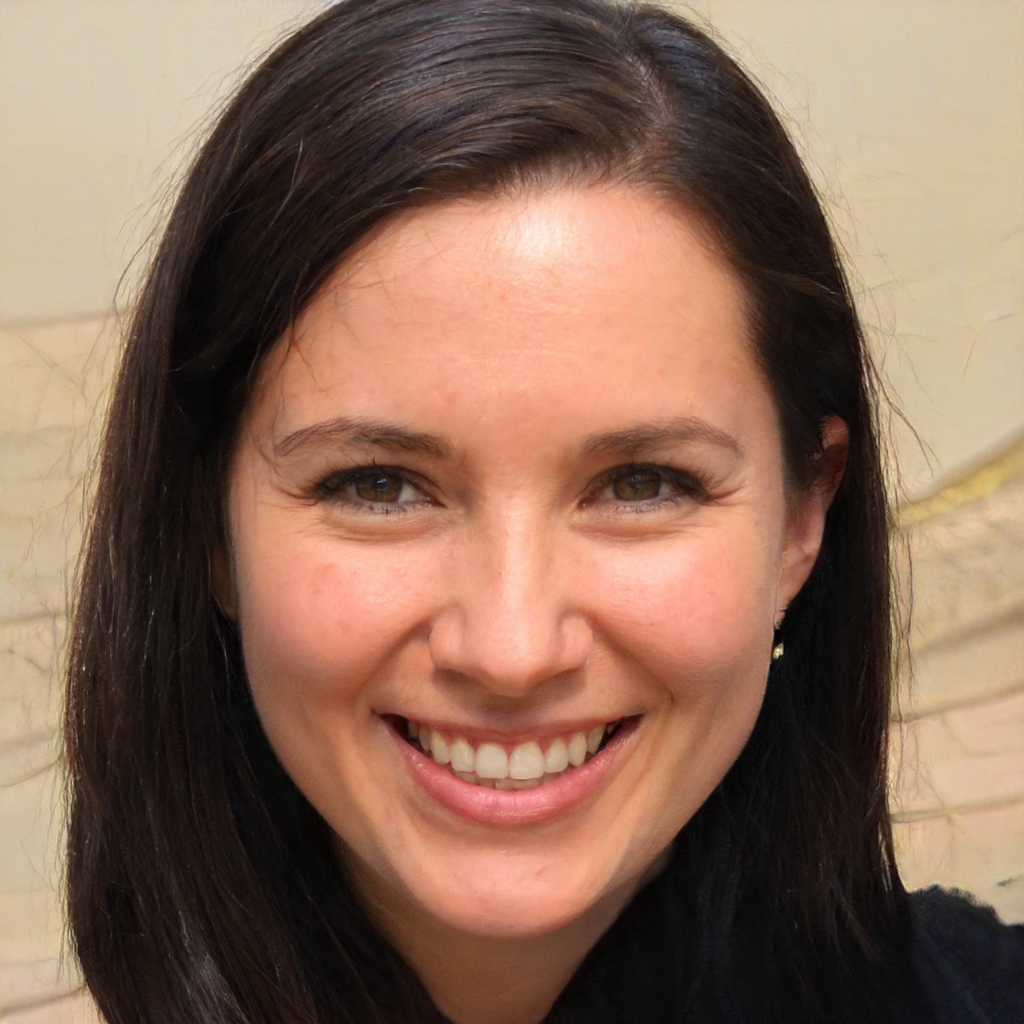 Olivia Jones
Discover what Olivia is talking about from Parenting to Entertainment & all of the in between. Activities for Kids, DIY, Health & Fitness, Giveaways & More..